Today's healthcare environment is challenging and unpredictable. Even profitable healthcare providers can miss early distress signals. Whether from the uncertainty around healthcare reform, declining operating margins, staffing shortages, or cash flow pressures and increased capital requirements, healthcare providers may find themselves questioning their sustainability. Our turnaround and restructuring services team brings financial, operational, and clinical strategies for healthcare entities facing distress or underperformance.
Our team works with the board of directors, medical staff, vendors, employees, state and federal payment agencies, financial institutions, and other stakeholders to analyze the data underlying organizational distress or underperformance and your organization's key metrics. We then create an action plan that puts you on the road to recovery.
Up Next
Our clients say
Our confidence in Plante Moran has been demonstrated through their technical and industry expertise. What they did for our hospital…significantly helped our bottom line.
Scott Pillion
CEO, Helen Newberry Joy Hospital and Health Care Center Newberry, Michigan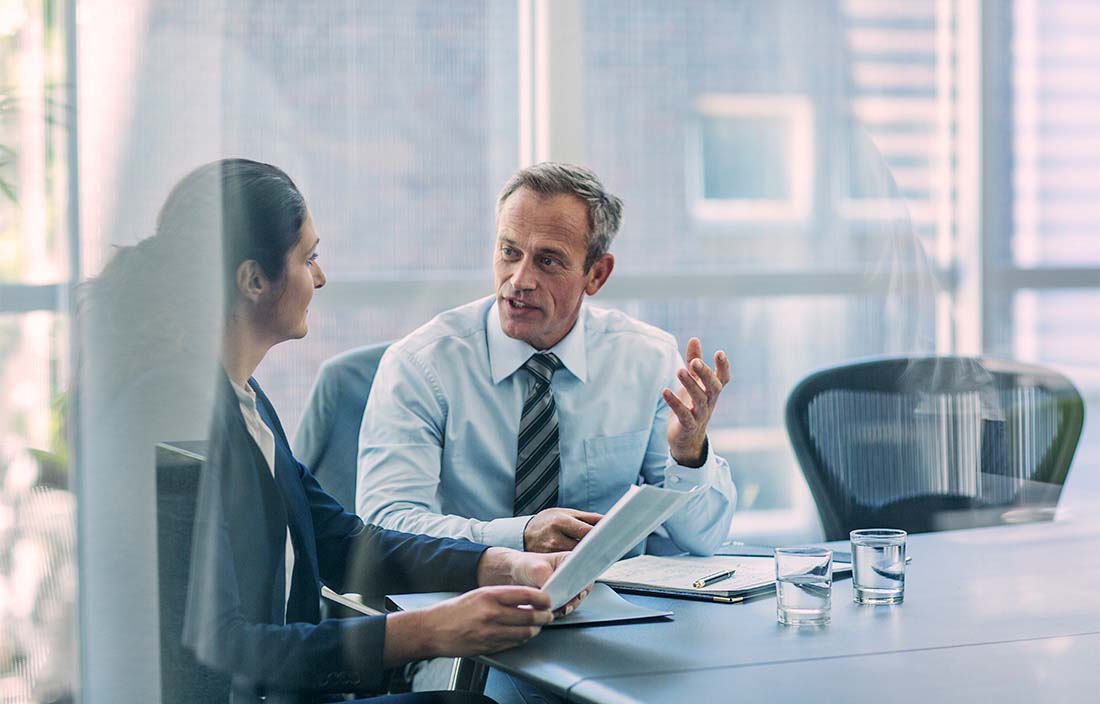 Our Team
To remain sustainable, hospitals must deliver high-quality patient care at the lowest possible cost. Our turnaround team works with you to develop and implement a strategic, financial, and operational plan designed to quickly stabilize your entity in the short–term while repositioning it for long-term success.
Our team has extensive experience and expertise partnering with large public hospitals, urban safety-net hospitals, rural hospitals, community-based hospitals, multi-specialty physician groups, and a variety of other healthcare providers to improve overall performance.