As the healthcare industry continues to transition to a consumer-centric model, providers are faced with thinning operating margins and decreased revenue. Whether you operate an acute or post-acute facility, you're confronted with the need to lower costs, update management structures, and align physician compensation to support the "Triple Aim" — all while maintaining and improving patient outcomes and quality metrics.
To improve decision-making, you require insights. Our team leverages provider assessments with national benchmarking and data analytics to help healthcare organizations uncover new sources of value and develop the strategies and tools to transform into a sustainable, lean healthcare organization. We provide the experience and expertise to help you improve labor productivity, span of control, revenue cycle management, decision support tools, and provider productivity and compensation.
Areas of Focus
Up Next
Our clients say
Plante & Moran consultants gave our leadership a logical, fact-driven plan to reduce staffing costs at our medical center. Our staffing levels were at the 75th percentile for the industry when they began a labor productivity analysis. After 45 days, we dropped to the 50th percentile, and by following their suggestions to streamline process workflows, we are now aiming for the 25th percentile.

The Plante & Moran consultants could help us achieve these immediate and dramatic results because of their high level of industry knowledge which enabled them to sort through the idiosyncrasies that make our organization unique.
Kevin Lanciotti
Vice President of Finance and Information Technology, Alpena Regional Medical Center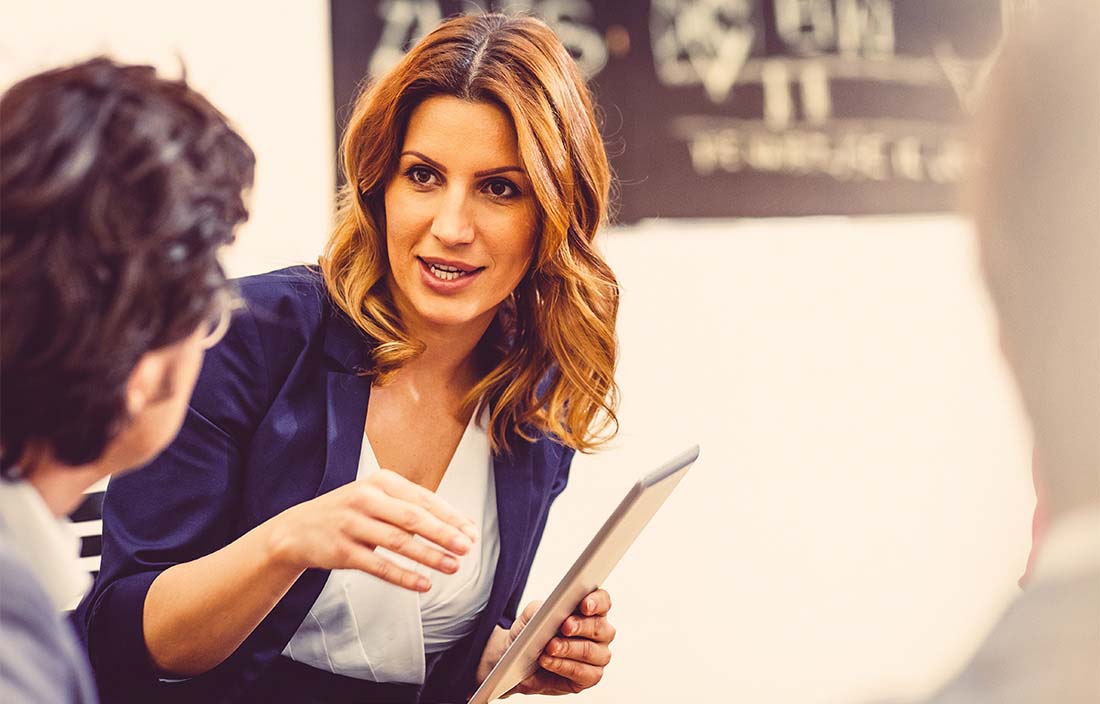 Our Team
Our team of more than 200 healthcare specialists provides professional services for healthcare systems, accountable care organizations, collaboratives, physicians, health information exchanges, new market entrants, and senior care and living providers.
We partner with you to answer critical questions about everything from process improvement and data analytics to acquisitions and cybersecurity concerns. By working closely together, we'll develop strategies that allay your concerns and help you achieve your goals.