Senior Living Development Consulting
Senior Living Operations Consulting
Senior Living Operations Consulting
Keeping your senior living operation run effectively and efficiently is important not only for safeguarding your residents' well-being but also for ensuring you meet covenants and other financial goals.
We've helped many assisted living, independent living, memory care, home health, and skilled nursing facilities assess and improve their profit margins, cash flow, staff levels, operating expenses, facility expenses, and marketing and sales initiatives. We've helped many senior living communities optimize revenue with our Price Point analysis.
Our team will take a holistic look at your operations and financial efficiency, monitoring them in relation to the original forecast, benchmarking them against industry best practices, and evaluating your financial performance and outcome measurements.
If you'd like to optimize your revenue, increase occupancy, and improve the efficiency of your operations, let's start a conversation today.
Price Point
How Senior Living Providers Can Create a Smarter Pricing Structure
Up Next
Senior Living Operations Consulting Thought Leadership
Up Next
Working With Our Consultants
Plante Moran Living Forward's client service model starts and ends with you at the forefront. In a truly collaborative approach, we partner with you and your internal teams to understand your community's needs and develop solutions that meet your goals. We are dedicated to helping senior living communities stay competitive, grow, and provide quality care.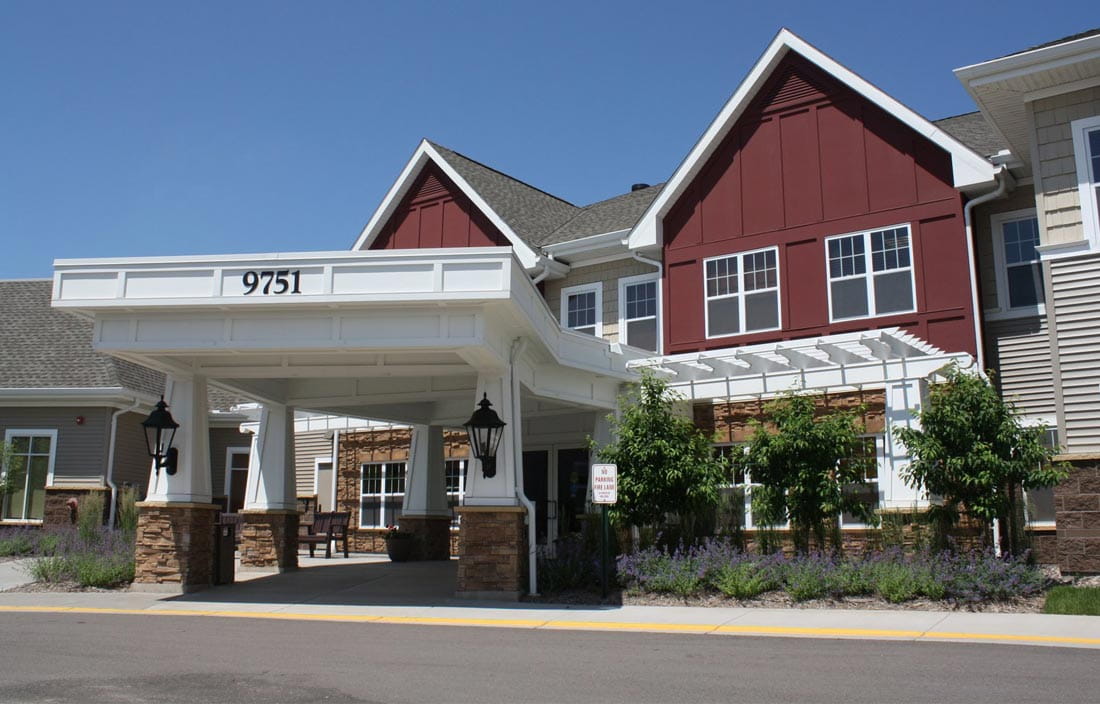 Contact