The Plex Manufacturing Cloud
Whether you're thinking about implementing the Plex Manufacturing Cloud or are an existing user, we can assist in all phases of the ERP life cycle, from IT strategy, due diligence, and cost justification, to assessment and optimization, implementation, and continuous improvement. Our team will help create a customized solution for your organization to provide a seamless implementation process — providing you with a simple, reliable and secure integration between your ERP and manufacturing execution operations.
Up Next
ERP transformation for automotive supplier
Japanese-owned, Ohio-based automotive supplier gains new efficiencies and visibility with ERP implementation.
Up Next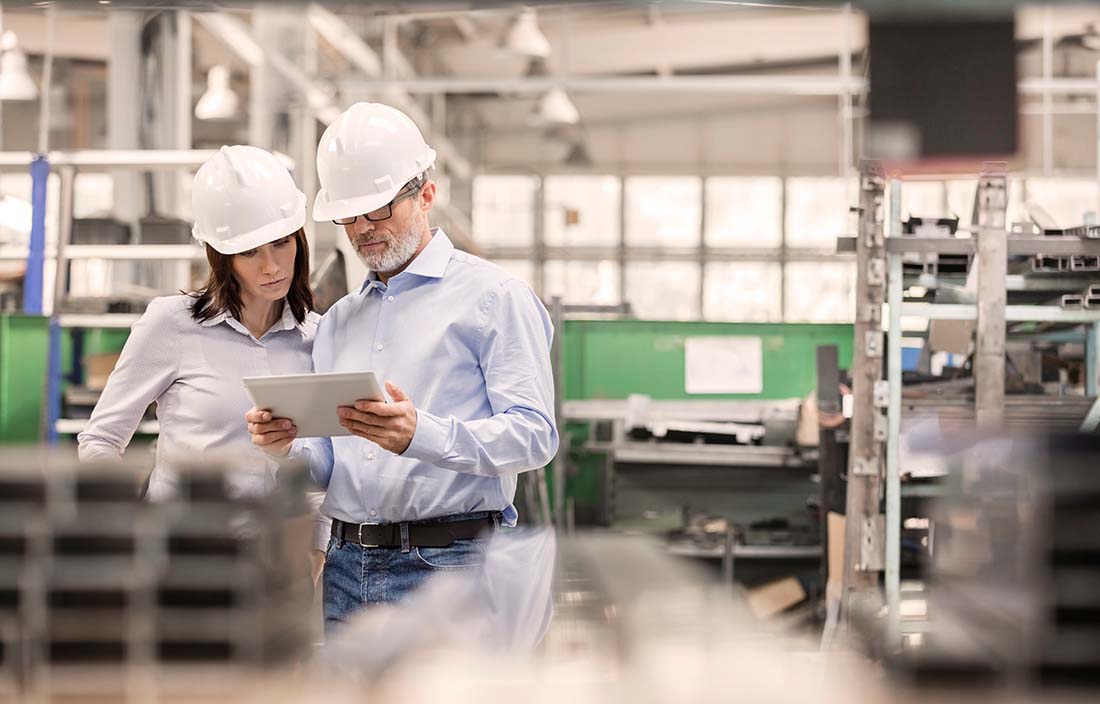 Our Team
We bring an average of 20 years' industry experience to every ERP engagement, and we're a leading global implementer of the Plex Manufacturing Cloud. We've implemented and optimized Plex at more than 185 plants, many multisite, across several countries, involving over 20,000 users. As one of the initial alliance partners of Plex Systems, our multilingual staff supports manufacturing clients across automotive, food and beverage, precision metal forming, aerospace, and defense and general industrial manufacturing. Serving private equity groups, sole proprietorships, domestic, and Japanese, Chinese, and European-owned organizations, we act as an on-site extension of your team to ensure success with every part of the ERP life cycle.
Contact