Today's high-pressure environment means you're constantly challenged to do more with less — which is why private equity funds require a strategic business advisor. Our private equity accounting and consulting solutions can increase your return on investment.
From financial due diligence and tax structuring services to working capital analysis and opening balance sheet audits, we'll help you strategically evaluate target investments and efficiently close transactions. Once you've closed the deal, we'll help you define priority initiatives and map out a value-creation plan. Then, we'll help you maximize growth during the hold period, with support that spans IT selection and operations improvement to tax planning and financial reporting. When it comes time to exit, we'll help you minimize surprises and reduce the risk of costly delays and price adjustments.
2017 ACG New York Champion's Awards Winner for Accounting Firm of the Year
Areas of Focus
Up Next
Private equity value creation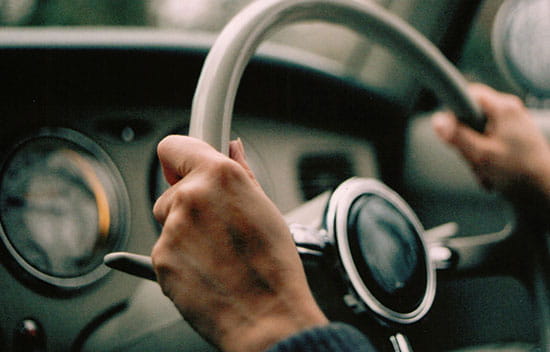 Private equity due diligence guidebook
Considerations for today's ultra-competitive marketplace
Tax implications of acquisitions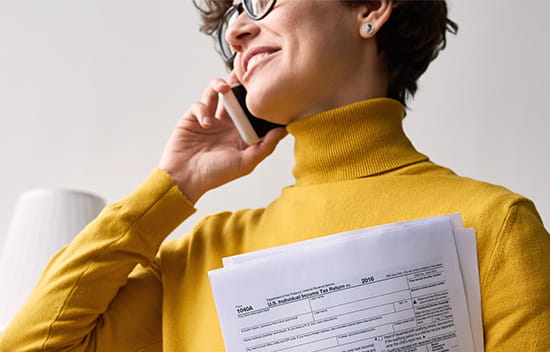 Private equity revenue recognition guide
Pre and post-deal considerations
Related Events
ACG Chicago Midwest Capital Connection

Plante Moran is pleased to be a sponsor at the 18th annual Midwest ACG Capital Connection conference, showcasing the leaders who are defining the future of middle market investment.

FUND Conference

Plante Moran is pleased to sponsor the 2017 FUND Conference, which brings thought leadership to Chicago to bridge the gap between early stage investors and growing companies.
Up Next
Our clients say
During the past 15+ years through multiple fund cycles we have found a valuable advisor in Plante Moran who understands the challenges and opportunities we face in the private equity market. The Plante team demonstrates consistent industry expertise which has helped foster a successful track record. This expertise combined with entrepreneurial enthusiasm and creativity provides Altus with 'outside the box' thinking to well serve our fund and our portfolio companies. I strongly recommend Plante Moran.
Greg Greenberg
Senior Partner, Altus Capital Partners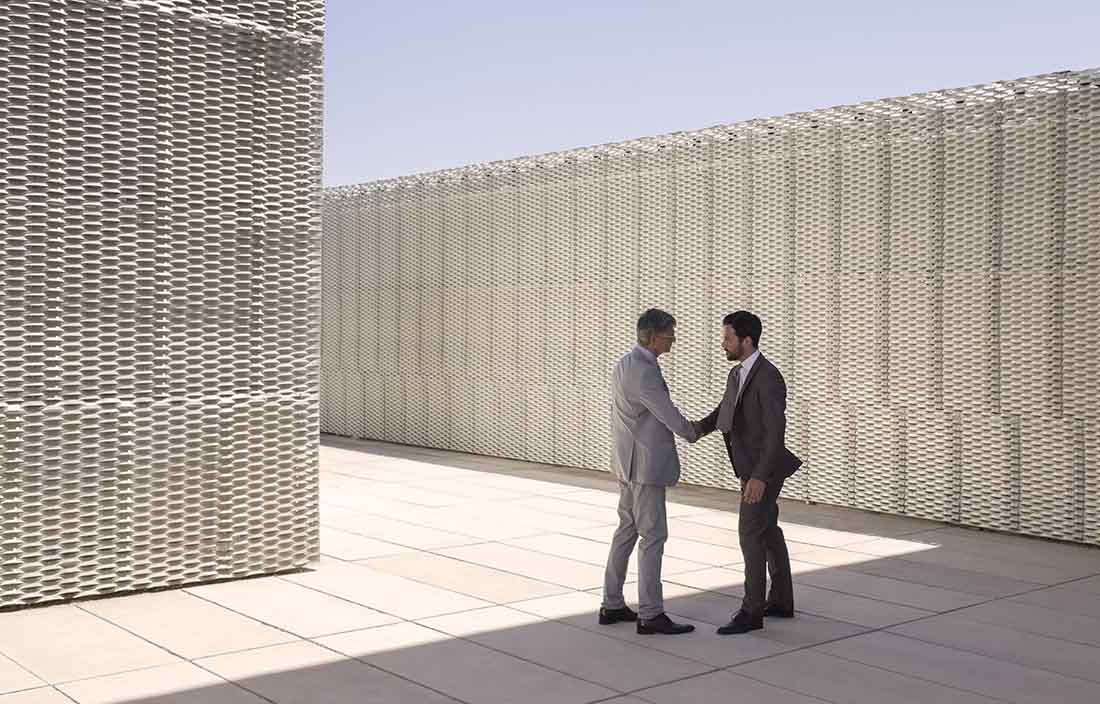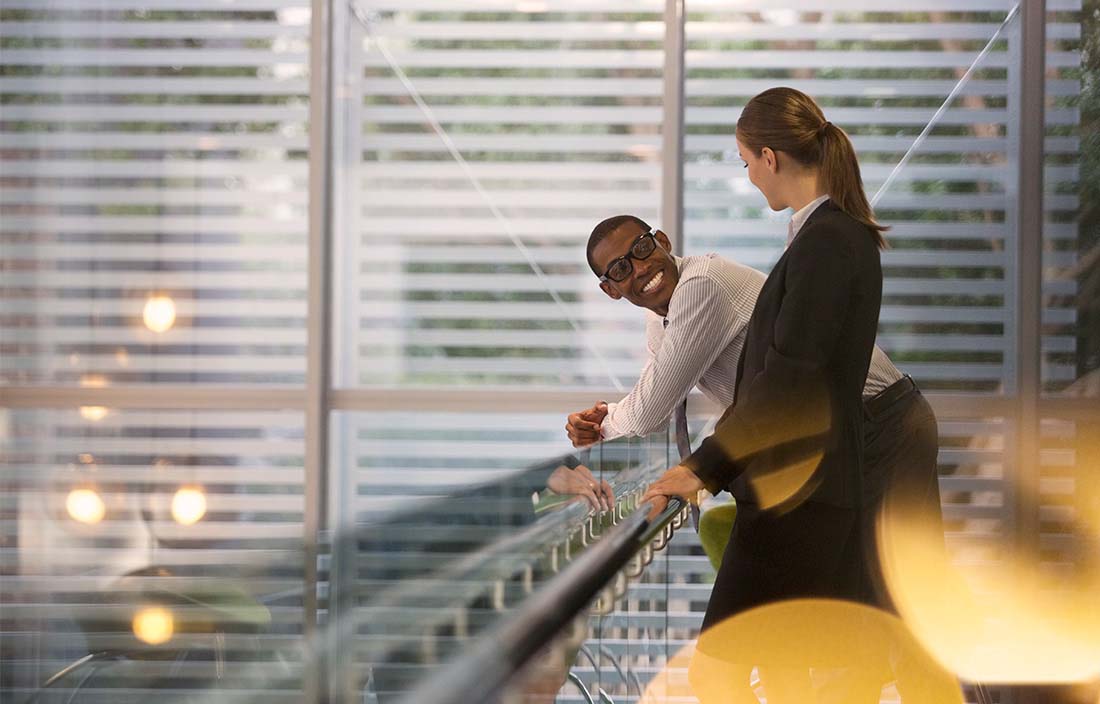 Our Team
Our multidisciplinary practice is composed of 350 private equity specialists, who offer guidance at each stage of the investment life cycle. We take a personalized approach, building an engagement team based on your distinct needs and mapping a strategy to help you achieve the results you seek.
Contact