Change is the only constant you can depend on in business, so the way you handle it is important. We're particularly adept at helping you make sound decisions during times of change. Whether that includes a real estate decision, international needs, or financial solutions, we'll provide experienced business advisory services and display a comprehensive knowledge of your industry.
Areas of Focus
Up Next
Productivity & performance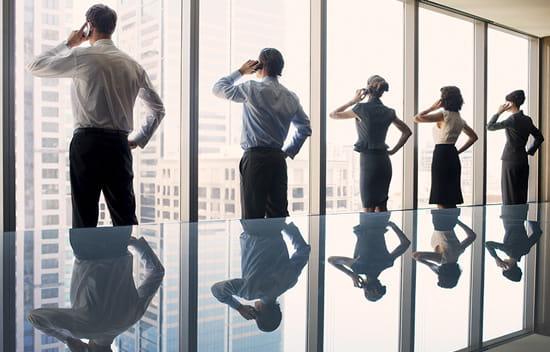 Culture: If it's not broken how can you fix it?
Many successful organizations take an alternative approach to managing culture change. They focus less on what's toxic and dysfunctional and more on leveraging existing strengths and engaging their most valuable resource — their people — to drive change. Here's how.
10 Lessons international companies learn the hard way
The more informed you are, the more likely you are to succeed.
International strategy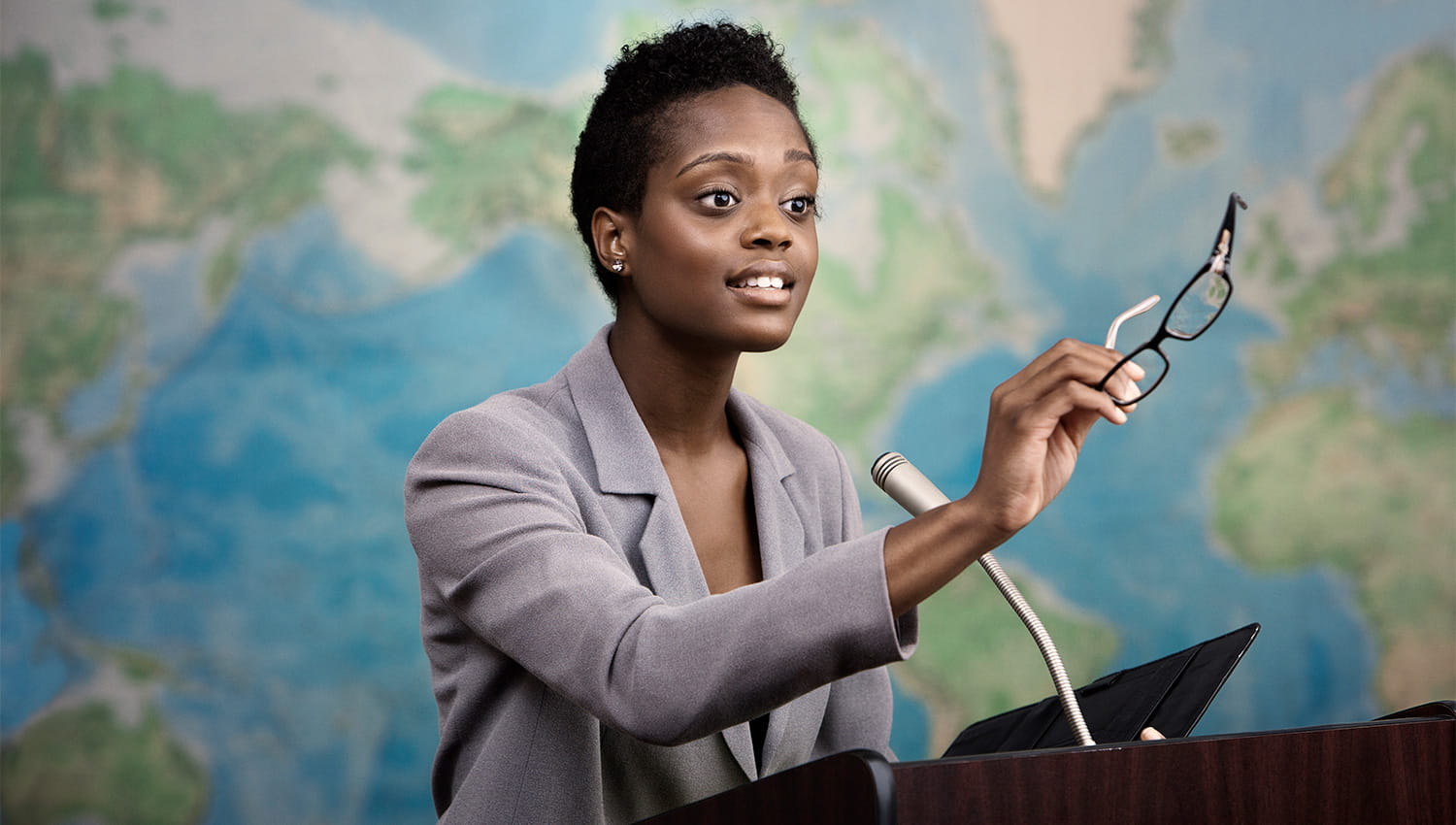 Business Advisory Thought Leadership
Up Next
Our clients say
Plante Moran has been a true partner, quickly 'getting up to speed' on our aviation repair and maintenance business and providing the support necessary to keep pace with the complexities of our globally expanding company. Initially they did our audit work, which led to assistance with establishing our Brazil operations. The team also helped with leasing and financing, foreign exchange, and trade issue support. Members of the team are fluent in Portuguese; they knew the challenges we might encounter and which contacts would be critical to success, so they were a logical extension for us.

Plante Moran was instrumental in introducing us to a Praxity subsidiary who provided us with accounting support three days each week and the systems to manage governmental foreign exchange and tax compliance. Having these key partners in place enabled us to run and manage the business from the U.S. while giving the local team the necessary tools to oversee the day-to-day business. The team was extremely responsive, assisting us throughout the year with audit and consulting matters, which took the pressure off year-end deadlines.

As we continue to grow - next stop Malaysia - Plante Moran remains a single point of contact for us, saving us the headache and cost of using multiple firms. We've been challenged during our rapid growth phase with a number of accounting complexities and treatments. The partner on the engagement has been extremely supportive during this time, navigating us through some of the more complex accounting treatments APS has encountered in establishing its operations both in the U.S. and abroad.

I've been doing this for over 35 years, and I've interacted with a lot of accounting firms. I can say we've truly benefited from the value of Plante Moran's services, delivered at a very fair cost compared to the competition. We look forward to our ongoing relationship as APS continues growing.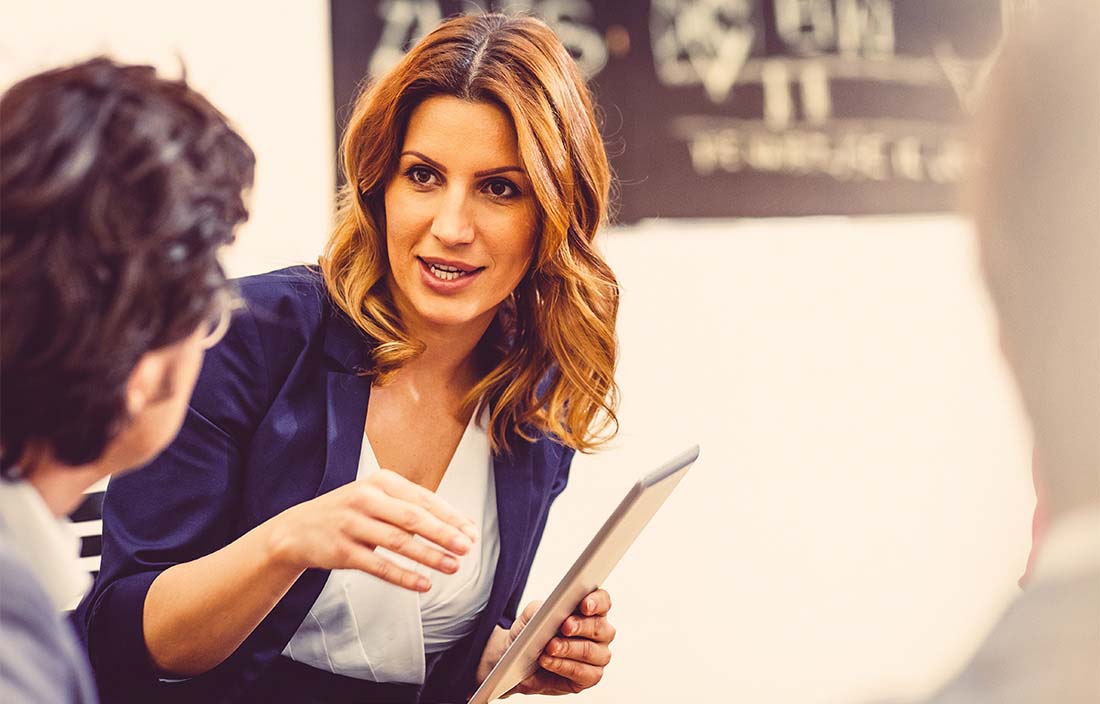 Comprehensive strategy and planning for Mexican expansion
Manufacturer achieves successful expansion to Mexico, on time and under budget with robust consulting on strategy, site selection, labor availability and cost, governmental incentives, tax implications, and entity incorporation.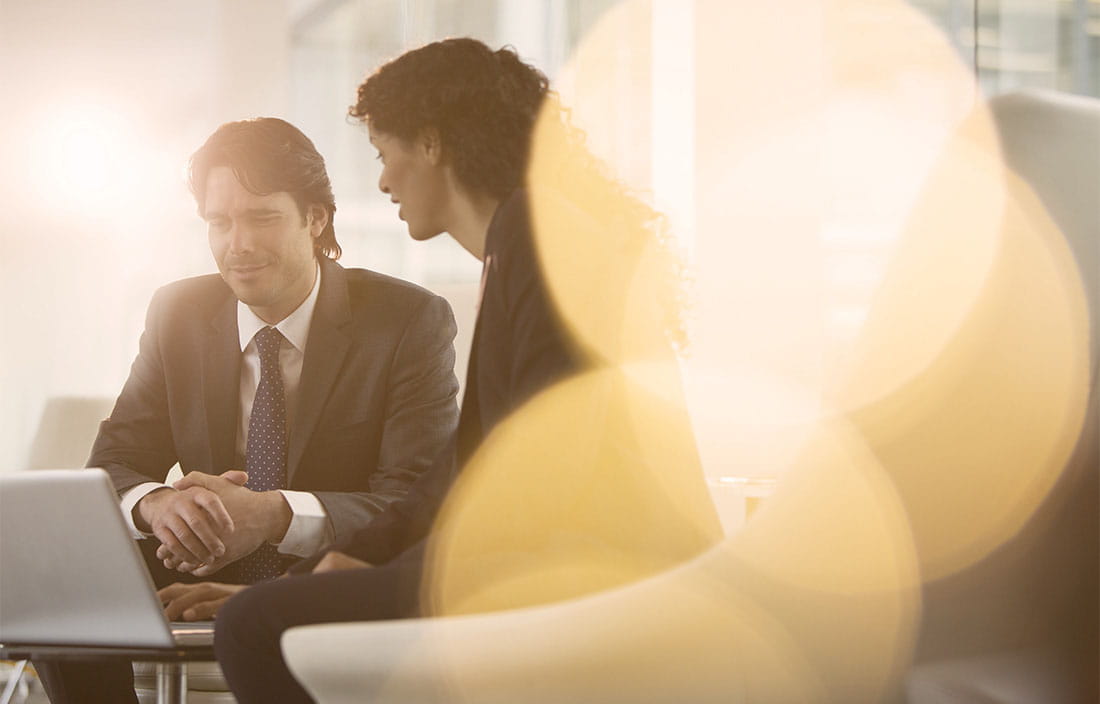 Our Team
Organizations rely on us to provide the strategies and insights they need to grow. Known for our passion and strategic problem-solving, we go out of our way to solve challenges and develop a plan of action to help you thrive. Our ultimate goal: minimize your risk and maximize your growth—today, tomorrow, and into the future.