You're dealing with ongoing change, and you have a lot weighing on your shoulders. The chaos of transitions and ongoing decisions can be overwhelming at times, but our experts will alleviate your burdens by navigating complicated accounting and finance issues and situations.
Up Next
Our Clients Say
With the concurrence of our private equity sponsor, the company brought in Plante Moran's FSS team to help drive transformative changes in our financial processes to support growth and acquisitions. The Plant Moran FSS group brought best practices that allowed us to condense our monthly close time to 5 days (down from several weeks), and implement robust policies and more accurate processes for major accounting estimates. We also brought them in to help us during the post-acquisition phase of our most recent acquisition. Not only did they help integrate our newest vertical into our organization, they helped us claw-back a large portion of the purchase price through the net working capital adjustment once they discovered that the financial information reported by the Seller contained inaccuracies. They also discovered a direct violation of the purchase agreement which resulted in additional recoveries. We would absolutely use Plante Moran again for future deals.
Keith Marchiando
CFO, AP Exhaust Technologies, Inc.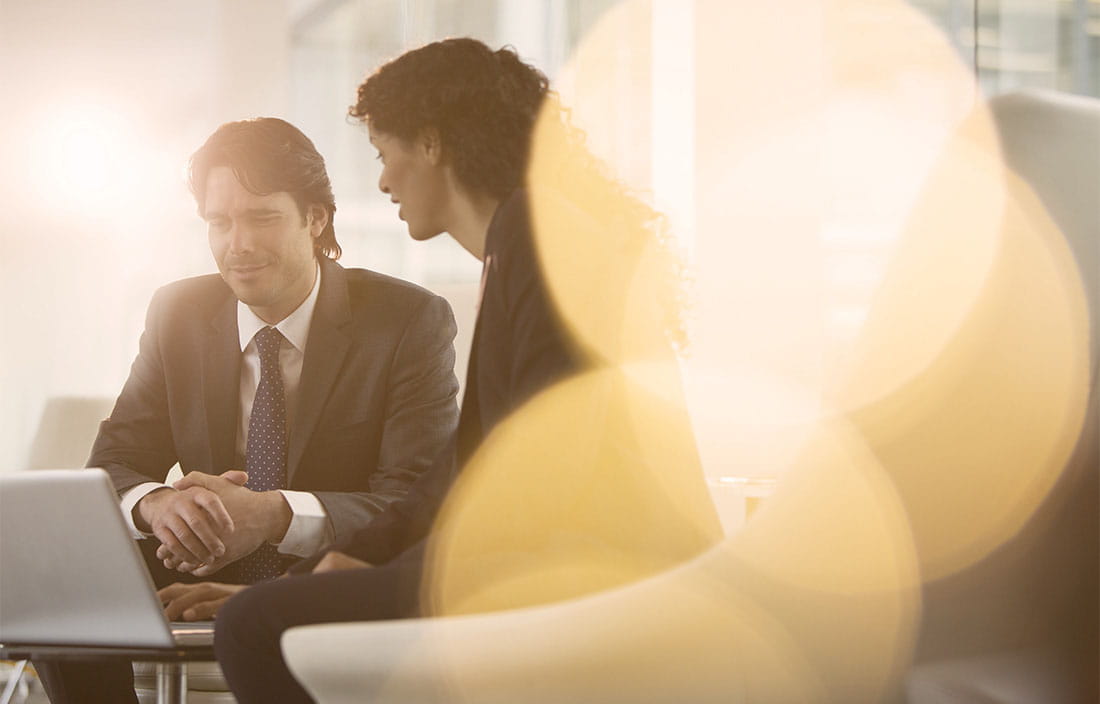 Our Team
Taking a 360º view of your business, we'll provide proactive advice and guidance across all areas to help you succeed in times of change. Whether you're a global conglomerate or a closely held business, we'll provide the right mix of skills and professionals to provide financial outsourcing solutions, assist in times of transformation, or complete a special project.