Real Estate Investment Advisors
Acquisition and Disposition
You can depend on Plante Moran Real Estate Investment Advisors to manage your investments with an eye toward maximizing returns and enhancing long-term value.

As market conditions and asset performance change, a thoughtful acquisition/disposition strategy and process are key to maintaining a strong portfolio performance. The disciplined professionals of Plante Moran Real Estate Investment Advisors will assist in all aspects of the acquisition and disposition processes to ensure that value is maximized and the best assets are acquired and maintained within the portfolio. Specific services include:
Source acquisition opportunities
Conduct underwriting & due diligence
Manage building & disposition strategy
Oversee joint venture structuring
Assist through closing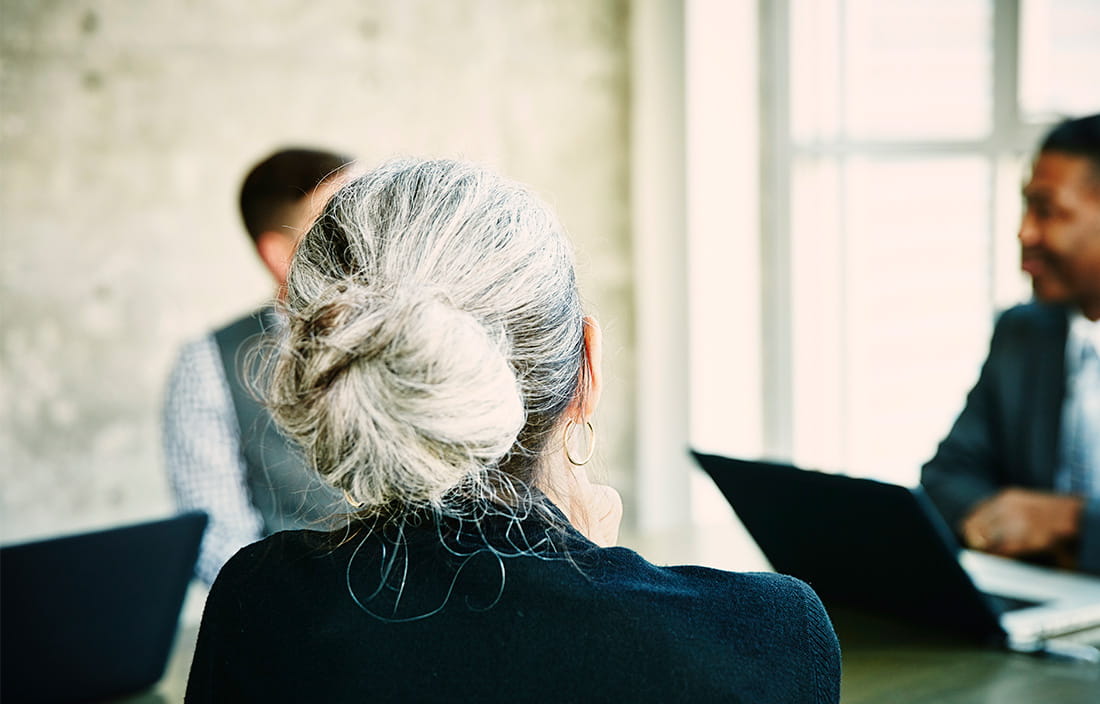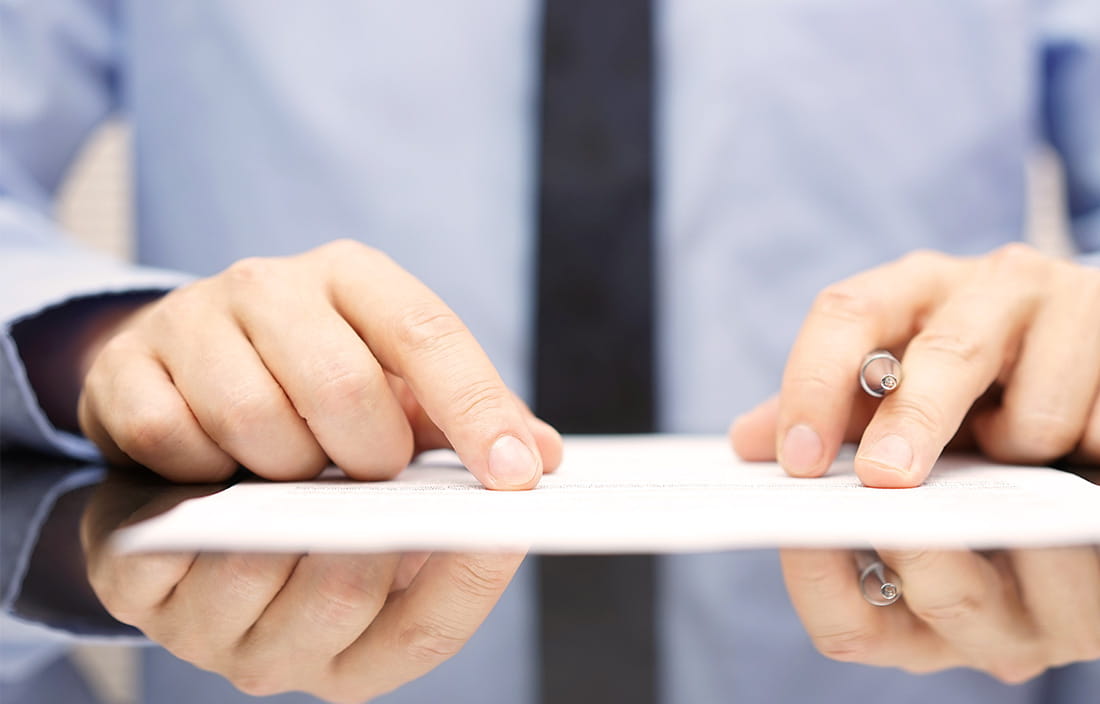 Up Next
Acquisition and Disposition Thought Leadership
Up Next
Our Team
You can be assured that our multidisciplinary team will Use market-driven insights to help you develop an investment strategy structured to meet your individual goals and objectives, focus on identifying and mitigating risk, and providing unbiased and transparent counsel for ongoing decision making.