Real Estate Investment Advisors
Capital Markets
The capital structure decision: Finding the right financing mix. Plante Moran REIA seeks to maintain strong portfolio performance through optimal capital structure.
Identifying the appropriate leverage structure for each asset within the portfolio is a key aspect of a successful strategy. Plante Moran Real Estate Investment Advisors (REIA) will outline the advantages and risks associated with a variety of capital structures. You will appreciate our deep understanding of the debt and equity markets and our insights into market trends and economic indicators. Our services include:
Oversee debt & equity procurement
Strategize for recapitalization
Coordinate mortgage banking process
Plante Moran REIA has recently worked on debt procurement projects ranging from in size from $6 to $25million.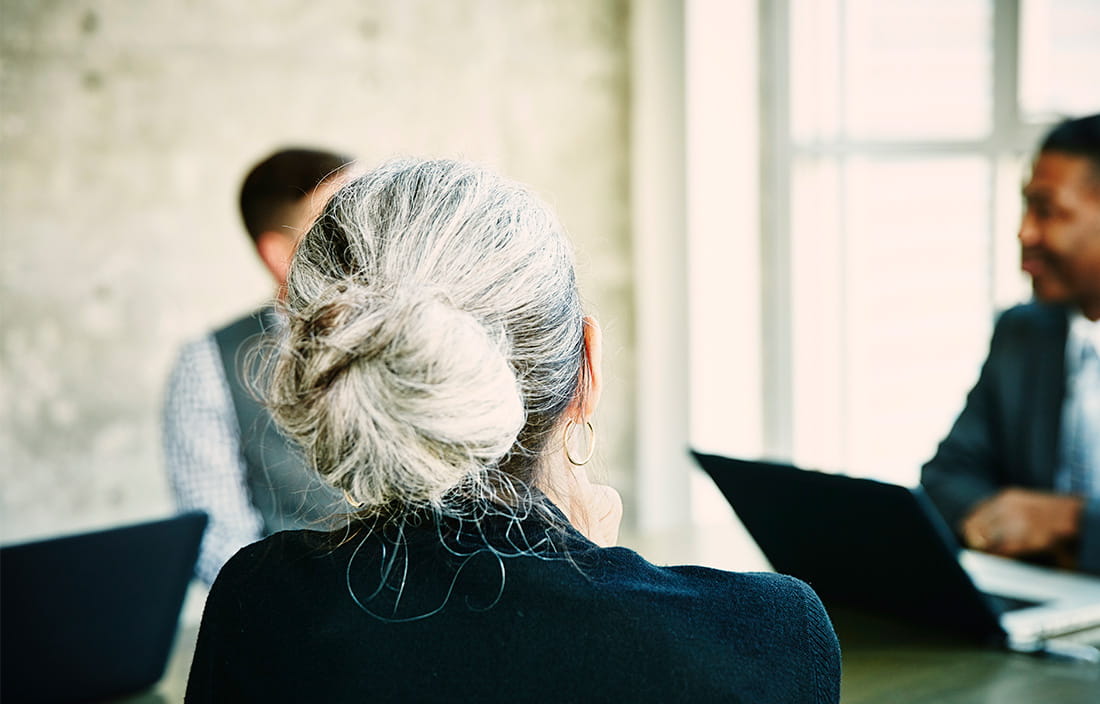 Up Next
Capital Markets Thought Leadership
Up Next
Our Team
Our advisors utilize an extensive network of capital market contacts, including commercial lenders, mortgage brokers, investment banks, conduit lenders, pension funds, and life insurance companies, to ensure that you have a wide array of options to consider.
Contact