Real Estate Investment Advisors
Portfolio Strategy
Plante Moran REIA works with every client to create a tailored real estate investment strategy and then ensures each asset within the portfolio is best positioned to meet its investment objectives.
Plante Moran REIA provides in-depth property analysis from financial and market perspectives so our clients can make informed decisions about the investment lifecycle of an asset or a portfolio of properties. Our highly collaborative and communicative approach is aimed at determining when to sell, renovate, reposition, or recapitalize assets
Define real estate investment objectives
Assess risk tolerance
Define geographic & asset class diversification
Establish track investment return hurdles
Oversee periodic rebalancing
Up Next
Portfolio Strategy Thought Leadership
Up Next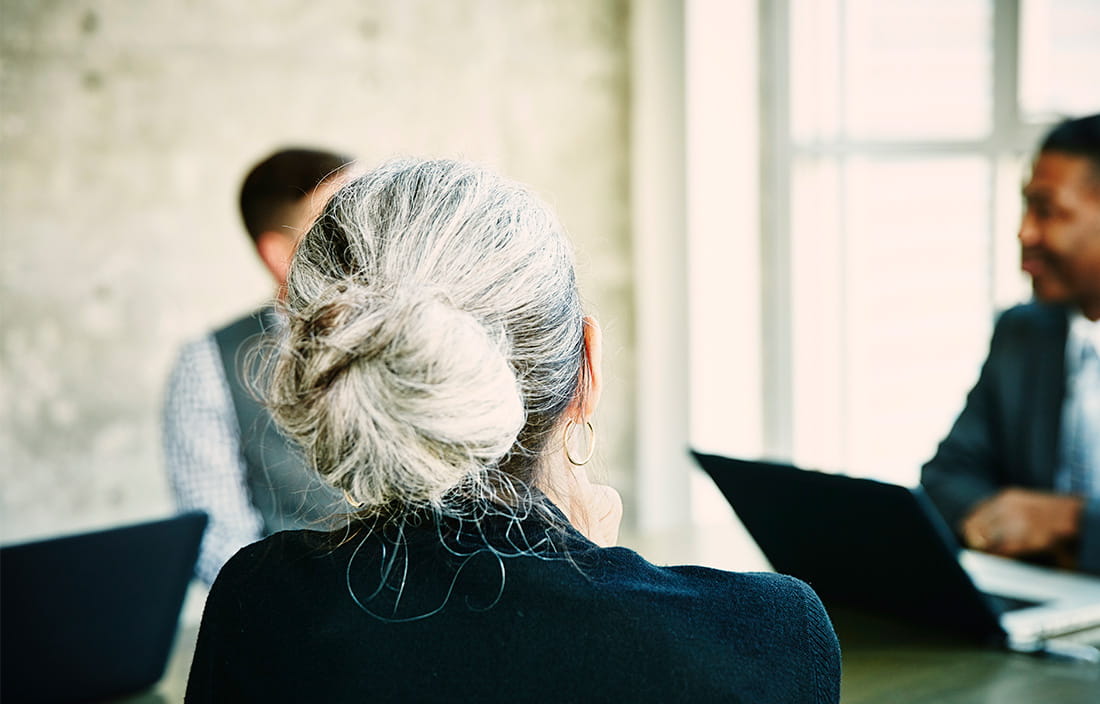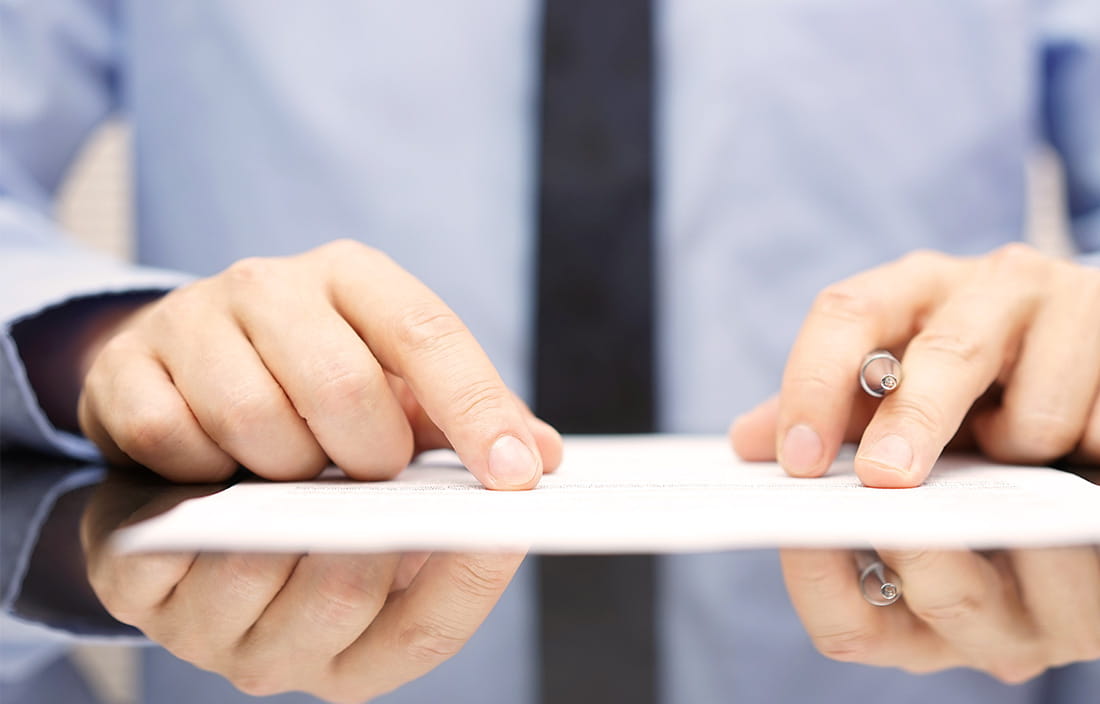 Our Team
We believe in a disciplined and research-guided approach to serving our clients in order to determine a real estate investment strategy that meets our clients' goals. We then provide the services necessary to successfully manage each real estate investment.
Contact