Lenders, suppliers, and customers need confidence in your organization, and having sufficient financing for working capital and capital assets is essential to your long-term success. We'll partner with you to help with difficult negotiations to achieve practical outcomes and maximize recovery.
When it comes to refinancing and loan negotiations, we can restructure lending agreements and help find and negotiate a new loan structure, giving your company the timing and funding needed to thrive. If key suppliers or customers are threatening the cash flow and operations of your business, we'll implement actionable solutions and provide expertise in supplier negotiations and customer accommodation agreements.
Areas of Focus
Up Next
Our Clients Say
Our experience with the Plante Moran team has been consistently positive. Their people are knowledgeable, real-world professionals who give solid advice on business and industry-related issues impacting profitability.
Glenn Coate
President, Lakeside Plastics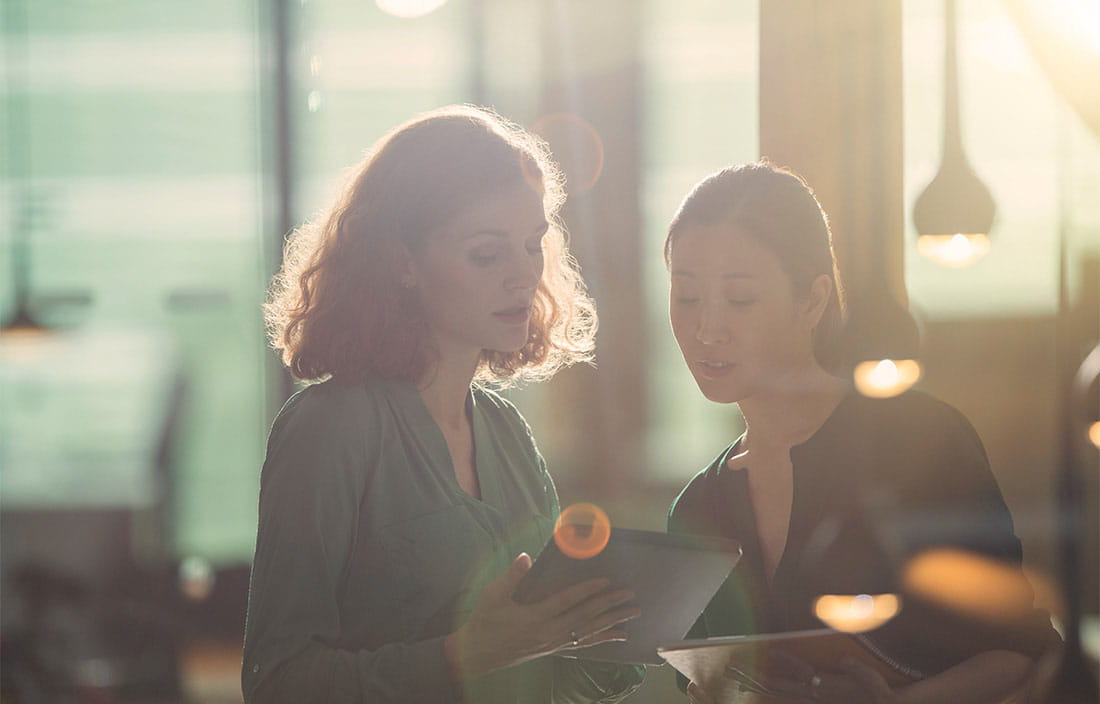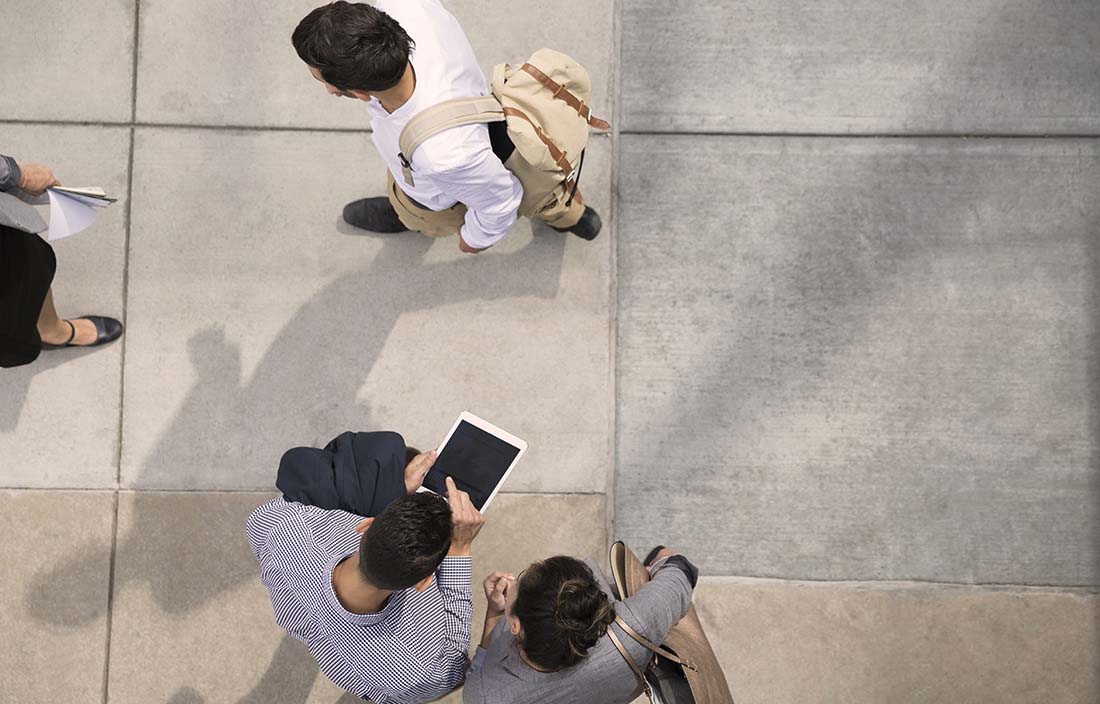 Our Team
Whether your organization's circumstance was triggered internally or by the marketplace, we can help you find the best path forward.
Contact