Ultimately, lenders, suppliers, and customers need confidence in your organization. Having sufficient financing for working capital and capital assets are essential elements of an organization's long-term success. We partner with you to help with difficult negotiations to achieve practical outcomes and maximize recovery.
When it comes to refinancing and loan negotiations, we can restructure lending agreements and help find and negotiate a new loan structure, giving your company the timing and funding needed to thrive. If key suppliers or customers are threatening the cash flow and operations of your business, we implement actionable solutions and provide expertise in supplier negotiations and customer accommodation agreements.
Areas of Focus
Up Next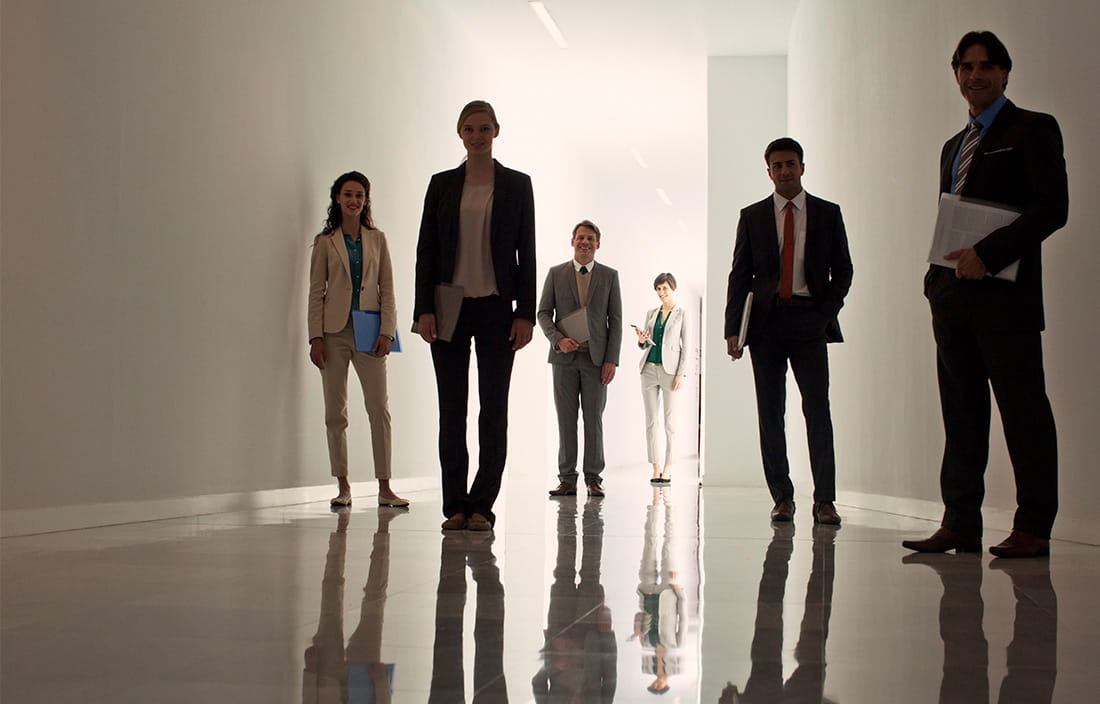 Our Team
We have depth and breadth of experience in finance and operations to help organizations successfully navigate through the many challenges of the negotiating process. By providing comprehensive analysis and action plans, your liquidity, profitability, and shareholder confidence can be restored.
Contact