Organizations are faced with a number of privacy and security regulations. You may face compliance with various state and federal regulations. If you're SEC registered, you face additional Sarbanes-Oxley 404 regulations. If you accept credit card payments, you're also required to meet PCI DSS compliance. In the event of a cybersecurity incident where there's a loss of private information, organizations can face fines, legal fees, and, perhaps most detrimental, reputational damages. We can help.
Areas of Focus
Up Next
Managing risk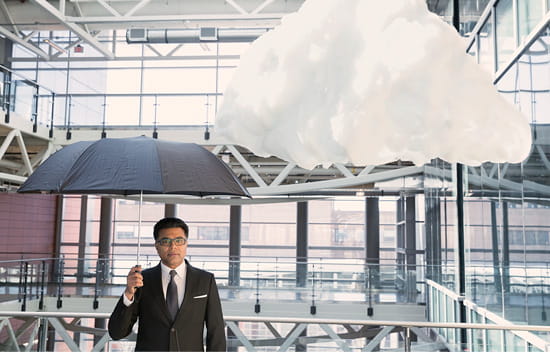 Are you issuing a SOC 3 report? You should.
If you provide services, you should take advantage of a SOC 3 report.
Compliance Thought Leadership
Up Next
Our clients say
Plante Moran has a great reputation in the banking community. And it is well deserved. Their team knows banking and has helped us address complex and complicated issues like regulatory compliance, information security, and internal control procedures.
Joe Pierce
President, Farmers State Bank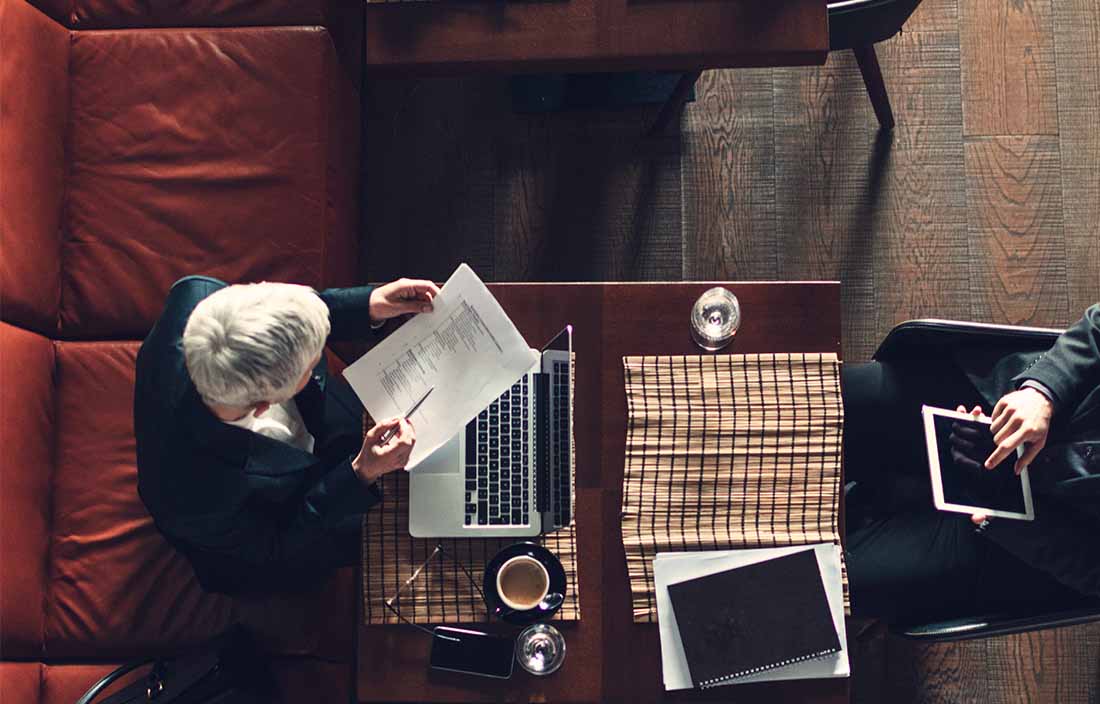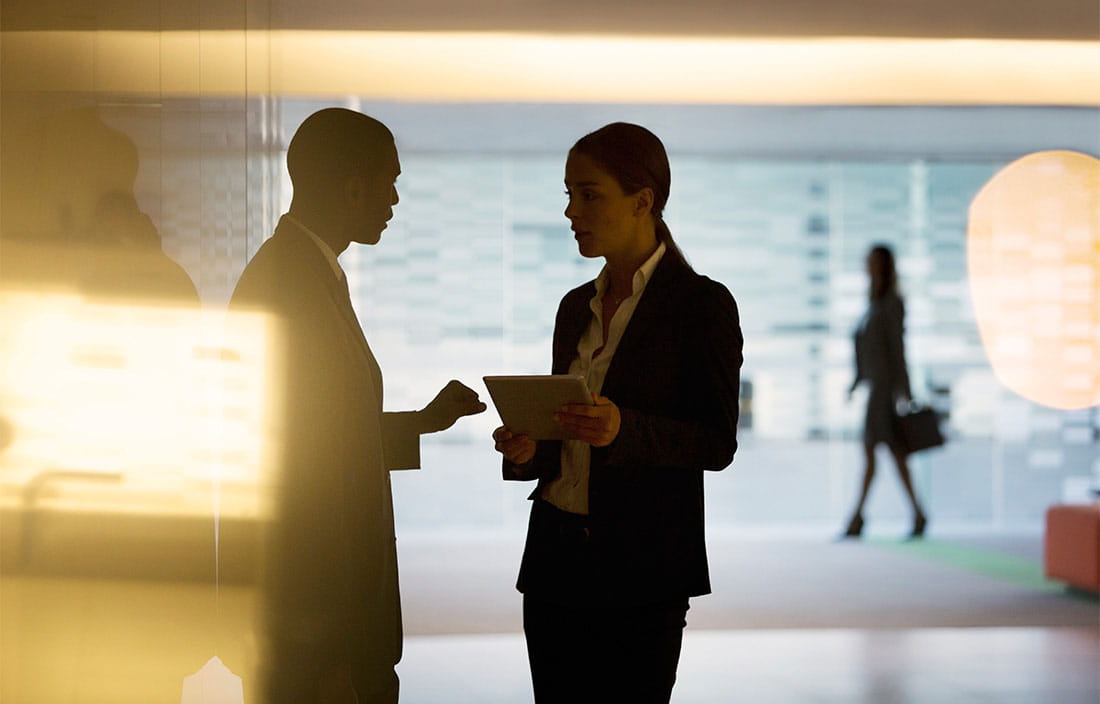 Our Team
Our team of talented individuals can identify which SOC report best fits your needs based on the services you provide. We perform readiness assessments to identify control weaknesses and develop recommendations for remediation. In addition, our firm is a Qualified Security Assessor Company and can certify your organization's compliance with PCI data security standards. We're also a CSF assessor for HITRUST and can certify your organization's readiness and compliance with the HITRUST common security framework.
Contact