Cybersecurity is evolving with multiple attack vectors, making it difficult for organizations to manage the risks effectively. Organizations are confused as to what standard or framework to use (NIST Cybersecurity, COSO/COBIT, CIS Critical Security Controls, ISO 270001, etc.), and complicating matters further are the various security and privacy regulations.
We'll identify a risk assessment methodology that addresses the risks to your organization. We'll further help integrate the applicable governance models, including NIST and ISO 27001. We can also help you develop a risk governance framework and a cybersecurity road map that's manageable and sustainable for your organization and culture.
Areas of Focus
Up Next
Managing risk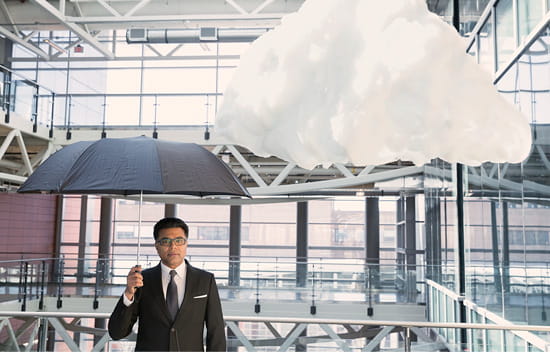 Storing data in the cloud: 3 things you should know
If it exists digitally, it can be found in the cloud
Cyber Risk Thought Leadership
Up Next
Our clients say
I have worked with Plante Moran at Leaders Bank for five years. They provide several services to us, including internal, IT and compliance audits. In the past, another firm did our external audit but we have since moved all our tax and audit business to Plante Moran because they educate our team on how to do things better and they share best practices from the industry. They serve as a true partner to us. "We have open and honest communication throughout the year with our Plante Moran team. They are always responsive to our needs and their banking expertise and experience includes banks of all sizes so they know the types of issues a smaller bank might encounter. I would recommend Plante Moran because they are banking industry experts and they provide open communication to us throughout the year. Simply put…they talk to us.
William Gleason
President, Leaders Bank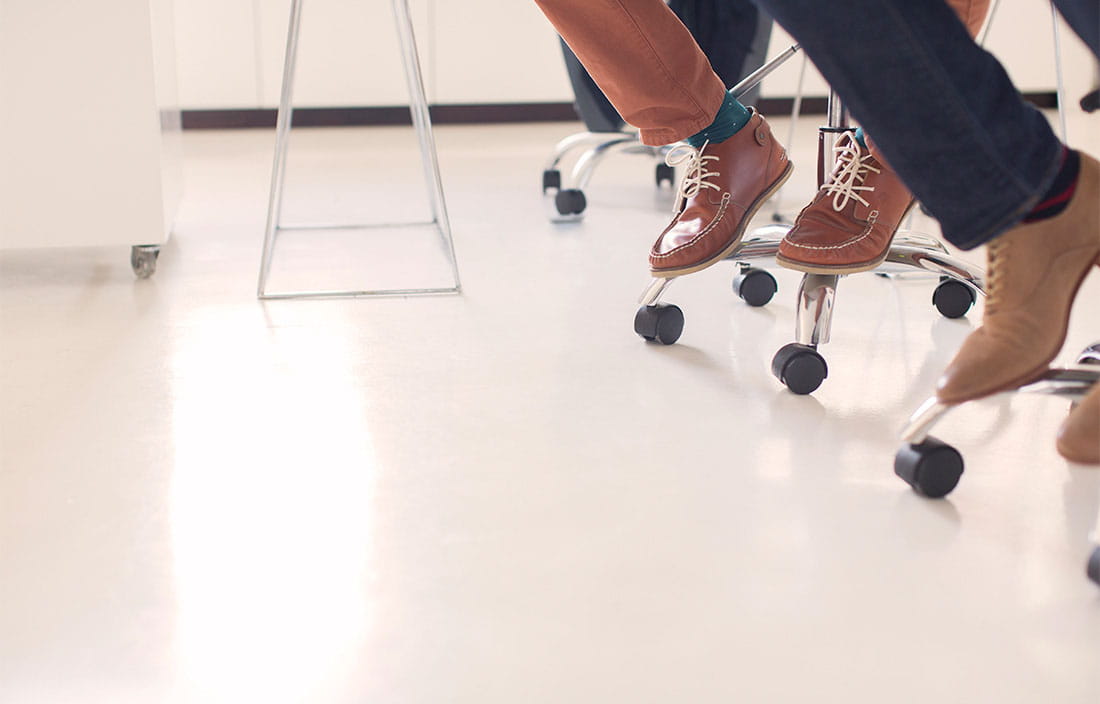 Our Team
No company is fully secure, no matter how sophisticated its cyber defense mechanisms. We'll take the time to understand your risk exposure to cybersecurity events, work with you to develop a plan, and then oversee its implementation. We'll become an extension of your team, driving toward your individual goals while upholding our reputation for focusing on client satisfaction.
Contact