Do you have controls in place to mitigate exposure to cybersecurity incidents? Do those controls address confidentiality, integrity, availability, and compliance requirements?
Our IT audits focus on general controls. By concentrating on people, process, and technology, we provide clients with a greater understanding of threats and controls. We'll identify areas for improvement and provide the comfort of having an independent source review the maturity of your existing control environment.
Up Next
IT Audit Thought Leadership
Up Next
Our clients say
Belpre Savings Bank (BSB) is a small town community bank and serves the Belpre, Ohio area. In 2003, an FDIC examination revealed deficiencies in our Information Technology (IT) audits at our bank. We contracted with Plante Moran in May 2003 to perform an IT Risk Assessment and IT General Controls Audit. Once we became a Plante Moran client, it quickly became apparent that the firm had a community bank focus. We were very impressed with the service team assigned to our bank. The on-site processes and procedures were very well coordinated and all work was completed in a timely manner.

BSB has since contracted with Plante Moran for addition IT reviews over the past seven years. Plante Moran has performed IT General Controls Audits, GLBA Compliance Reviews, IT Risk Assessments, established a comprehensive Three-Year Audit Plan, performed External Network Security Reviews, performed Internal Network Security Reviews/Social Engineering Reviews, and performed an Identity Theft Red Flag Review. We have been very impressed by the comprehensiveness of their work and technical capabilities of their IT Specialists.

All of the above reviews have going a long way to successfully prepare our bank for both State of Ohio and FDIC regulatory agency IT examinations. We could not be more pleased with the decision to hire Plante Moran for our IT support.
Larry F. Arnold
Audit Committee Chairman & Board Member of Belpre Savings Bank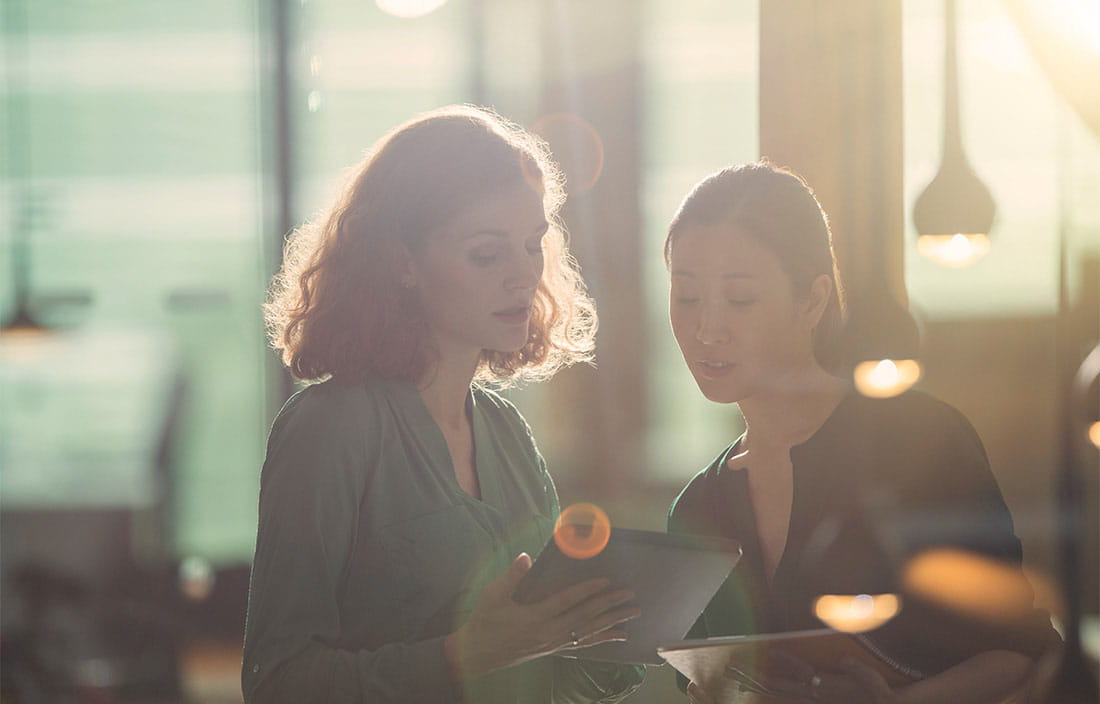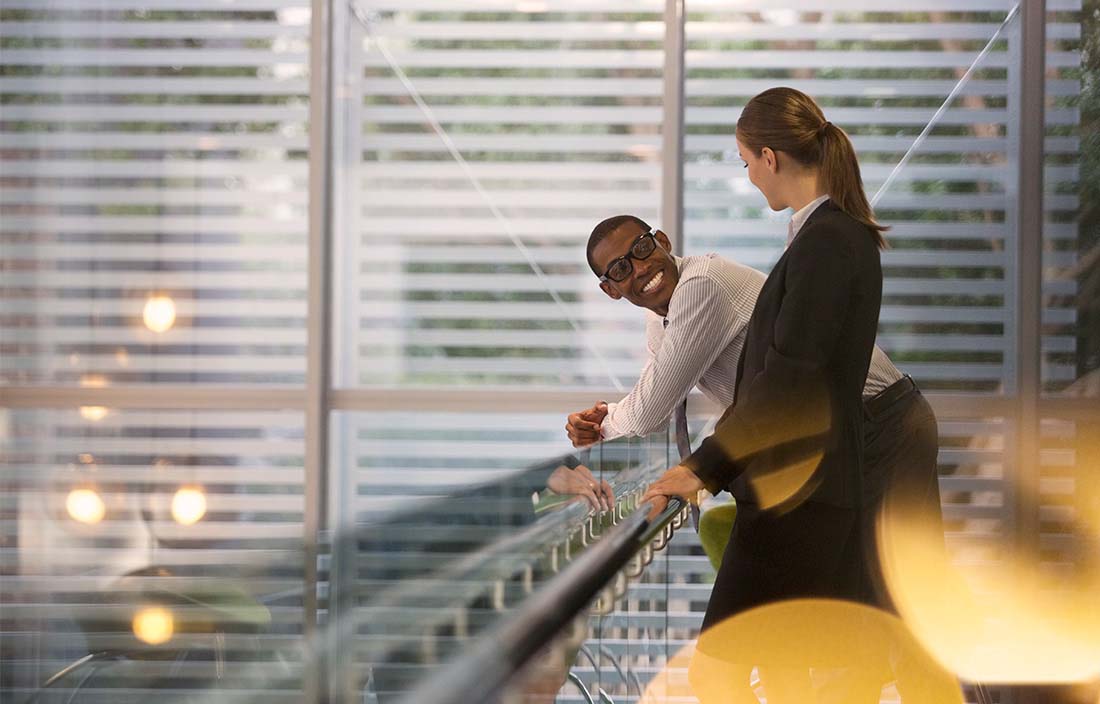 Technology assessment for large university
University of West Georgia technology services are transformed following assessment of their Information Technology Services department's staff, processes, and technology.
Our Team
Our proven methodology that takes into account various regulatory requirements, including HIPAA, GLBA, and Sarbanes-Oxley and maps out an efficient testing approach that reduces the overlap between these regulatory requirements. In addition, our IT audit methodology follows the guidelines of NIST, COBIT, Center for Internet Security's "Top 20 Controls," and other industry standards such as ITIL and ISO.
Contact