Changes in technology, regulations, and business environments are forcing organizations that utilize third party service providers to demand more information and assurance regarding the strength of their internal controls and their cybersecurity risk management programs.

Can your business demonstrate, and effectively communicate, the design and operating effectiveness of your internal control environment to mitigate risk? Are you confident that the service providers you work with are processing information and transactions on your behalf completely, accurately, and securely?

Our cybersecurity consultants will perform a readiness assessment to determine which System and Organizational Controls (SOC) examination fits your needs – either a SOC 1, SOC 2, SOC 3, or SOC for cybersecurity engagement. Following guidelines developed by the American Institute of Certified Public Accountants (AICPA), we'll objectively evaluate the design and operating effectiveness of your internal controls.

Up Next
Managing risk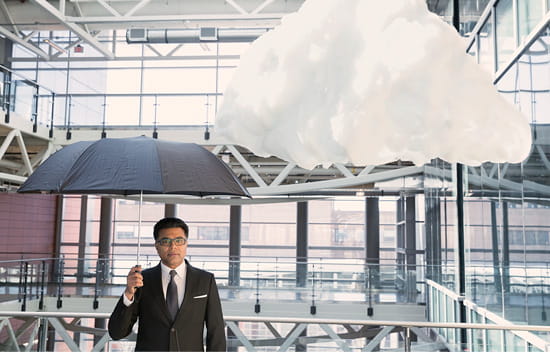 Are you issuing a SOC 3 report? You should.
If you provide services, you should take advantage of a SOC 3 report.
SOC Examination Thought Leadership
Up Next
Our clients say
Plante Moran has a great reputation in the banking community. And it is well deserved. Their team knows banking and has helped us address complex and complicated issues like regulatory compliance, information security, and internal control procedures.
Joe Pierce
President, Farmers State Bank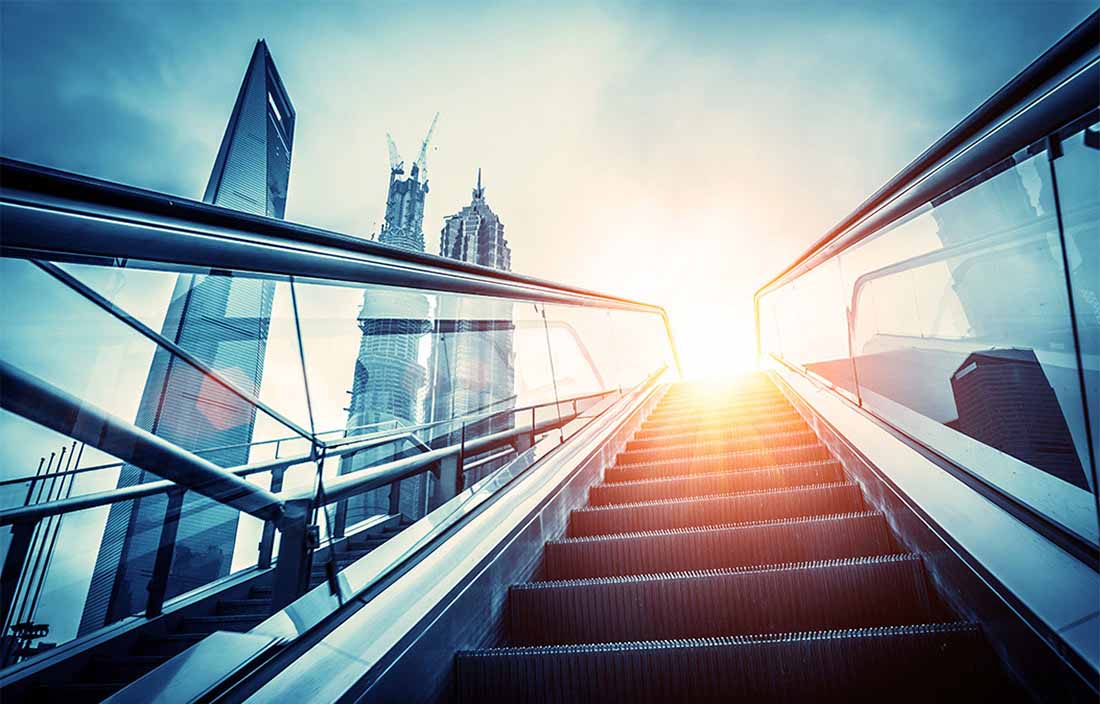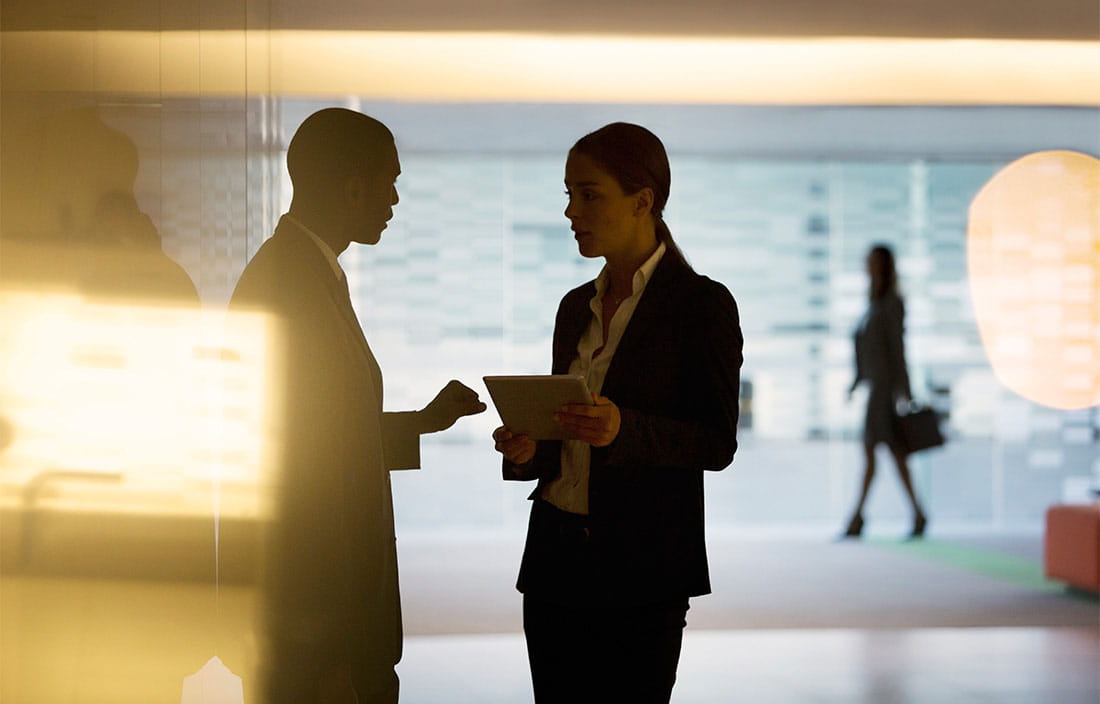 Our Team
Our SOC consultants, part of our larger cybersecurity team, have dedicated SOC experience, varied skill sets, and applicable certifications (from CISA to CPA). We're familiar with both sides of the SOC spectrum and have experience from the service provider perspective and from the end user's perspective. Our team helps clients evaluate risk for the services they provide, identifies internal control activities that prevent or detect those risks, and provides recommendations for control improvement that are customized to fit a client's unique environment.