Cybersecurity is like a roller coaster ride for many organizations today. At times they're upside down, in the dark, or simply not feeling secure — even though there are controls in place.
By focusing on three major considerations for effective cybersecurity implementations — people, process, and technology — our services are designed to help organizations manage the roller coaster ride of cybersecurity risks and to implement and maintain effective controls during the ups and downs.
Up Next
Managing risk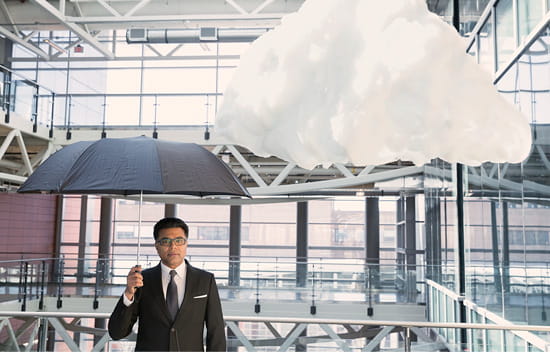 Seven Point Cybersecurity assessment
Seven specific areas to evaluate how you're protecting your information
Cybersecurity Thought Leadership
Beware of ransomware

Cybercriminals are using new technologies and strategies to make their ransomware ambushes more powerful. Organizations of all sizes should take these steps to prevent, or recover from, an attack.

How safe is your car?

Managing cybersecurity threats in today's rapidly changing technology landscape presents no small obstacle for OEMs. Collaboration is critical to identifying, detecting and resolving threats across all stages of production and suppliers.
Up Next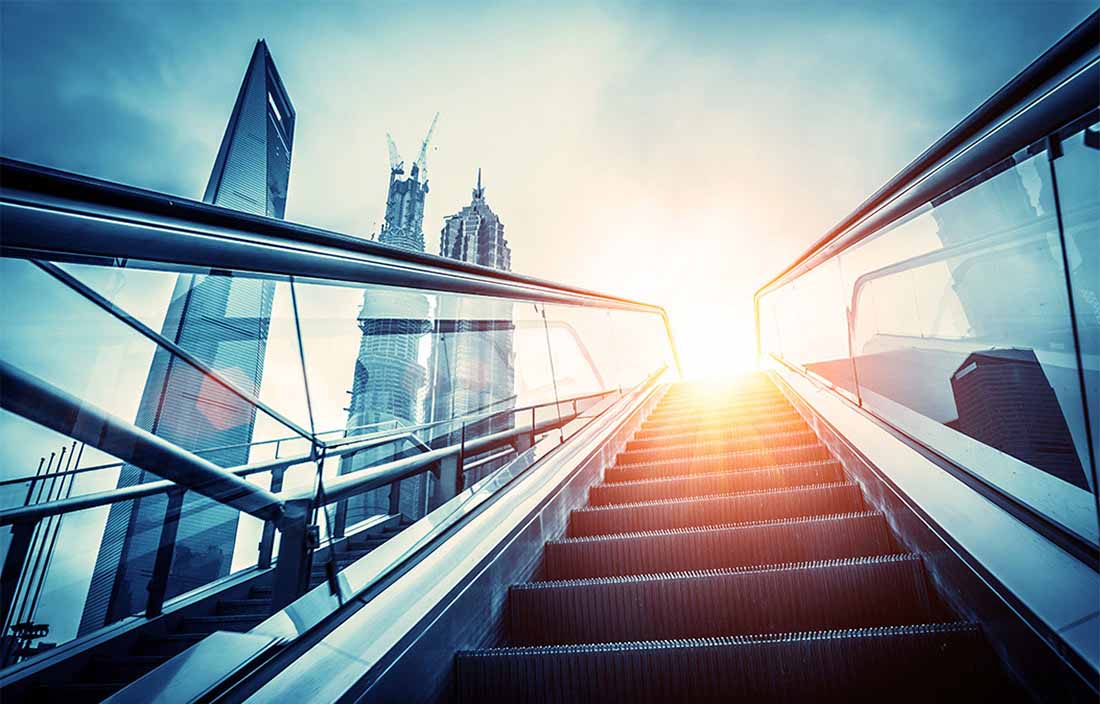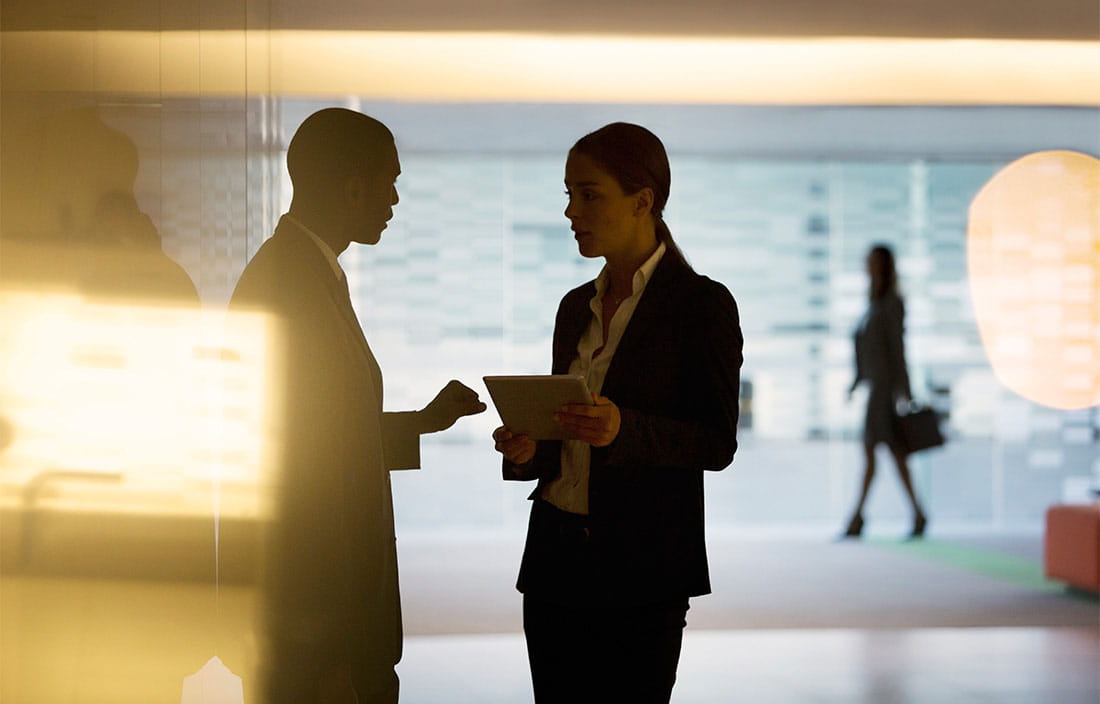 Our Team
Our cybersecurity professionals are organized by industry, resulting in a team that knows the inherent risks you face and can provide deep subject matter expertise. We'll help you meet your business goals and objectives by discussing current trends and metrics, regulatory requirements, and on-target solutions.
Our team's certifications include:
CISA | CISSP | QSA | CPA | CEH | CCNA | CFE | CRISC | CISM | CCSK
Contact