From internal fraud to cyberattacks, organizations are put at risk every day. It's how you prepare for and respond to those risks that separates successful organizations from the rest.
The key is a holistic approach that includes people, process, and technology and takes the entire organization into account. Risk management is everybody's business — and we offer a comprehensive suite of services to help you manage it.
Areas of Focus
Up Next
Managing risk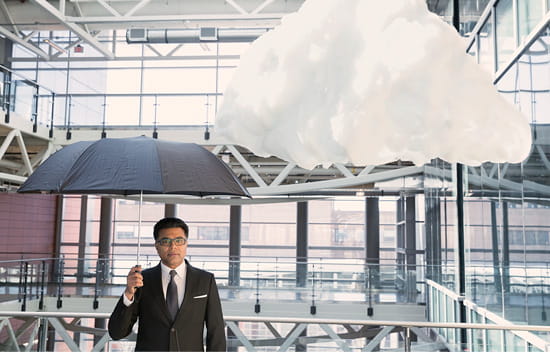 Don't be a statistic: How to protect against fraud
Fraud affects more than a company's bottom line
Risk Management Thought Leadership
Up Next
Our clients say
I have worked with Plante Moran at Leaders Bank for five years. They provide several services to us, including internal, IT and compliance audits. In the past, another firm did our external audit but we have since moved all our tax and audit business to Plante Moran because they educate our team on how to do things better and they share best practices from the industry. They serve as a true partner to us. "We have open and honest communication throughout the year with our Plante Moran team. They are always responsive to our needs and their banking expertise and experience includes banks of all sizes so they know the types of issues a smaller bank might encounter. I would recommend Plante Moran because they are banking industry experts and they provide open communication to us throughout the year. Simply put…they talk to us.
William Gleason
President, Leaders Bank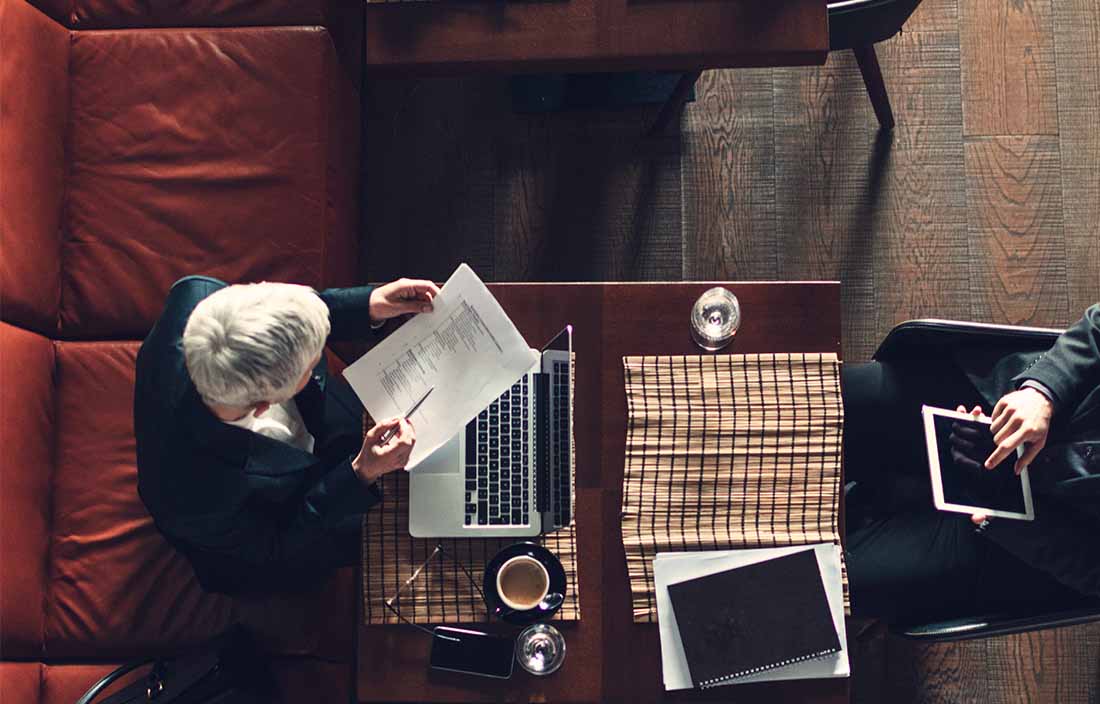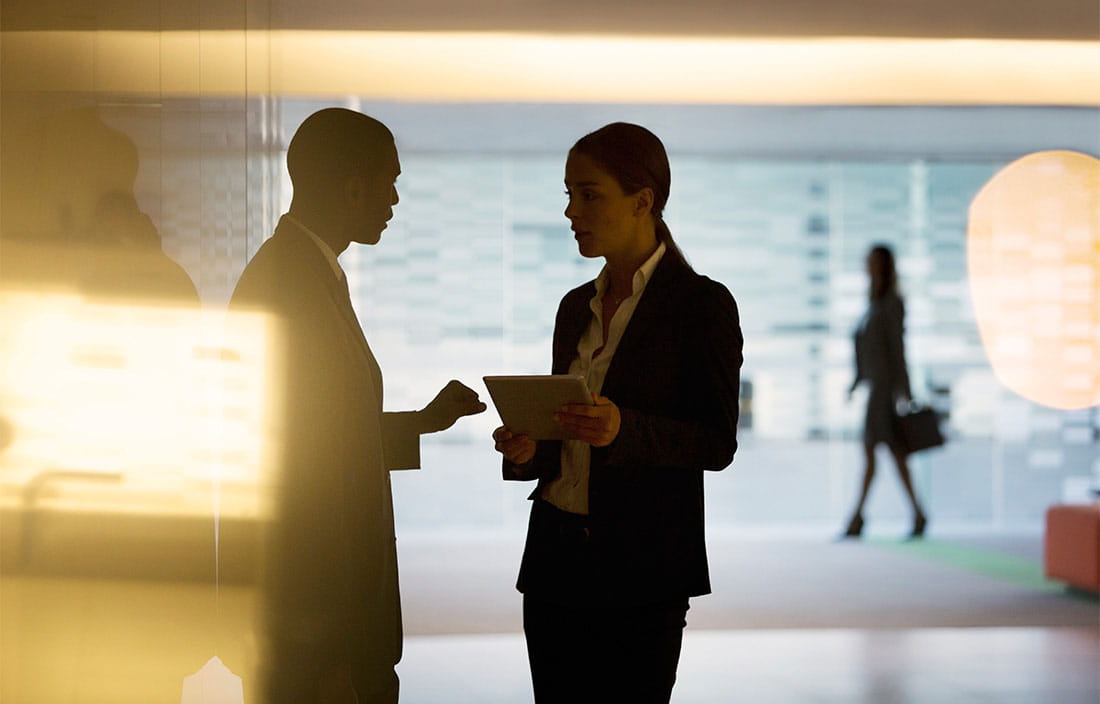 Our Team
With more than 30 years of collaborative risk experience on our team, we've seen it all. Whether solving financial puzzles, protecting sensitive data, or locking down internal controls, our professionals provide best-in-class, customized recommendations and set you up for success — despite an ever-evolving risk landscape.