Today's world requires a proactive approach to daily threats that can impede your organization's success. Our approach to identifying and managing financial, technology, and business risks adds value by bridging silos to effectively manage risk across organizational boundaries. By pursuing intelligent risk, you'll be able to make better decisions, which enables you to create value and, in turn, improve performance.
Areas of Focus
Up Next
Managing risk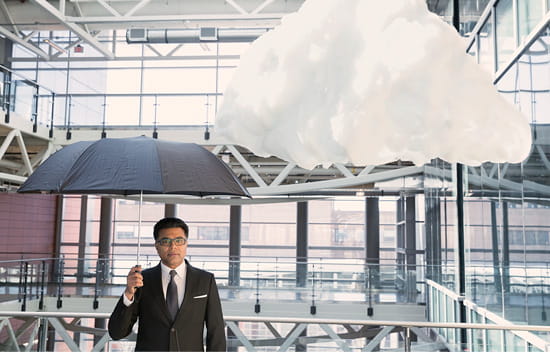 Updated COSO internal control framework provides additional guidance for Not-for-Profit organizations
Guidance for Not-for-Profit organizations
Enterprise Risk Services Thought Leadership
Five steps to effectively manage risk

Shared understanding of the particular risks to your higher education institution and its operations is critical among campus leadership and decision makers. These five steps can help you get to consensus and create a risk management plan.
Up Next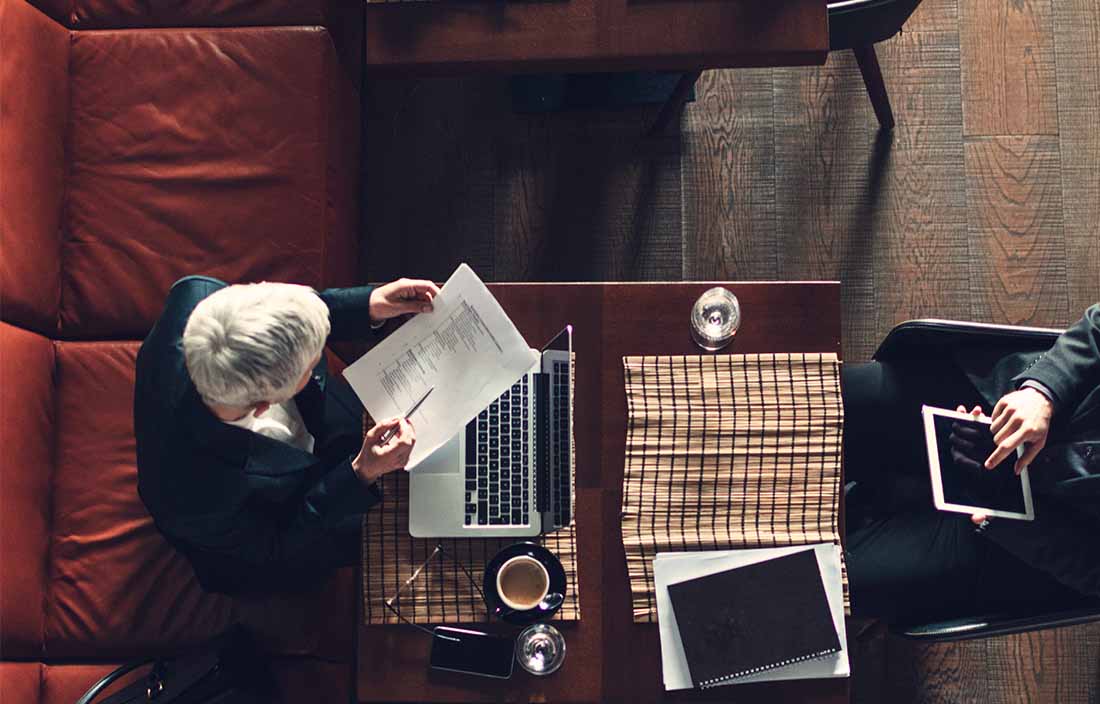 Our Team
We specialize by industry, resulting in a team that knows the risks of your industry and can provide deep subject matter expertise. We bring a holistic service approach to your organization, and with interconnected service teams, we'll efficiently share best practices, resources, and knowledge. We'll help you meet your business goals and objectives by discussing current trends and metrics, regulatory requirements, and on-target solutions.
Contact