Fraud is something that happens at other organizations, right? Not so fast. The threat of fraud exists across every industry within businesses of every size. It's often the unspoken factor in lost revenue. We'll bring our accounting, auditing, and investigative skills to help you prevent, detect, and quantify losses and preserve evidence due to fraudulent activities. Our experts look beyond the numbers and deal with the business reality framing each unique situation.
Areas of Focus
Up Next
Fraud prevention and recovery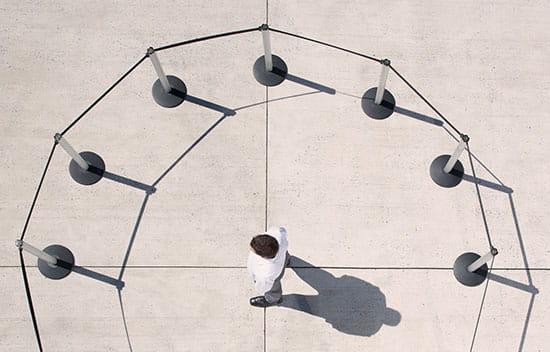 Suspect fraud? Seven actions to take now
Have that nagging feeling something just isn't right? Conduct the initial analysis to substantiate your suspicions — don't wait any longer to take these important steps to protect your business.
Global fraud in business
Think you're immune? Think again
Forensic Accounting Thought Leadership
Fraud: The unexpected purchase

M&A frauds can deliver a substantial financial blow to a purchaser, with an impact that can last for years after the initial acquisition. Ironically, mishandling the due diligence related to the acquisition of a business can result in losses to the business, personal losses, and even bankruptcy.

Fraud: Reporting it to the IRS

If you've been defrauded, there are two steps to bringing the fraudster to justice. First, tell the police. Then, the IRS.
Up Next
Our Team
Our forensic accounting professionals have certifications that include Certified Fraud Examiner (CFE), Certified in Financial Forensics (CFF), Certified Public Accountant (CPA), Certified Management Accountant (CMA), and Juris Doctor (JD). Through experience gleaned from working on thousands of cases, we've developed a comprehensive set of forensic accounting skills and advisory services that enables us to help you manage the business risk of fraud with care and sensitivity.