Global expansion, technological advancements, and business disruptors can challenge even the most profitable organizations. Are you doing all you can to keep up with trends and stay ahead of the competition?
We're committed to helping organizations like yours solve the most critical and complex business issues. Using in-depth market and data-driven insights, we offer a full spectrum of integrated services that allows business executives to make informed, confident decisions resulting in accelerated growth and sustained competitive advantage.
Areas of Focus
Up Next
Productivity & performance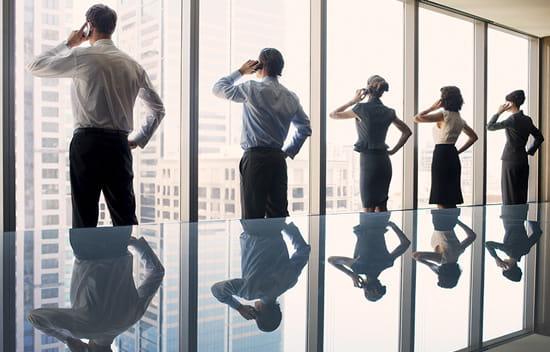 Culture: If it's not broken how can you fix it?
Many successful organizations take an alternative approach to managing culture change. They focus less on what's toxic and dysfunctional and more on leveraging existing strengths and engaging their most valuable resource — their people — to drive change. Here's how.
Business disruptions
Are you the disruptor or the disrupted?
International strategy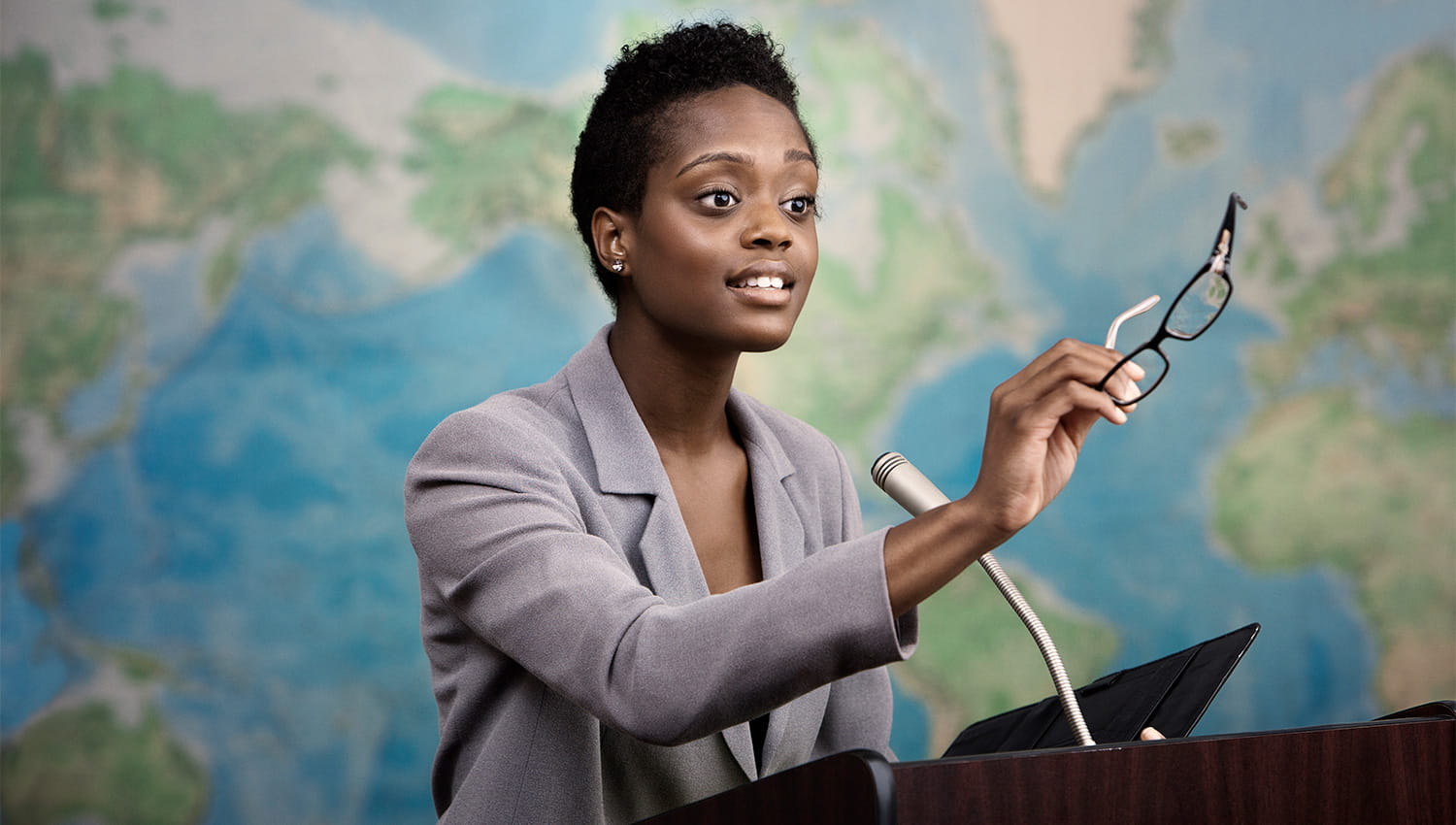 Mexicos Hidden Tax Challenges

Transitioning your business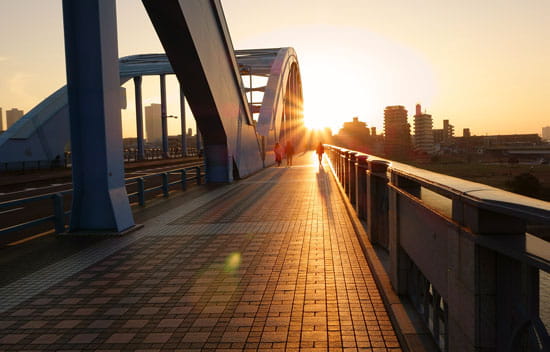 Strategy and Operations Thought Leadership
Four myths about millennials: Y so negative?

There's no question — the Millennial generation (Generation Y) has gotten a bad rap. Entitled. Narcissistic. Opportunistic. These are just a few adjectives often used to describe this generation of people born between 1980 and 2000. Here are a few myths about Millennials and why you shouldn't believe the hype.
Up Next
Our Clients Say
Beyond spreadsheets and numbers, the Plante Moran team brought a human element to the project and quickly assimilated hard data and soft factors into core takeaways, actions, and near-term achievable initiatives, which have already proven dividends and expanded capacity.
Wylie Nelson
VP of Wireless and Testing Services, CableLabs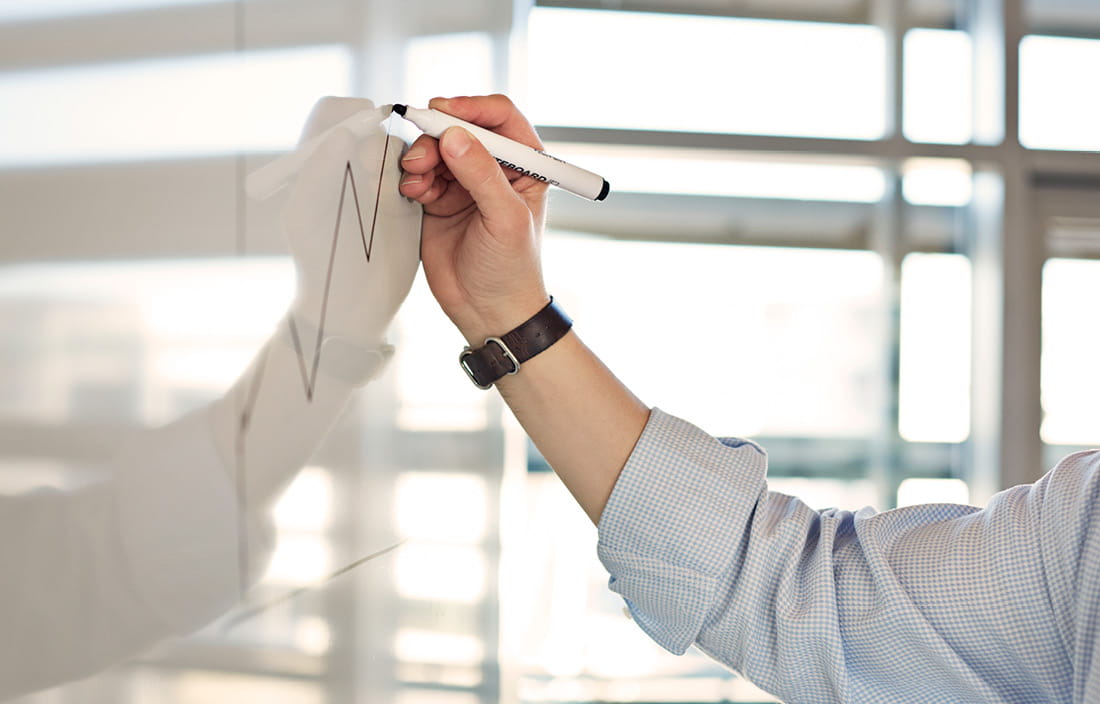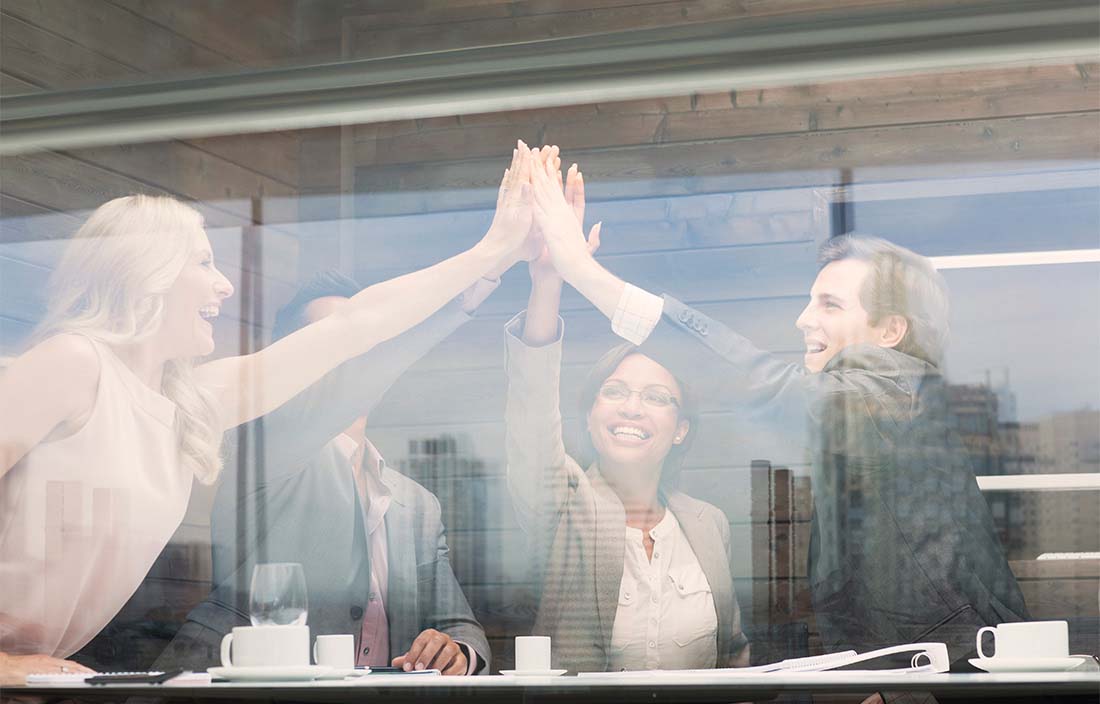 Our Team
Whether you're facing challenges or seeking opportunities, count on us to help you at home or abroad. Our integrated solutions approach is designed to help enable and manage growth, leverage resources, and mitigate costs and risks. We can help you achieve desired levels of profitability and operational excellence.