The ability to make confident, strategic business decisions requires a comprehensive understanding of your costs, products and services, and customers. For example, do you know how much it costs to produce, promote, sell, and distribute each of your product lines or services? And do you know which customers, products, and services are profitable?
Accurately answering these questions depends on having quality and timely information available. Our cost management solutions are designed to ensure you have the information you need to make informed decisions in a highly competitive global marketplace.
Areas of Focus
Up Next
Costing and Estimating Solutions Thought Leadership
Up Next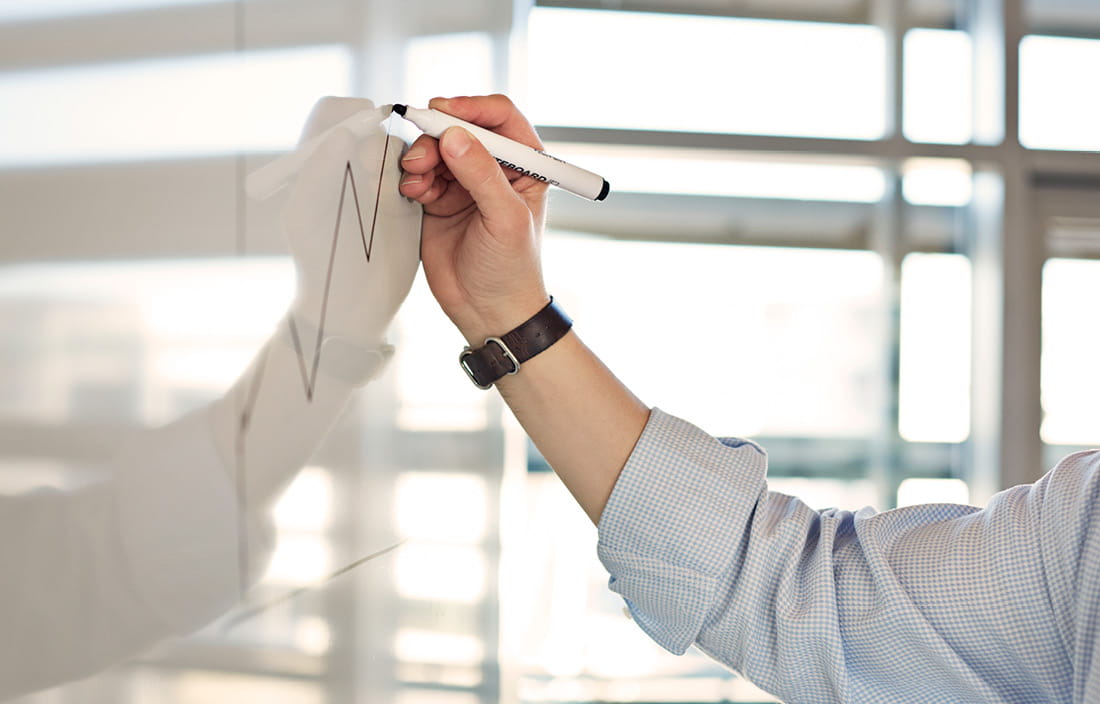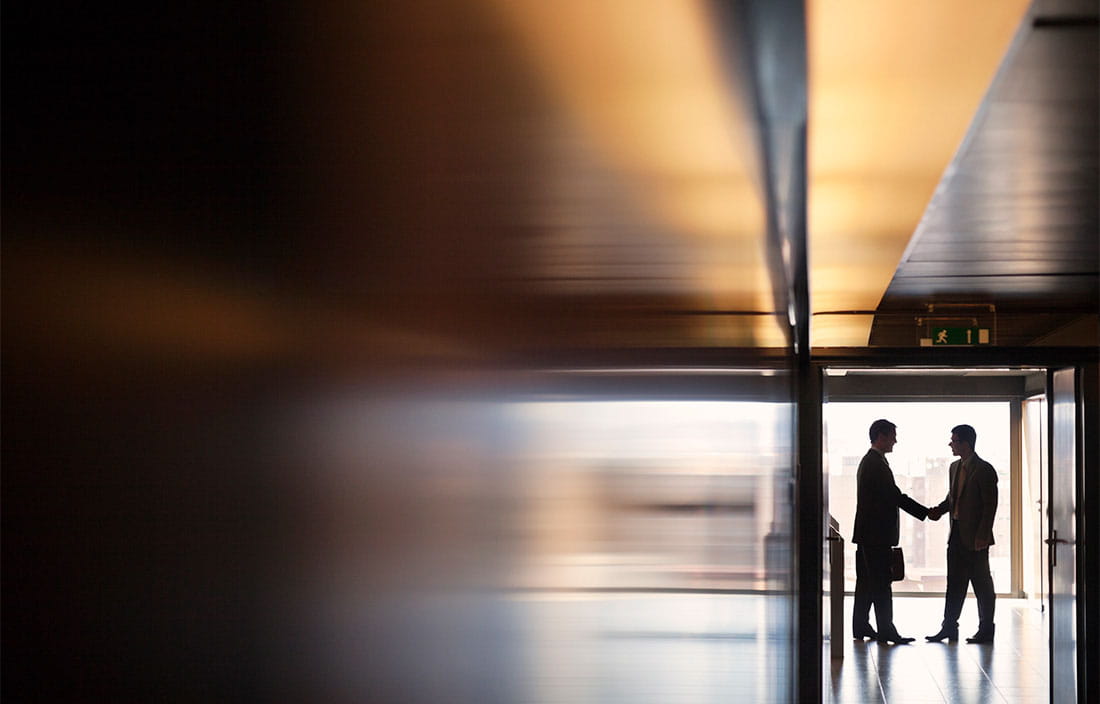 Our Team
We serve a range of industries from manufacturing to construction to service. We know your industry trends and will work with you to understand your specific costing and estimating requirements. We take a practical approach to position your business to capitalize on opportunities. Our solutions will help your decisions translate into profits to sustain and grow your business.
Contact