Strategy is the driver for growth and profitability. It's essential but, too often, organizations either mistake annual planning for strategy or get buried in day-to-day tactics and abandon it all together. It's also not uncommon for organizations with established strategies to maintain that status quo, even though it was based on outdated thinking.

Strategy isn't simply the output of a brainstorming session in a board room. There's a strategy design and development process that's far more analytical than conceptual. Getting outside perspective will help provide an alternative view and potentially uncover things that might otherwise get overlooked. We can help.
Areas of Focus
Up Next
Productivity & performance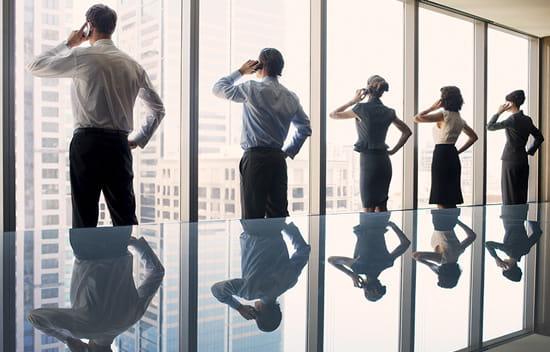 Culture: If it's not broken how can you fix it?
Many successful organizations take an alternative approach to managing culture change. They focus less on what's toxic and dysfunctional and more on leveraging existing strengths and engaging their most valuable resource — their people — to drive change. Here's how.
Effective strategies for customer growth: What C suite executives should know

Strategy Thought Leadership
Up Next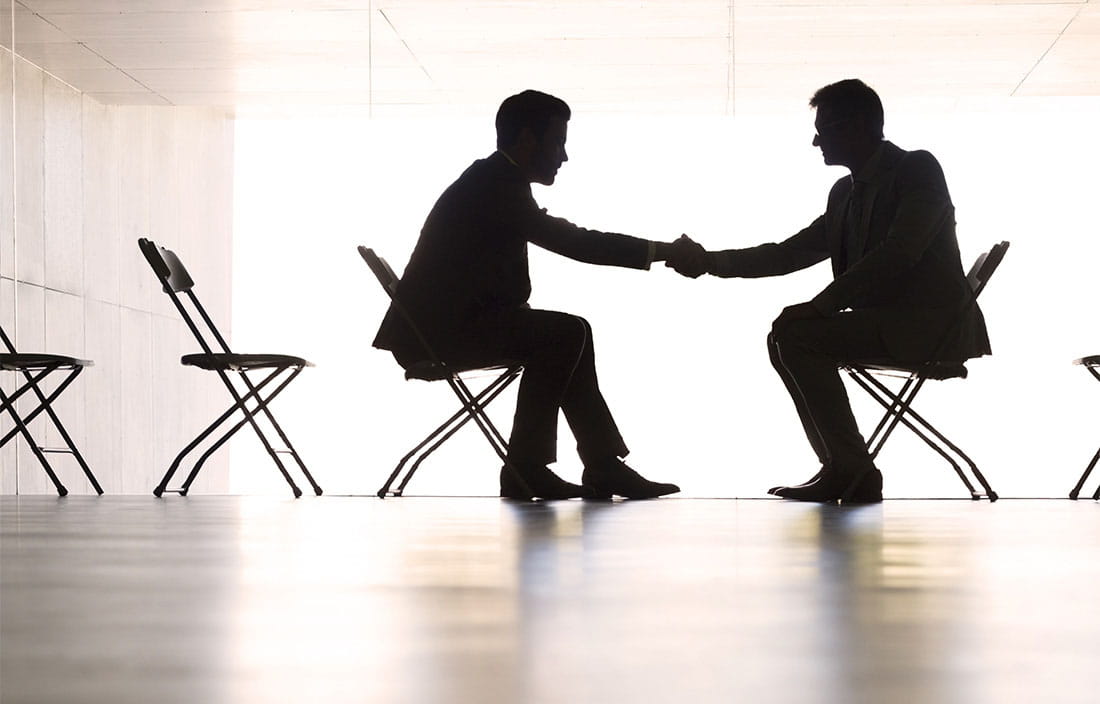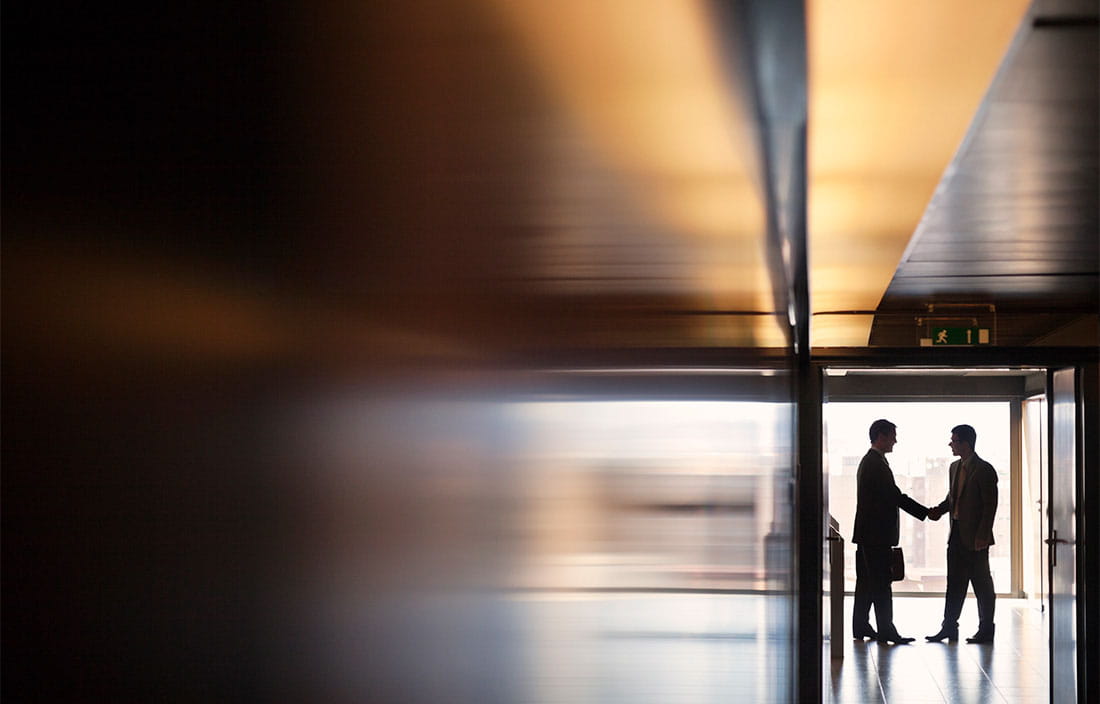 Business model transformation
A leading telecommunications research company successfully transitions a service entity, captures new growth opportunities, reduces costs, and stays ahead of customer needs.
Our Team
What's it like to work with our team? We become an extension of your team, taking a practical and collaborative approach in working with your management team to get you where you want to be. That starts by fully understanding where you are today and what's needed to reach your goals.

Once that's defined, we'll gather and synthesize the necessary data, perform our analysis, and provide strategic recommendations and tools that are actionable and tailored according to your specific needs. We'll also help you generate custom-built reports to monitor performance over time.
Contact