Market Segmentation Assessment
To enter or to avoid? That is the question.

With success comes opportunity, and that opportunity sometimes leads to evaluating a new market segment. Our market analysis will provide you with a quantitative and qualitative assessment of the market in relation to its size, customer segments, competition, economic environment, and buying patterns. It's comprehensive, thorough, and impartial, and it'll give you all the facts you need to make a sound business decision about your organization's future.
Areas of Focus
Up Next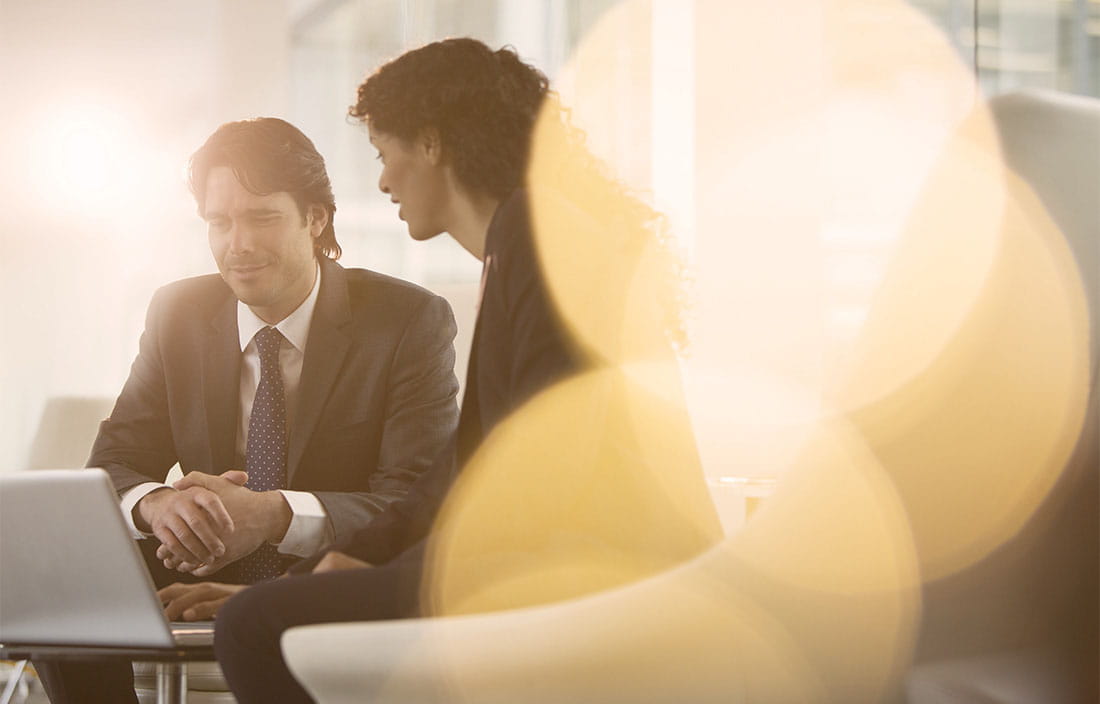 Our Team
We have the experience you need to analyze the market and help you make impactful, strategic decisions. With a proven track record across several industries, we'll be there to help you clarify the cloudy market picture. We'll spend the required time to gather the necessary data, perform the analysis, and provide you the recommendations that you need.
Contact