Strategic plans provide insights into all the things your organization could offer and narrows it down to the services you excel at — those with the most potential for growth. A solid strategic plan will help you determine where to spend your most valuable company resources; time, human capital, and money. We can help you develop your strategic plan or help you to validate the strategic plan you have in place.

Areas of Focus
Up Next
Productivity & performance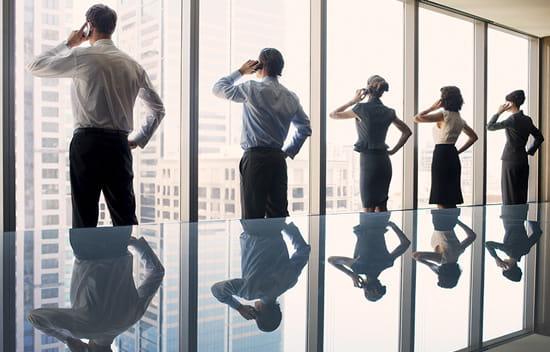 Effective strategies for customer growth: What C suite executives should know

Planning and Validation Thought Leadership
Up Next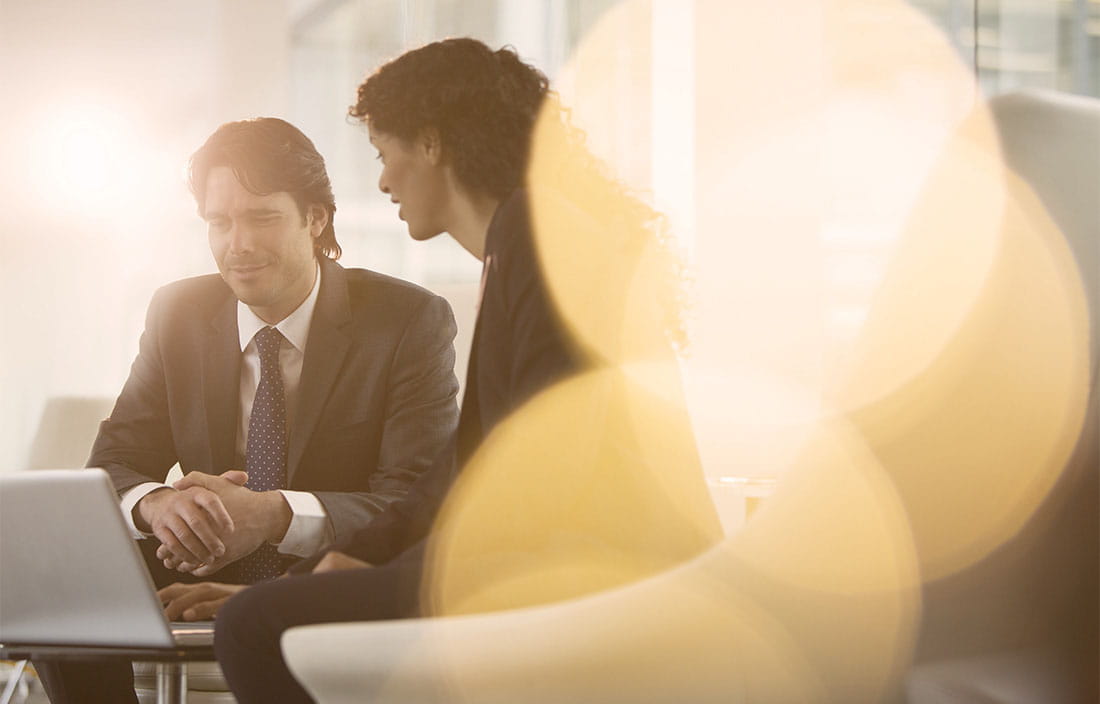 Our Team
Developing your strategic plan might seem like an overwhelming process, but we have a deep and profound understanding of the drivers of financial and operational excellence. We can help you construct a business model that has powerful differentiation and customer change barriers in order to produce robust profitability, despite the unknowns ahead.