In response to emerging global trends, increased demand for visibility, and speed-to-market pressures, the most successful organizations optimize their supply chain to overcome these challenges and fuel sustainable growth. Aligning your supply chain to your strategic business goals is a key element of addressing complexity and unlocking your organization's greatest potential.

We have decades of experience across a multitude of industries and will quickly understand your unique business needs. We ask the right questions, identify opportunities, and develop and implement sustainable solutions — all to drive high growth and boost profitability in today's competitive environment.
Areas of Focus
Up Next
Supply chain optimization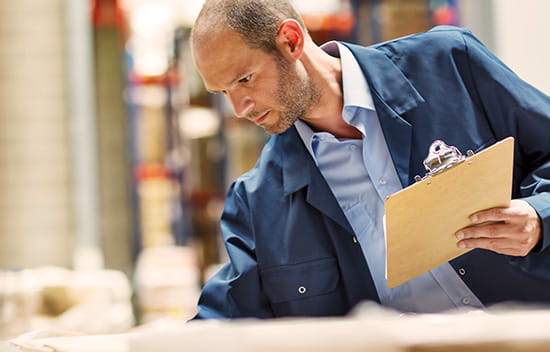 Blockchain disruption: Are manufacturers ready?
Blockchain may be the most potentially disruptive tech advancement since the internet. Suppliers that want to remain relevant need to capitalize on its capabilities, including smart contracts and improved traceability, visibility, and accountability.
Combat disruption with a flexible operations model

Supply Chain and Operations Thought Leadership
Up Next
Our clients say
Every organization has opportunities to do things more effectively & efficiently, but not every organization identifies those opportunities to work on that are in line with their overall strategy. In my experience with Plante Moran, they work to understand the strategy early on in any engagement in order to apply this principle to identify & assist in implementing changes to implement efficiencies & drive out costs. Before I even realized it, their influence on the organization became part of the culture; ideas were then being generated from all levels of the company. Their approach had the opposite impact on how most organizations approach to cost reduction projects & were very valuable in the long term to the health of the company. No other firm that I've work with has come close to their approach.
Brad Aquino
Division CFO and PMI Lead, Fortune 500 Clients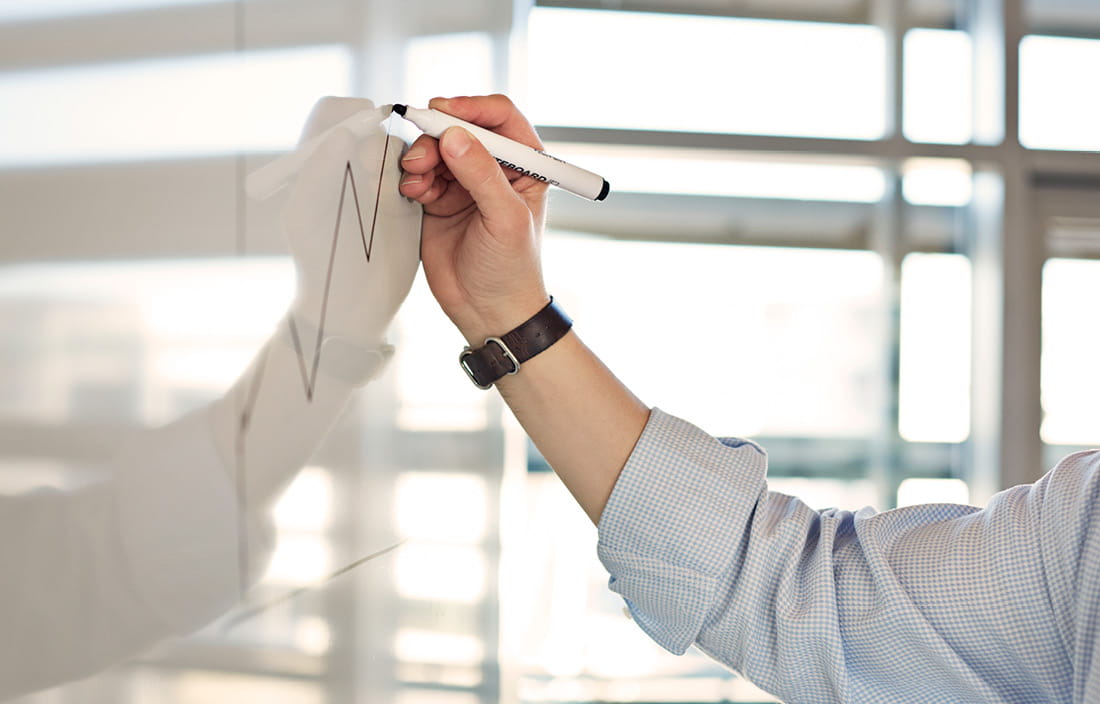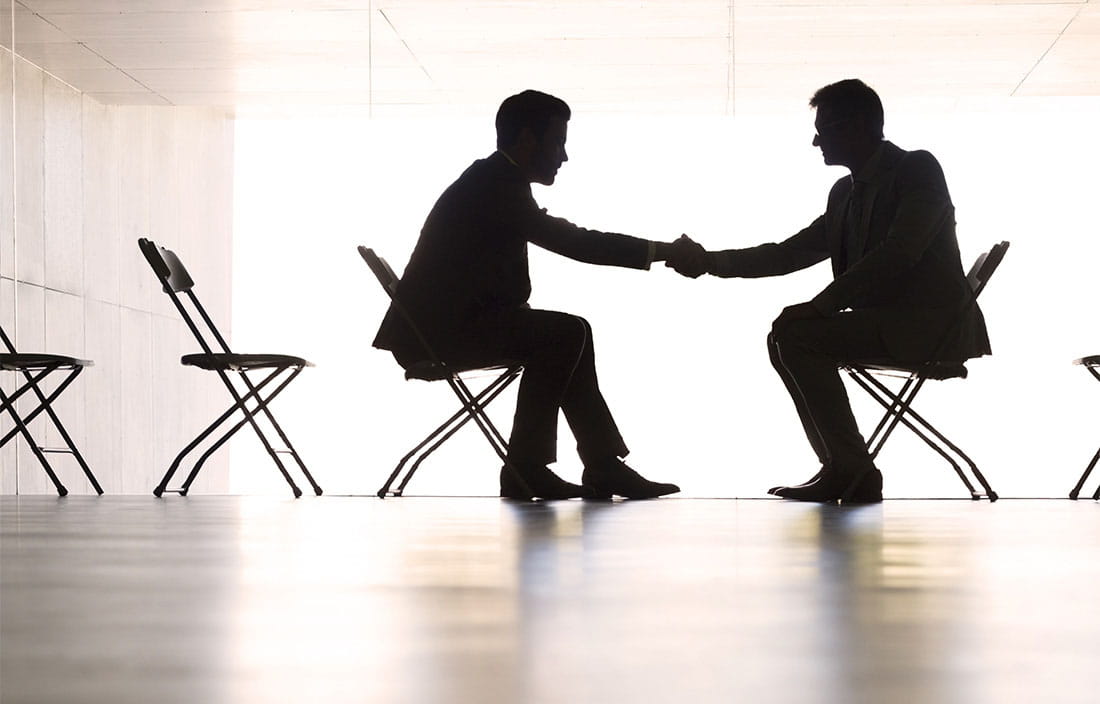 Our Team
With a proven track record across industries, we leverage analytics capabilities to quickly help you maximize value through an agile, dynamic supply chain. Our integrated approach to supply chain and operations management enables us to tailor solutions to the distinct needs of your organization. From high-level strategy and vision to innovative, high-impact initiatives that build on streamlined processes and infrastructure, our suite of solutions helps transform the supply chain of any organization, from emerging startups to established international enterprises.