A streamlined operation equates to improved financial performance. We have extensive hands-on industry experience and can quickly learn the intricacies of your business. Our practical approach helps you achieve high performance and sustainable results that improve customer service levels and bottom-line profitability.

Let us help you maximize operations with manufacturing footprint optimization, lean manufacturing and waste reduction, improved equipment utilization, material flow analysis, throughput improvement, make vs. buy analysis, quality management, and delivery performance improvement.
Areas of Focus
Up Next
Our clients say
As a longstanding Plante & Moran client, I view Plante & Moran as a first-class organization whose culture emphasizes making staff happy, and that philosophy means my company receives excellent service. Members of our Plante & Moran account team are genuinely happy people who take pride in their work. Plante & Moran's exceptionally low turnover also means we've had the same account team members for a very long time, contributing to their status with our organization as trusted business advisors.
Bruce Graham
Executive Vice President and CFO, Creative Foam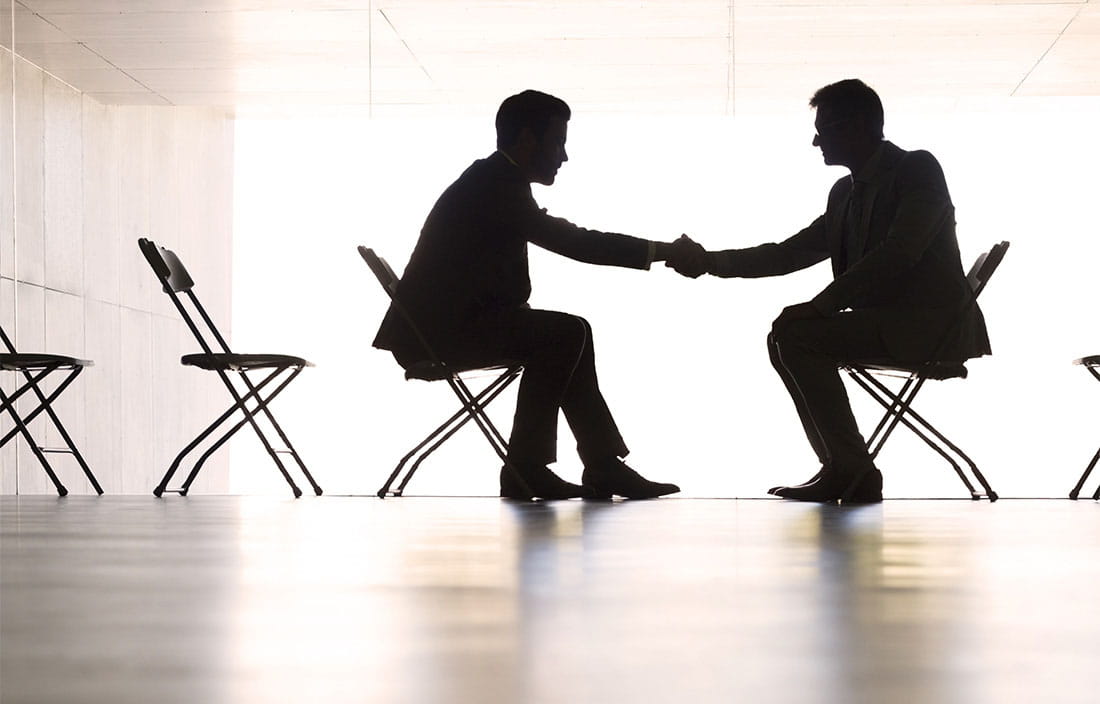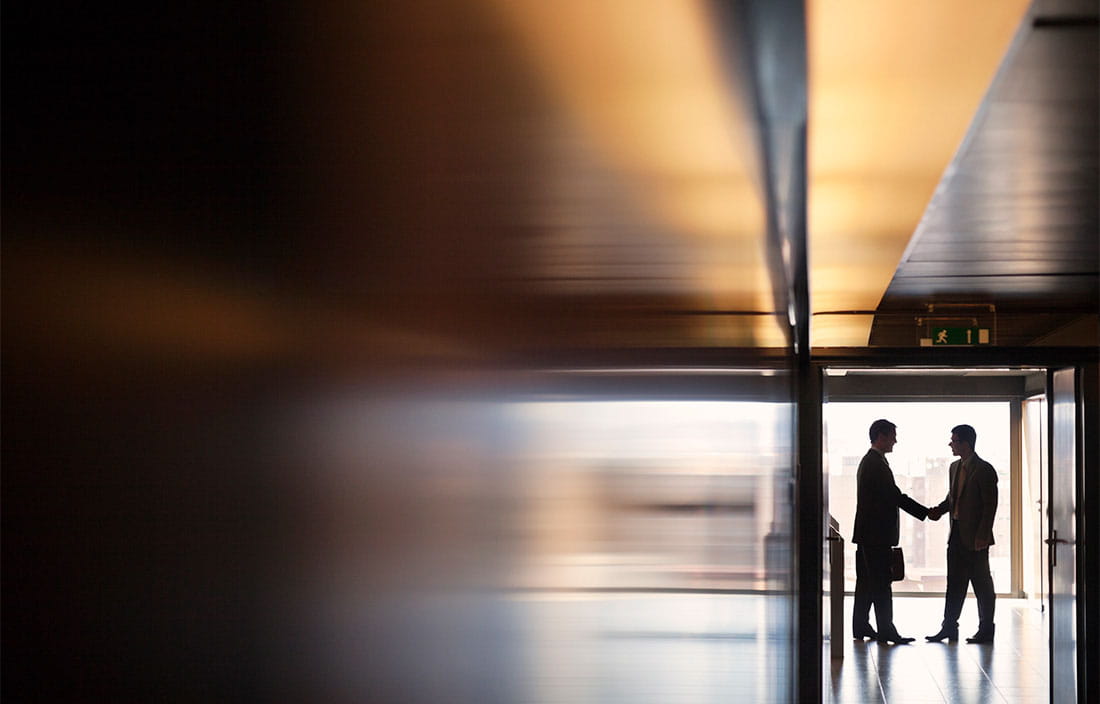 Business model transformation
A leading telecommunications research company successfully transitions a service entity, captures new growth opportunities, reduces costs, and stays ahead of customer needs.
Our Team
Today, manufacturers stay ahead of their competition by translating business strategy into pragmatic operational plans. We have the experience you can rely on to mitigate risk, reduce lead times, increase asset efficiency, and reduce material cost. You'll work with advisors who conduct in-depth diagnostics of your manufacturing processes and identify innovative, low-cost solutions.