Even the strongest performers can find new opportunities to streamline processes and reduce waste. We'll apply our knowledge of Lean, Six Sigma, value stream mapping, continuous improvement/Kaizen events, and other process improvement disciplines to manufacturers seeking to remove waste and drive rapid and sustainable growth.

We'll help you with your business process redesign needs, transforming processes and maximize efficiency — on the manufacturing floor and in the back office. We'll not only identify issues and gaps in current procedures but also deliver solutions for your particular situation and manage implementation to ensure a smooth transition from current to future state operations.

Areas of Focus
Up Next
Our clients say
We looked at a few other firms, but the Plante Moran team picked things up faster than other consultants, integrated business processes at a quicker rate and at a deeper level, and understood our business. We are very pleased with the engagement and would hire Plante Moran again.
Wylie Nelson
VP, Wirless and Testing Services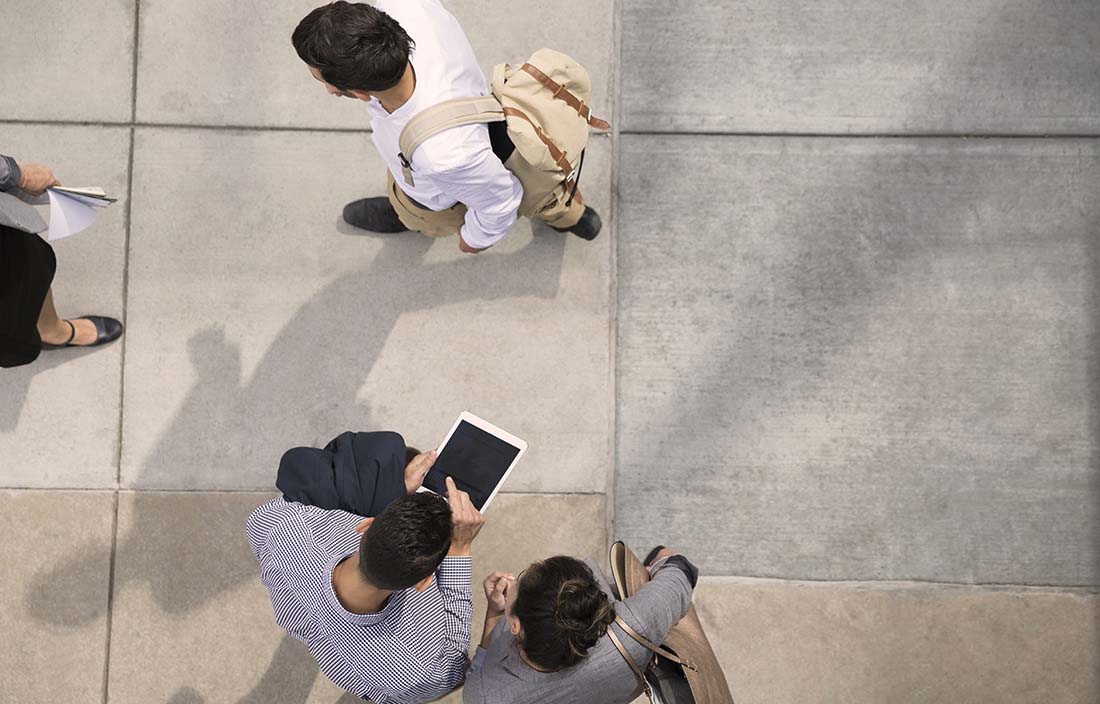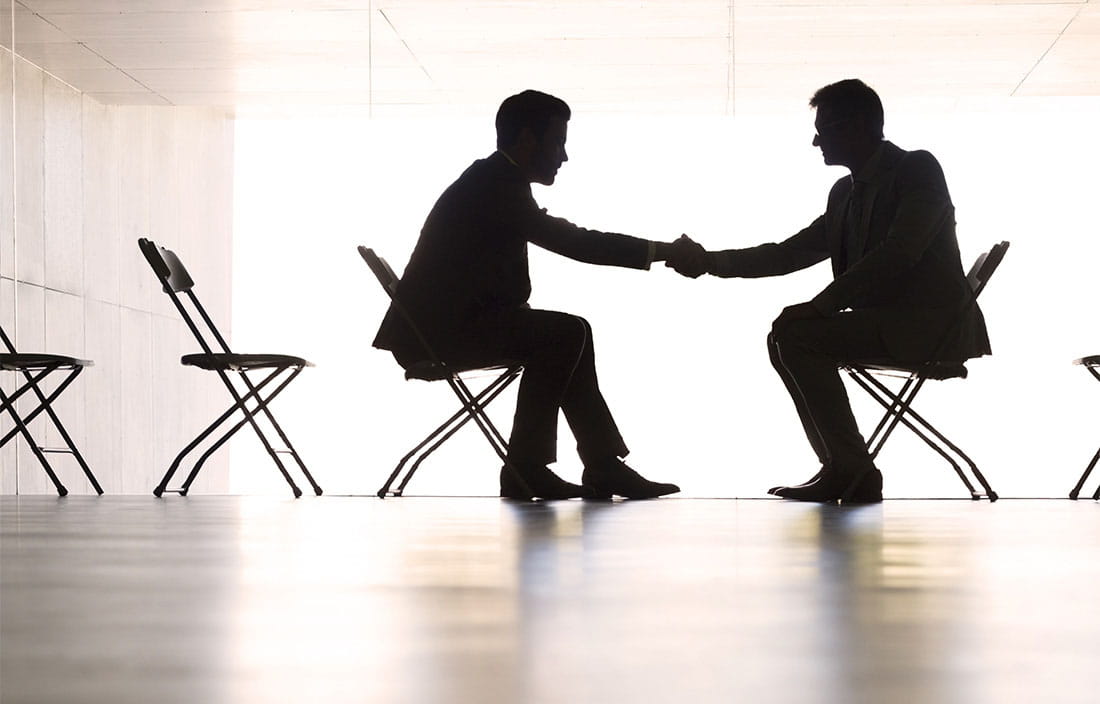 Our Team
Leading organizations continue to expand and reinvent their supply chains to remain relevant and stay two steps ahead of their competition. We'll evaluate your business, identify opportunities for improvement, and customize solutions that quickly drive measurable results.