Today's supply chain demands are complex and ever-changing. Whether you're in a new or existing market, we can help you develop strategies to drive innovation and position your organization to outperform competitors in the global economy.

Our focus on developing and leveraging the strengths within your organization and supply base will result in a highly-integrated supply chain that aligns with your overall business goals and delivers transformational results.
Areas of Focus
Up Next
Our clients say
For the past decade, I have called upon the team at Plante & Moran to work on numerous initiatives designed to achieve operational excellence. Specific activities have included project and program management assistance, product commercialization plans to support, production transfers, manufacturing, and supply chain management improvement, and driving problem-solving efforts. Their work with us to develop scorecards and metrics, facilitate and implement plans has produced consistent results. P&M leverages their experience and knowledge of best practices from other industries and blends it with their understanding of the medical device space continuing to make them a professional services solution I count on to deliver results.
Jeffrey B. Paulsen
Former Group President and Division President , Fortune 500 clients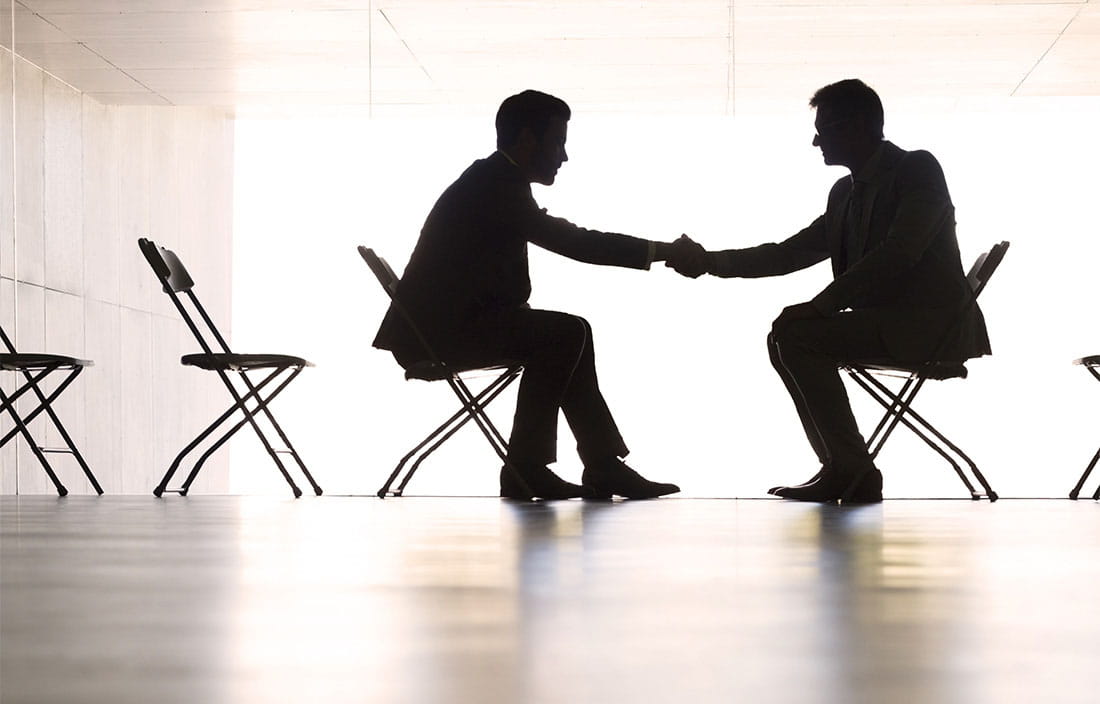 Expansion and WFOE incorporation in China
Private manufacturing and supply chain company achieves Chinese expansion strategy goals with consultation on site selection, entity structuring, and business culture in China.
Our Team
Critical supply chain decisions are made every day that affect how products are developed, sold, moved, and manufactured.

We'll share insights and guidance into the most advanced strategies and methods to help improve performance, reduce risk, and provide a competitive edge. Whatever your strategic goals, we'll work with you, side-by-side, to create customized solutions and support every phase of implementation.