Culture is your core. It promotes or hurts your organizational goals and objectives. We'll work with you to enhance all aspects of what makes your culture unique and engage your talent in the process. We can help you gain a clear understanding of desired culture, provide metrics and their link to success, identify key organizational strengths to leverage, break through potential barriers to success, and provide practical action steps to improve your culture.
Up Next
Productivity & performance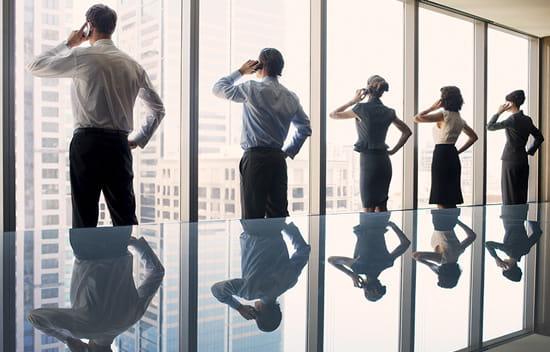 Culture Improvements Thought Leadership
Up Next
Our Team
Culture is often challenging for many organizations, especially in today's fast-paced business environment. For more than 60 years, we've been helping organizations align people, strategy, and processes to create a high-performance organizational culture and drive toward future success.