Leadership success is a combination of a lot of factors, including time, place, industry, and individual style. What works for one situation doesn't necessarily work for others.
We'll help you develop a successful leadership path by identifying and strengthening the qualities an individual needs to be an effective leader, including coaching (new executives, emerging leaders, high potential managers); creating customized development plans; conducting leadership competency modeling; administering and evaluating surveys and interviews; and performing executive coaching.
Up Next
Productivity & performance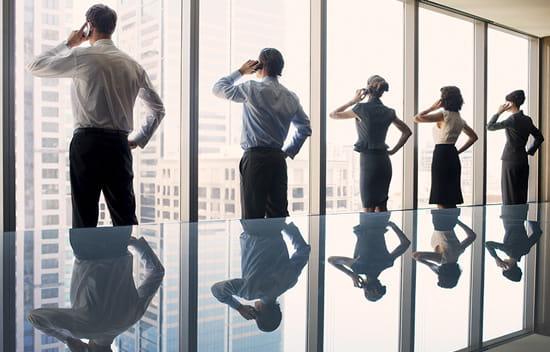 Want to Be a Top Leader? Embrace a Growth Mindset

Up Next
Our Team
For more than 60 years, we've been helping organizations optimize performance by proactively addressing the people side of the business. Our collective team of experts brings you practical, real-world experience to help organizations like yours develop future leaders.