Leadership succession planning can feel overwhelming leaving; it's easy to leave it on the back burner for another day. But the time to start planning for future success is now. The good news is that you don't have to do it alone.

We'll help you prepare and seamlessly transfer leadership. When considering the impact of your decision on existing staff, we'll facilitate an organizational succession plan designed to continually groom future leaders through leadership training and coaching. We can also provide you with executive assessments, analysis of key findings and recommendations, and a succession plan roadmap

Areas of Focus
Up Next
Productivity & performance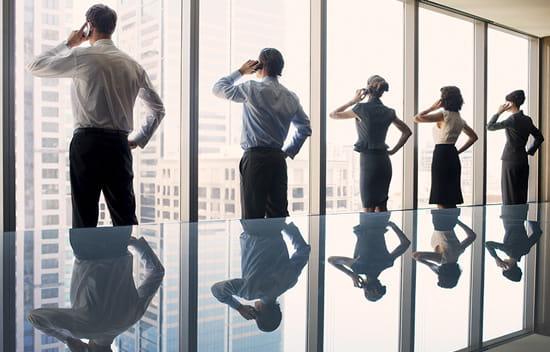 Top five skills for next generation leaders
Next generation leaders need to focus on key skills to connect with coworkers and their organization. Are you utilizing the best approach to ensure sustainable success as a next generation leader?
Leadership succession planning best practices : A C-suite guide for the future

Succession Planning Thought Leadership
Up Next
Our Team
You can trust our 60 years of experience helping organizations like yours develop proactive succession roadmaps. We'll assemble a plan to accelerate the success of your new leader. The plan will include key short- and long-term goals, identify critical internal and external stakeholders, and establish metrics to measure success.
Contact