When it comes to hiring or developing, we'll help you assess that talent. It could be an executive, high-level manager, mid-level manager, first-line supervisor, or administrative assistant. We'll also help you with assessment, integration, and development, as well as conducting talent roundtables to optimize the process.
Up Next
Productivity & performance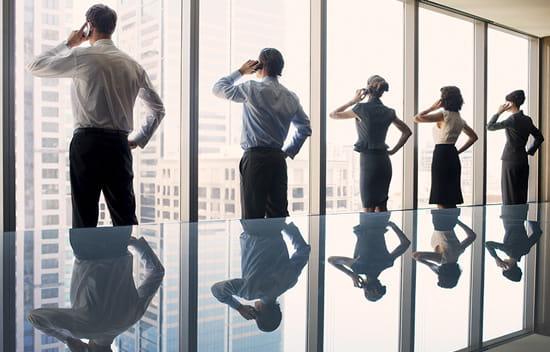 Top five skills for next generation leaders
Next generation leaders need to focus on key skills to connect with coworkers and their organization. Are you utilizing the best approach to ensure sustainable success as a next generation leader?
Up Next
Our clients say
Plante Moran's talent and organizational development experts have been helping us assess job candidates for five years. We keep using them because the results always validate their reviews. The few times we made a mistake, we went back and looked at the test results and Plante's commentary, and the weaknesses were staring us right in the face. They moved fast when we needed quick answers, and they are candid. They are great partners.
Michael Poulos
CEO, Michigan First Credit Union
Our Team
In the continued war for talent, we're armed with the right mix of assessment tools and experience to help you identify the right people to power your organization to success. You'll benefit from our efforts to understand your organization's culture and its specific needs. For more than 60 years, we've assessed nearly 50,000 professionals for a wide range of positions.

Contact