Successful integration and interaction among employees is vital to the health of your organization. High-performance teams demonstrate communication, collaboration, alignment, agility, and accountability. We can help you enhance team effectiveness through coordinated action plans, which include developing high trust, effective communication, understanding strengths and preferences of core team members, and committing to a shared vision and a roadmap to successful implementation.
Up Next
Productivity & performance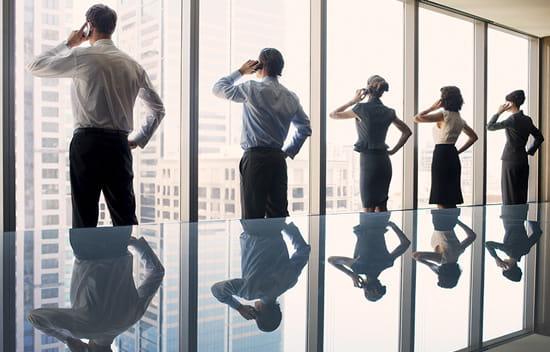 Culture: If it's not broken how can you fix it?
Many successful organizations take an alternative approach to managing culture change. They focus less on what's toxic and dysfunctional and more on leveraging existing strengths and engaging their most valuable resource — their people — to drive change. Here's how.
Team Effectiveness Thought Leadership
Four myths about millennials: Y so negative?

There's no question — the Millennial generation (Generation Y) has gotten a bad rap. Entitled. Narcissistic. Opportunistic. These are just a few adjectives often used to describe this generation of people born between 1980 and 2000. Here are a few myths about Millennials and why you shouldn't believe the hype.
Up Next
Our Team
We have more than 60 years of experience working with organizations on enhancing communication, increasing productivity, and improving overall decision making. Our goal is to help you create high-performing teams to drive current and future organizational success.