With countless technology and digital options available in the marketplace, it's imperative to select and implement solutions that help you achieve your goals. We'll help you create a strategy and identify areas of risk and opportunity to successfully integrate new solutions and processes. And we'll help you facilitate process improvement and apply change management techniques to engage and motivate your people.
We're experienced in technology strategy, infrastructure, cybersecurity, project management, quality assurance, enterprise solutions, and technology operations. We offer a full spectrum of technology consulting capabilities, including IT strategy, process consulting, technology acquisition, project assurance, infrastructure services, and technology assessments and selections.
Areas of Focus
Up Next
How technology can transform your business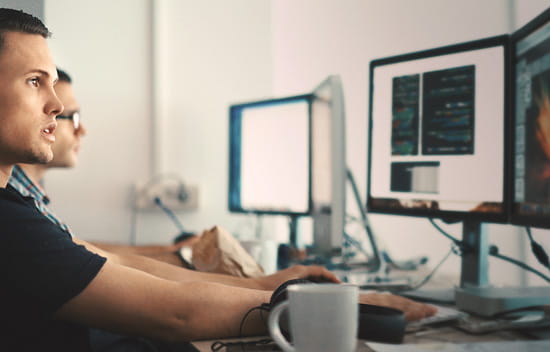 Blockchain disruption: Are manufacturers ready?
Blockchain may be the most potentially disruptive tech advancement since the internet. Suppliers that want to remain relevant need to capitalize on its capabilities, including smart contracts and improved traceability, visibility, and accountability.
Data center design standards
IT systems have become critical for the day-to-day operations of today's organizations
Managing risk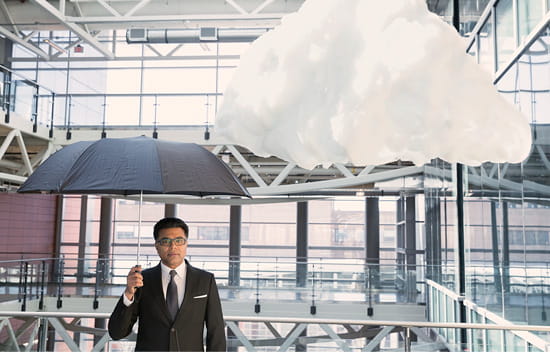 Technology Thought Leadership
Up Next
Our clients say
I can't say enough good things about the team, they are incredible to work with, and they are very diligent and very detailed. I have worked with a ton of consultants, and what I appreciated most was that Plante Moran never acted like outside consultants. They truly became part of our family, and they took ownership and felt a great deal of responsibility for successful outcomes along with us. I knew we weren't alone, we were truly partners.
Tammy Evans
Assistant Superintendent and Chief Information Officer, Oakland Schools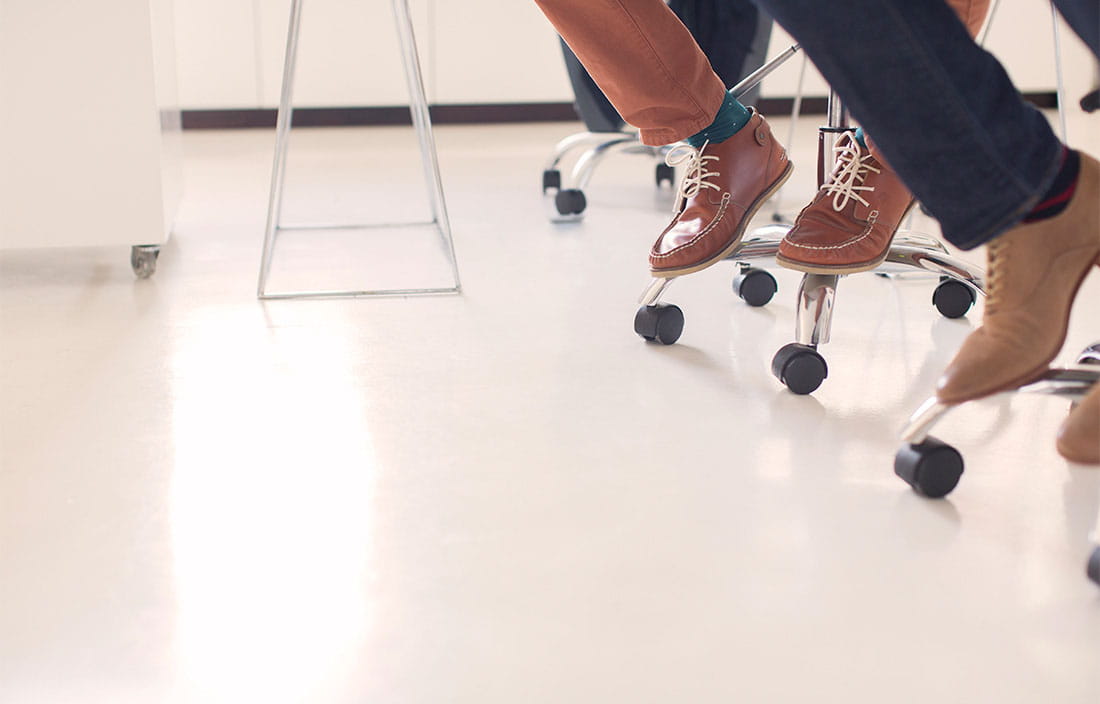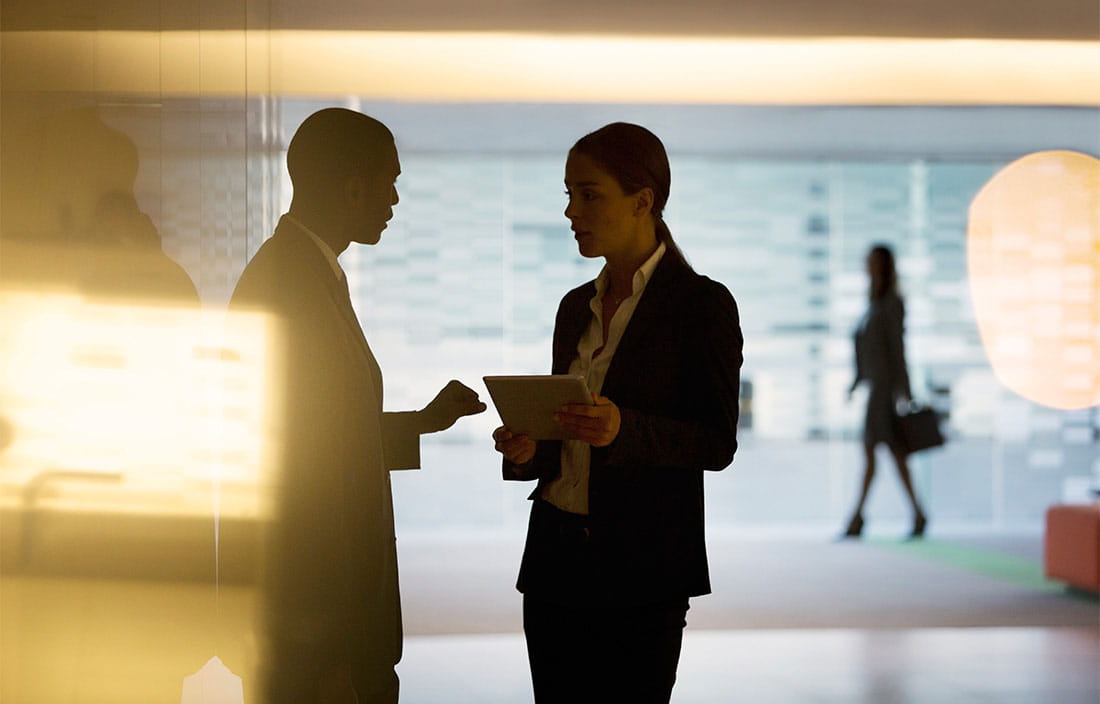 Our Team
While we help organizations with their technology strategic direction, initiatives, and optimization, what differentiates us is our ability to translate "30,000-foot" concepts, directions, and strategies into impactful actions that produce results. We partner with you to implement pragmatic solutions that matter. Our technology consulting team will be a unique partner for you in four distinct ways: focus, experience, independence, and customized engagements with a collaborative culture.