With countless technology and digital options available in the marketplace, it's imperative to select and implement solutions that help you achieve your goals. We'll help you create a strategy and identify areas of risk and opportunity to successfully integrate new solutions and processes. And we'll help you facilitate process improvement and apply change management techniques to engage and motivate your people.
We're experienced in technology strategy, infrastructure, cybersecurity, project management, quality assurance, enterprise solutions, and technology operations. We offer a full spectrum of technology consulting capabilities, including IT strategy, process consulting, technology acquisition, project assurance, infrastructure services, and technology assessments and selections.
Areas of Focus
Up Next
How technology can transform your business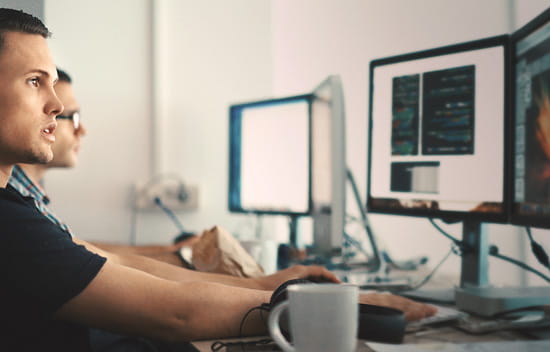 Keep IT right-sized through growth and change
In a business environment where change and volatility are inevitable, organizations must know how to keep their technology environments right-sized. Here's how to improve elasticity and adaptability in your IT investments.
Data center design standards
IT systems have become critical for the day-to-day operations of today's organizations
Managing risk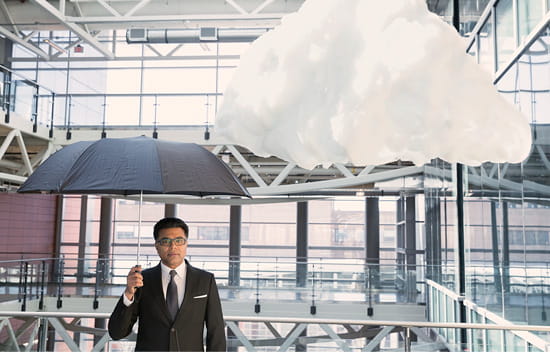 Technology Thought Leadership
WBBM spotlight on cybersecurity

Are you concerned about cybersecurity threats? This webinar will address a variety of topics regarding cyber risk and help you better understand how to protect your company.

The first 100 days: Successfully integrating IT

Join our experts for a discussion on IT "right sizing" as we help you establish an IT strategy, identify common IT gaps, and understand the risks and costs associated with the acquisition.

Want to be HIPAA compliant? Get HITRUST certified.

The HITRUST Common Security Framework provides an avenue for a third-party assessment to verify the controls you have in place to meet CSF Certification requirements and demonstrate HIPAA compliance. Our FAQ can help.

Enterprise risk management: Lessons for higher education

As your institution faces increasing threats, a proactive risk management program can help you rest easier. And guess what? It doesn't have to be expensive. Our experts lay out practical and achievable steps for you to consider.

Seven essentials for healthcare IT project assurance

Today's healthcare information technology projects pose new demands and challenges that can only be met with strong project delivery practices. These seven best practices can help you better manage resources, communications, and expectations — and achieve success.
Up Next
Our clients say
I can't say enough good things about the team, they are incredible to work with, and they are very diligent and very detailed. I have worked with a ton of consultants, and what I appreciated most was that Plante Moran never acted like outside consultants. They truly became part of our family, and they took ownership and felt a great deal of responsibility for successful outcomes along with us. I knew we weren't alone, we were truly partners.
Tammy Evans
Assistant Superintendent and Chief Information Officer, Oakland Schools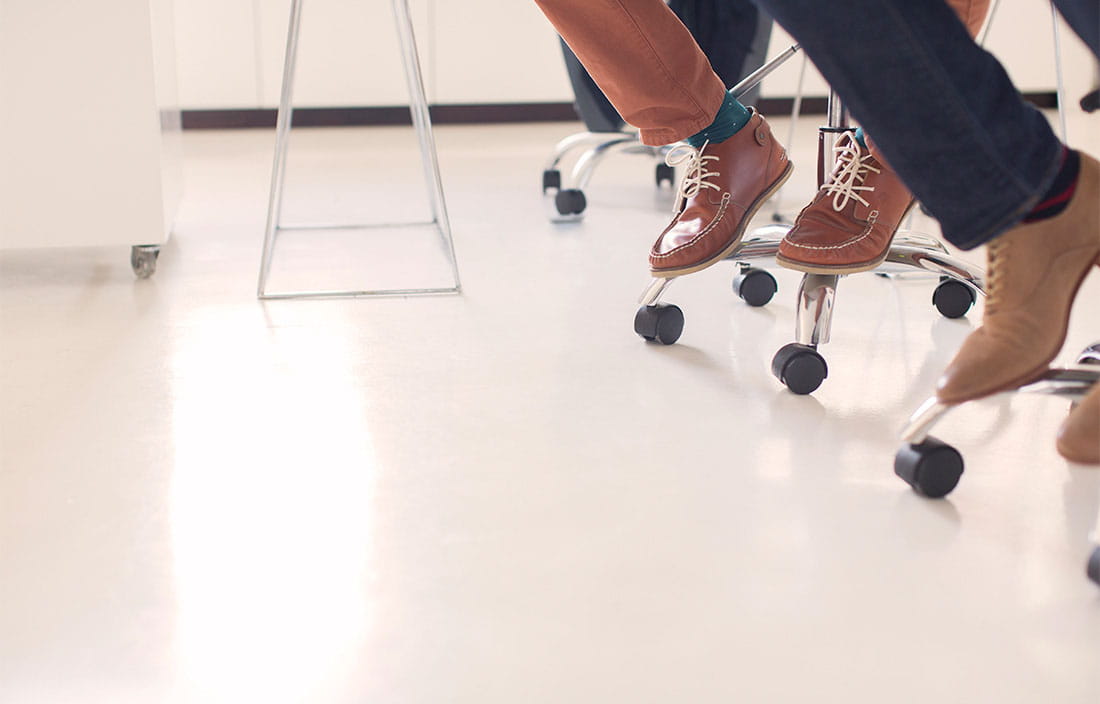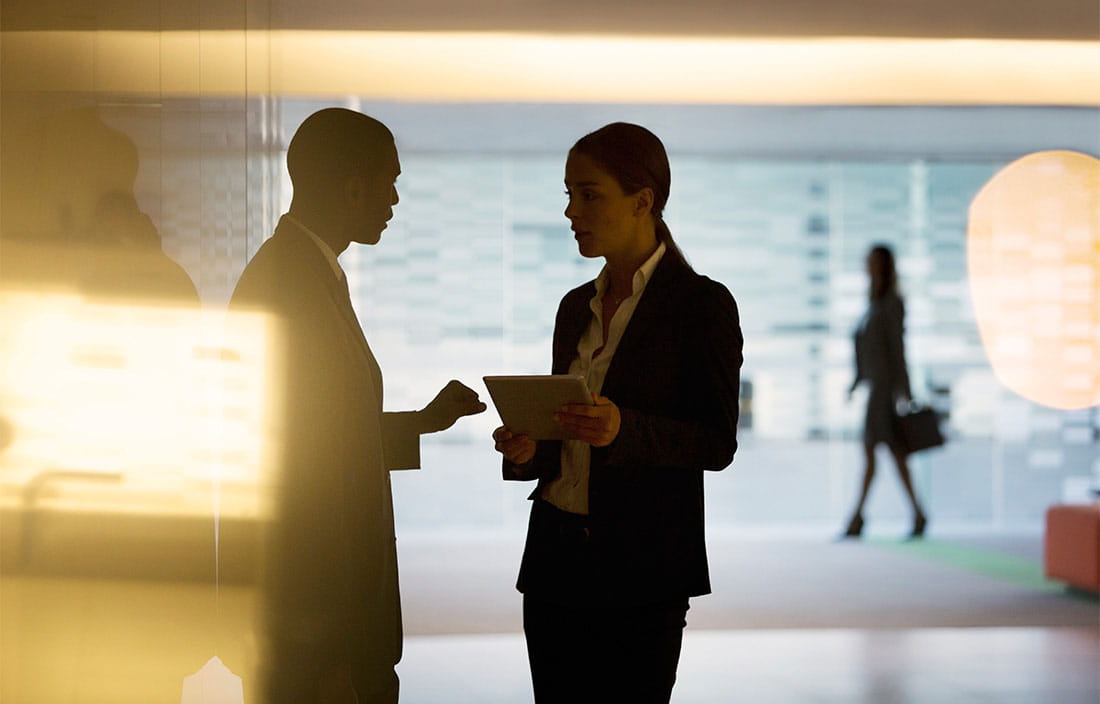 Our Team
While we help organizations with their technology strategic direction, initiatives, and optimization, what differentiates us is our ability to translate "30,000-foot" concepts, directions, and strategies into impactful actions that produce results. We partner with you to implement pragmatic solutions that matter. Our technology consulting team will be a unique partner for you in four distinct ways: focus, experience, independence, and customized engagements with a collaborative culture.
Contact