To respond to market pressures, organizations must constantly enhance the way they operate. ERP vendors do the same. In response to changing client needs, they offer significant upgrades, acquire new solutions, retire existing ones, change licensing and maintenance fees, and introduce new deployment and support models.
So when you're making changes in your organization and need your ERP system to support them, you also have to think about the evolution in ERP solutions and delivery methods available. With so many variables, it's hard to evaluate the situation, but you can depend on us for help with due diligence and filtering through the noise.
Up Next
ERP Dirty Dozen
12 signs your business needs to replace its ERP system
Assessment Thought Leadership
Up Next
Our clients say
Plante Moran really listened to what folks were saying about their jobs and their concerns. The candid feedback that they were able to entice out of what I know to be a tough audience was amazing. They offered an environment where the employees felt comfortable being honest. I also value that I can call up our engagement partner with questions outside of scope, and they are always very helpful and generous. I have a lot of respect for the whole team and the wisdom they have about the industry.
Robert Montgomery
Vice Chancellor of Information Technologies, Oakland Community College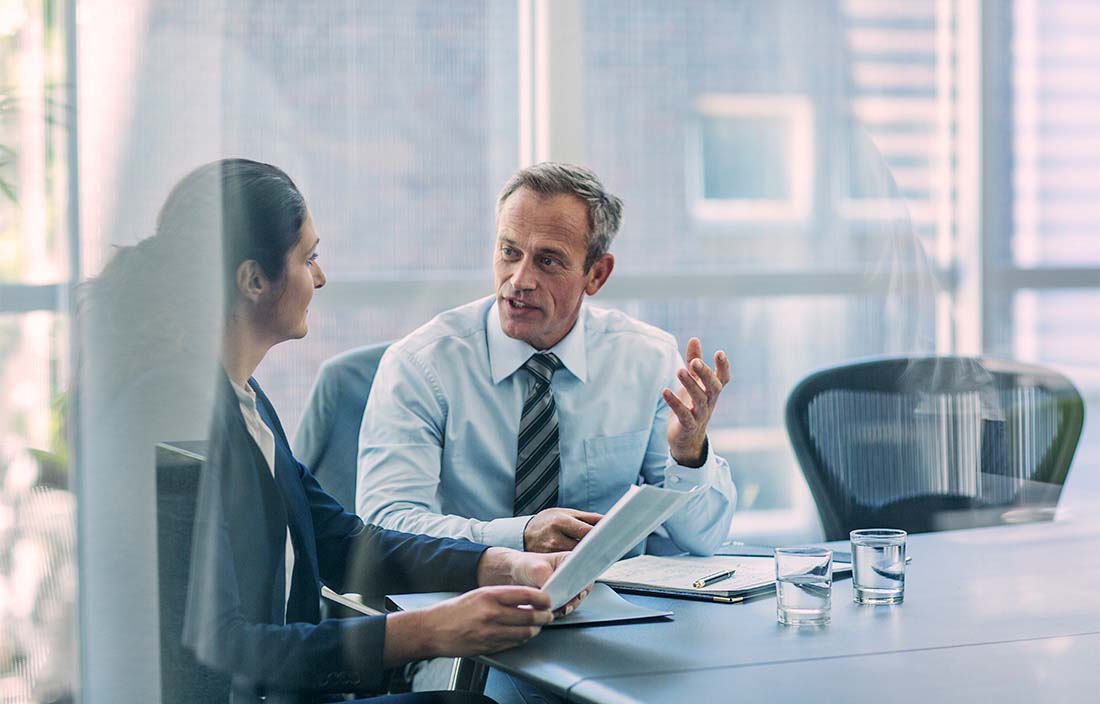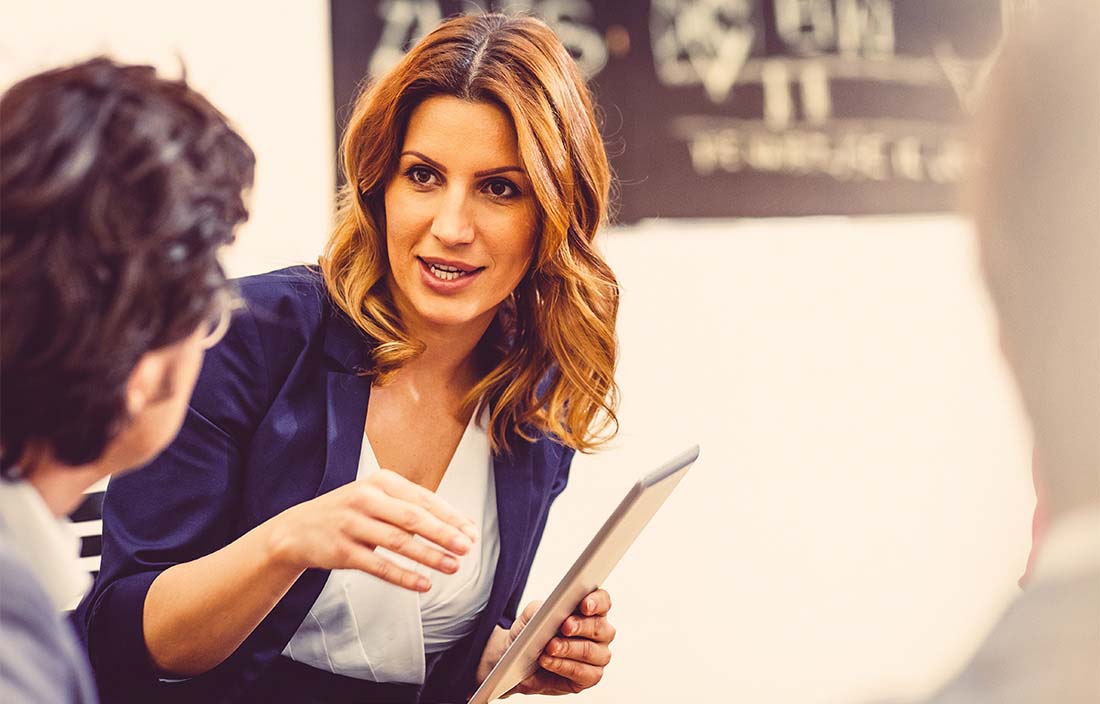 Our Team
When conducting an assessment, we inventory your distinct needs and objectives and determine where you're getting the most out of your current system and whether replacing your system is necessary and justifiable. Using information from the ERP assessment, we'll help you build a business case to determine what alternatives are available to satisfy your short- and long-term needs.
We use a proven methodology derived from years of experience selecting, implementing, and assessing dozens of ERP systems. We'll focus on the needs of your industry and your unique situation.