Whether you're implementing upgrades to optimize your current system or implementing a new one, we can help. From project management to training, we'll evaluate ERP needs across your organization to uncover the nuances of your operations and identify your specific functional requirements.
Bridging the gap among your people, process, and technology is essential when navigating through the implementation process. We'll make sure you and your employees get the most out of your ERP investment.
Up Next
Critical factors for successful ERP implementation
Make sure you system gets up and running correctly
Implementation Thought Leadership
Up Next
Our clients say
After going through the acquisition process, we realized there was a great need for an ERP assessment, selection, implementation, and project management. Our interaction with the Plante Moran team, summarized in one word, would be nothing short of professional. They deliver every time, always meet or exceed expectations, and are always available to provide resources – we have been absolutely thrilled. They had no problem interacting at any level of the company, and were able to provide a calm and respective approach that kept the project moving in the right direction. We chose Plante Moran for their broad set of skills and expertise, and their ability to complement our staff who were personally invested in all aspects of the project. Plante Moran was the perfect fit for us because they operate as a large firm with a small firm attitude.
John Welch
CFO, All Tile Inc.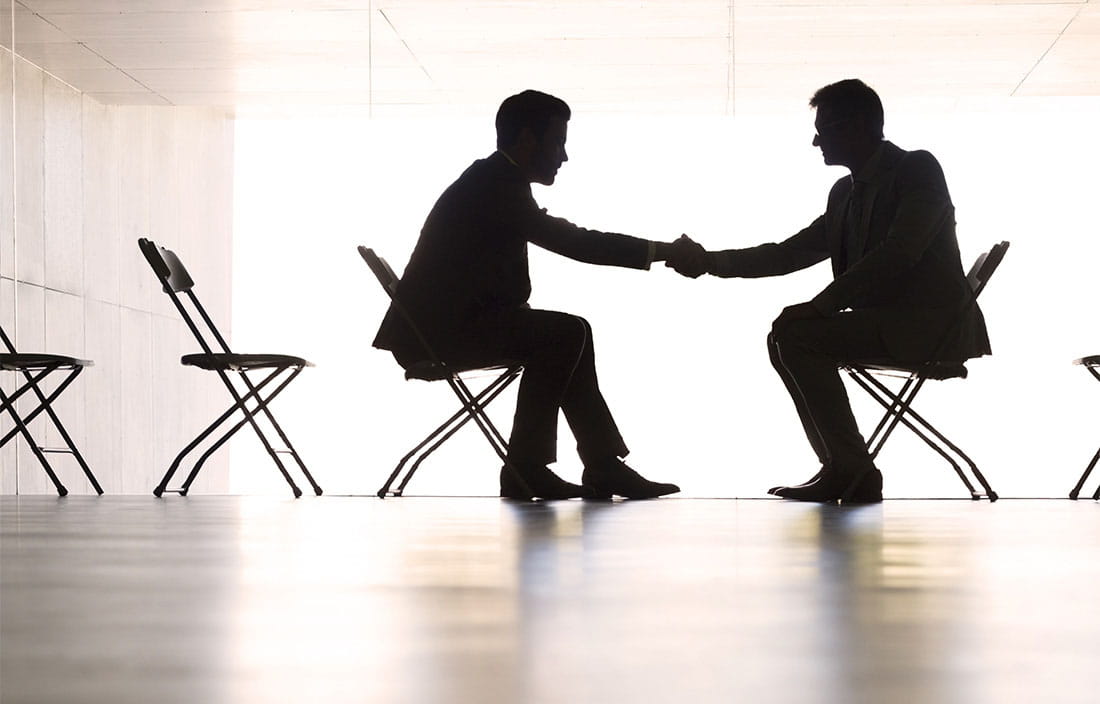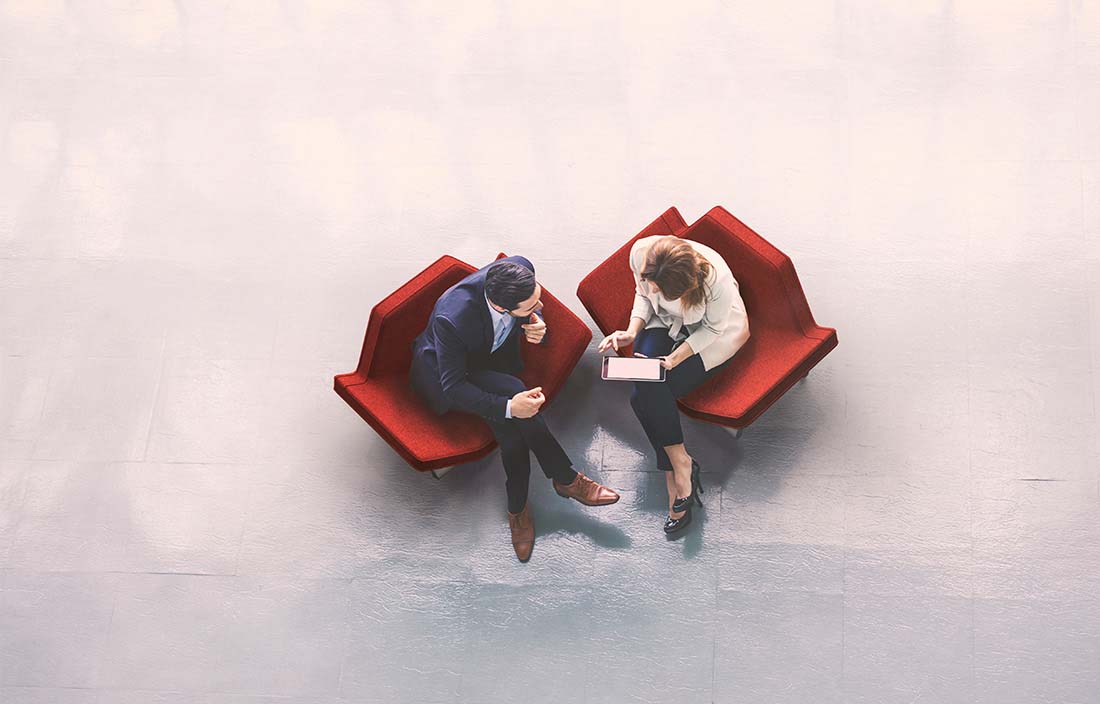 Our Team
We bring deep application software and infrastructure expertise to every implementation. Over the years, we've invested in and refined many robust analytical tools that save countless hours of legwork, research, and stress. We use a methodology that carefully defines the scope of the project and the roles of everyone involved, along with a timeline and checkpoints to ensure the implementation will be completed on time and within budget. We understand there's no "one-size-fits-all" ERP solution and will focus on the needs of your unique situation.