Once you've decided to invest in a new ERP system, you face the challenges of quickly identifying requirements, wading through a list of credible ERP solutions, and deploying an effective evaluation process. Making the right selection is difficult because consolidation and changes in deployment models are constant.
Our vendors can help you cut through the noise and sift through the vendors vying for your business. We'll help you develop an RFP that reflects the ERP system you need and guide your organization through the stages of the selection, so that you have the most appropriate, strategic, and credible ERP solutions to evaluate.
Up Next
ERP selection: Are you positioned for success
Selecting new ERP software is a critical project
Selection Thought Leadership
Up Next
Our clients say
After going through the acquisition process, we realized there was a great need for an ERP assessment, selection, implementation, and project management. Our interaction with the Plante Moran team, summarized in one word, would be nothing short of professional. They deliver every time, always meet or exceed expectations, and are always available to provide resources – we have been absolutely thrilled. They had no problem interacting at any level of the company, and were able to provide a calm and respective approach that kept the project moving in the right direction. We chose Plante Moran for their broad set of skills and expertise, and their ability to complement our staff who were personally invested in all aspects of the project. Plante Moran was the perfect fit for us because they operate as a large firm with a small firm attitude.
John Welch
CFO, All Tile Inc.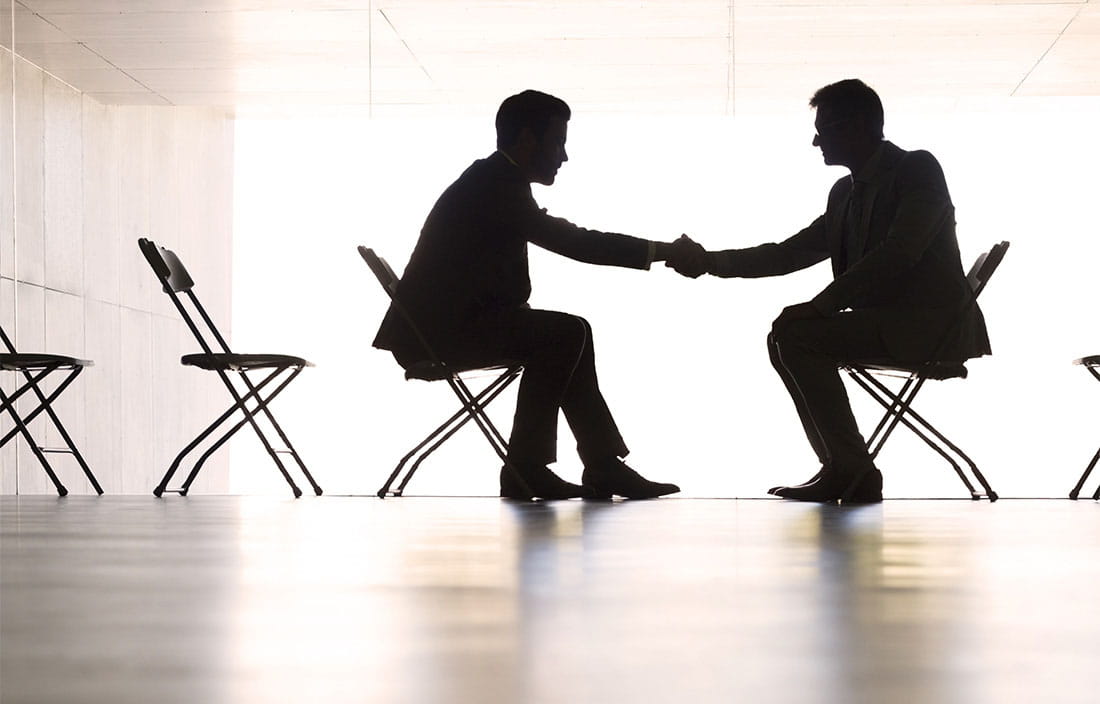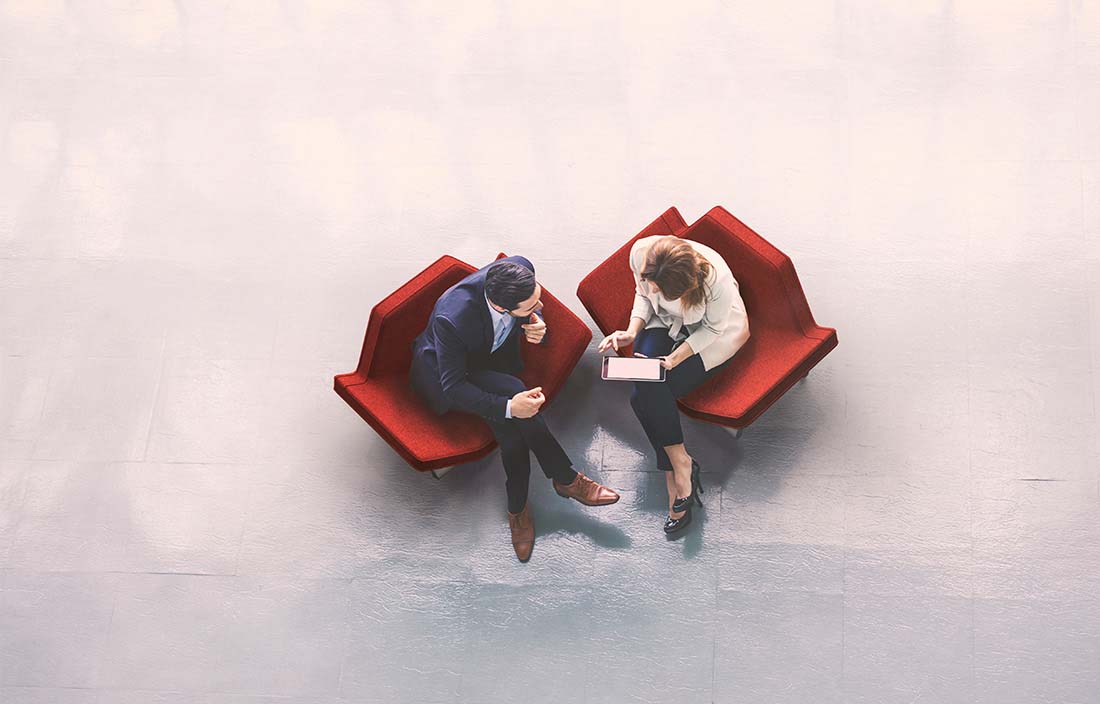 Our Team
Throughout the ERP selection process, you can rely on us for due diligence that focuses on the primary evaluation drivers: functionality, cost, vendor viability, and technology. We'll provide your organization with the confidence that it's assessed the right solutions, performed a thorough evaluation, can justify the decision made, and is well informed about what will be expected for a successful implementation.
You can count on us to provide a proven methodology based on years of experience assessing, selecting, and implementing dozens of ERP systems. We'll focus on your unique needs within your industry.