Enterprise system projects such as enterprise resource planning (ERP), enterprise content management (ECM), and enterprise asset management (EAM) have inherent risks associated with them. Since these systems are critical to your overall strategy, you want to avoid cost overruns and other disruptive factors that can distract your company from its core mission. Our project management quality assurance (PMQA) consultants will help you overcome these challenges at the project and program levels. Our consultants have the technical expertise, program/project management, communication, change management, strategy, and planning experience to guide you through a successful enterprise systems implementation.
Up Next
Seven essentials for healthcare IT project assurance
Better manage resources, communications, and expectations
Project Assurance Thought Leadership
Up Next
Our clients say
I can't say enough good things about the team, they are incredible to work with, and they are very diligent and very detailed. I have worked with a ton of consultants, and what I appreciated most was that Plante Moran never acted like outside consultants. They truly became part of our family, and they took ownership and felt a great deal of responsibility for successful outcomes along with us. I knew we weren't alone, we were truly partners.
Tammy Evans
Assistant Superintendent and Chief Information Officer, Oakland Schools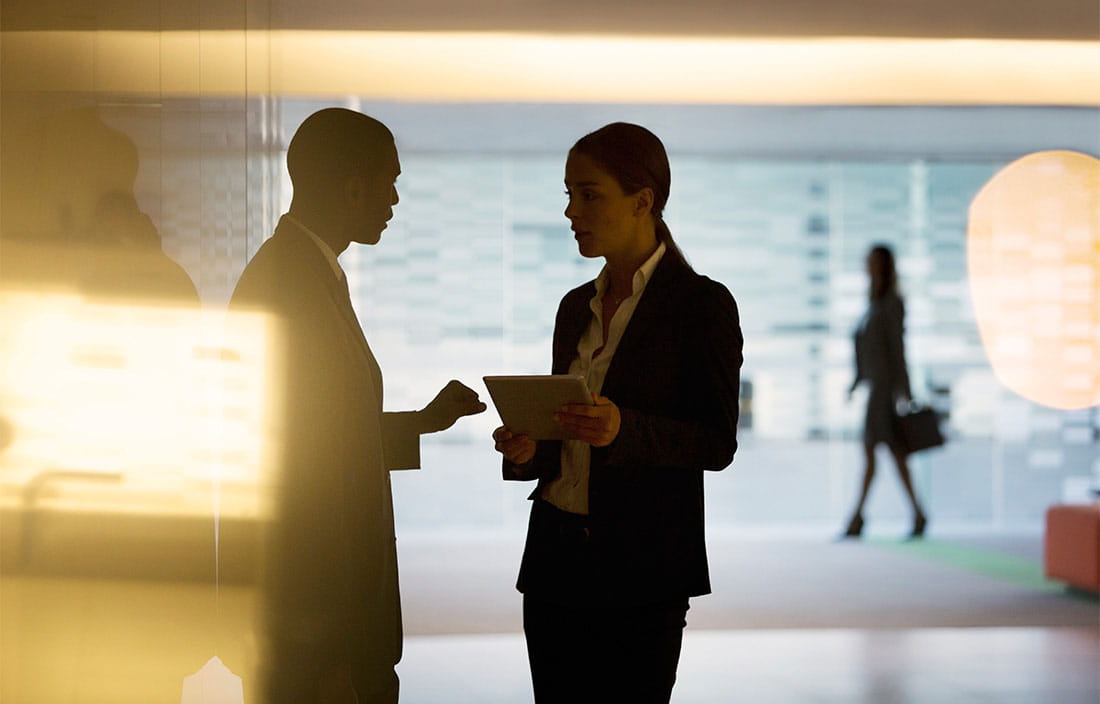 Our Team
We can help you carefully define a plan to achieve your objectives within tight budgets and under strict timelines. We have experience in using a methodology based on the Project Management Body of Knowledge (PMBOK). You can depend on us to control the scope of your project by staying focused on stated objectives.
Contact