Technology Assessments & Planning
Today, more than ever, your current technology assets and new technology investments must deliver their expected returns and support your organization's overall strategic plan. Have you wondered whether your current systems are meeting internal and customer needs most efficiently? Have you committed the right dollar amount to IT investments for the next five years? Do you have the right technology in place to meet new demands? Is your IT staffing adequate?
Our assessment and planning process will help articulate future goals and priorities. Most importantly, you'll walk away with a technology roadmap and an actionable plan to integrate and align major initiatives, strategies, and investments with the administrative structures and real-world tactics that will move your organization forward.
Up Next
Our clients say
I can't say enough good things about the team, they are incredible to work with, and they are very diligent and very detailed. I have worked with a ton of consultants, and what I appreciated most was that Plante Moran never acted like outside consultants. They truly became part of our family, and they took ownership and felt a great deal of responsibility for successful outcomes along with us. I knew we weren't alone, we were truly partners.
Tammy Evans
Assistant Superintendent and Chief Information Officer, Oakland Schools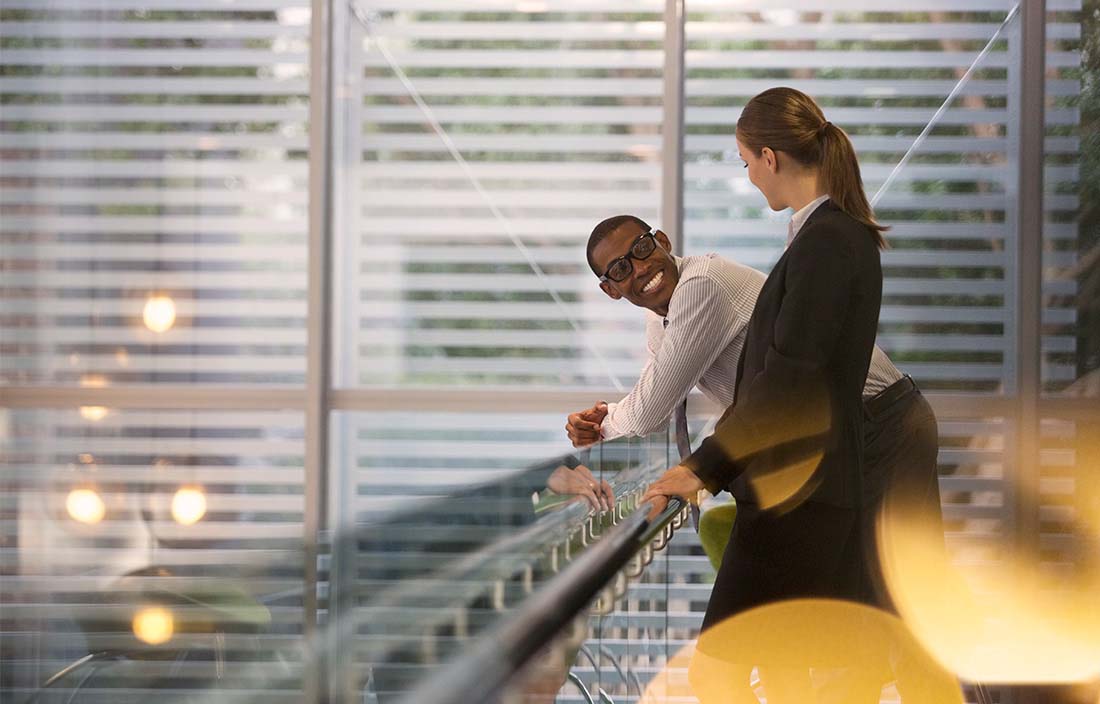 Technology assessment for large university
University of West Georgia technology services are transformed following assessment of their Information Technology Services department's staff, processes, and technology.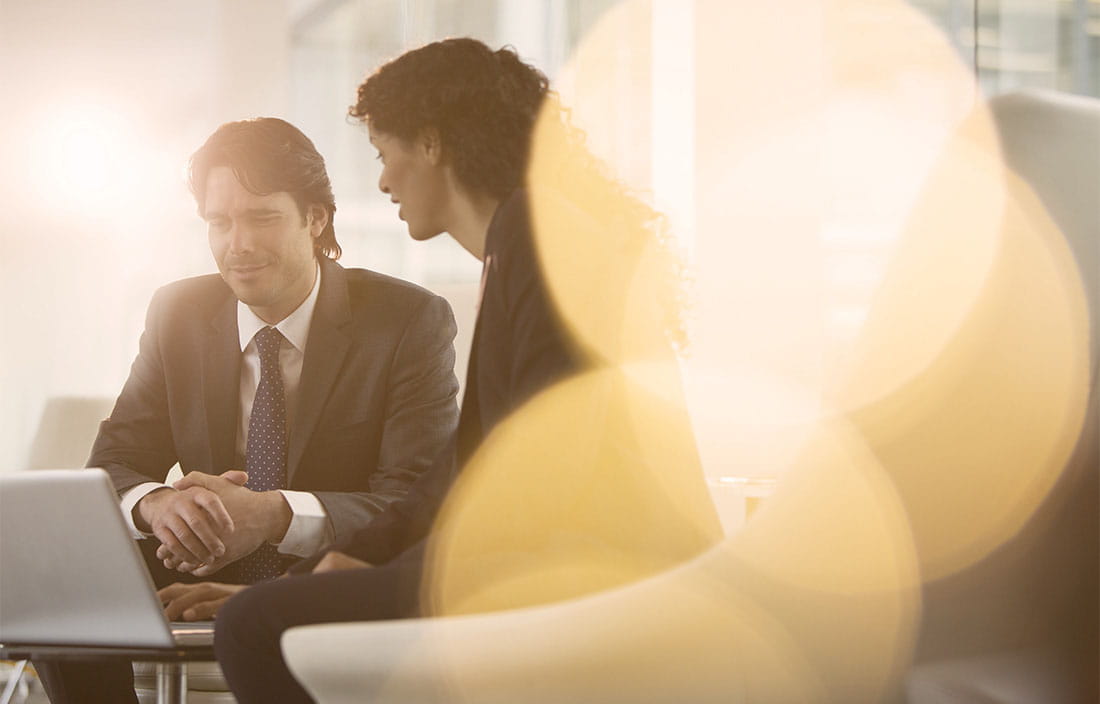 Our Team
We can help take the guesswork (and stress) out of technology selections and developing an actionable plan. We'll help you fully realize the potential of your current IT operations and build a framework for vetting future investments. And we'll become an extension of your team, working hard to understand your current and future IT goals, while being the trusted advisor you need.
Contact