Private equity value creation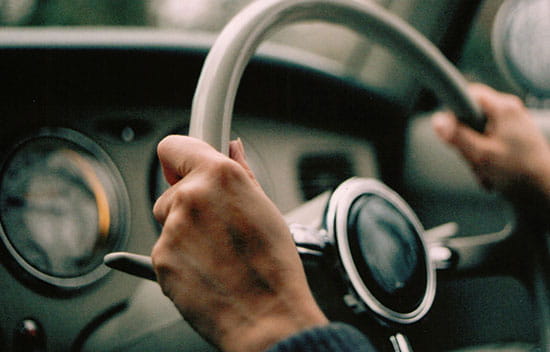 Equity compensation in venture capital and private equity
When it comes to valuation of equity compensation in privately-owned companies, the OPM Backsolve method can be useful for companies with a complex capital structure with multiple classes of equity. Here's our overview of this best-practice method.
Private equity due diligence guidebook
Considerations for today's ultra-competitive marketplace
Transitioning your business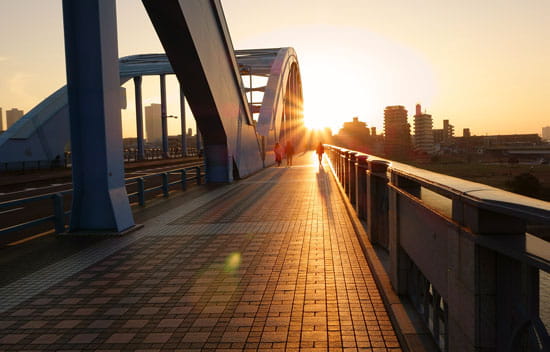 Transaction Services Thought Leadership
Up Next
Our transaction advisory services team brings focus and confidence to the fast-paced deal environment. We work closely with you to analyze and validate targets, giving you the clarity to make well-informed decisions. As your single solution for transaction management, we offer flexible and scalable services throughout the investment life cycle, bringing you the resources you need based on the unique dynamics of your transaction, including the target's industry, size, and complexity.

Our team supports you throughout the transaction, ownership, and exit cycles. From due diligence through the opening balance sheet and ongoing annual audit, our "no-surprises" philosophy means we work closely and collaboratively with you to identify and address issues early to facilitate your transaction and a strong first 100 days.
Our Offerings
Areas of Focus
Up Next
Our clients say
Plante Moran's transaction advisory services helped us identify and validate investment opportunities and define and mitigate potential risks, avoiding surprises post-closing. Their audit and tax teams tailor their approach and solutions to ensure our portfolio companies are implementing best-in-class financial reporting practices and proactive tax strategies to optimize after-tax cash flows. Plante Moran's "one-firm" firm approach is particularly useful for private equity groups like ourselves due to the access to the full resources of the firm, whether it be tax, audit, valuation, or various consulting needs. There's always someone with the right expertise and experience to respond to our needs.
Richard J. Harpster
Managing Director, Svoboda Capital Partners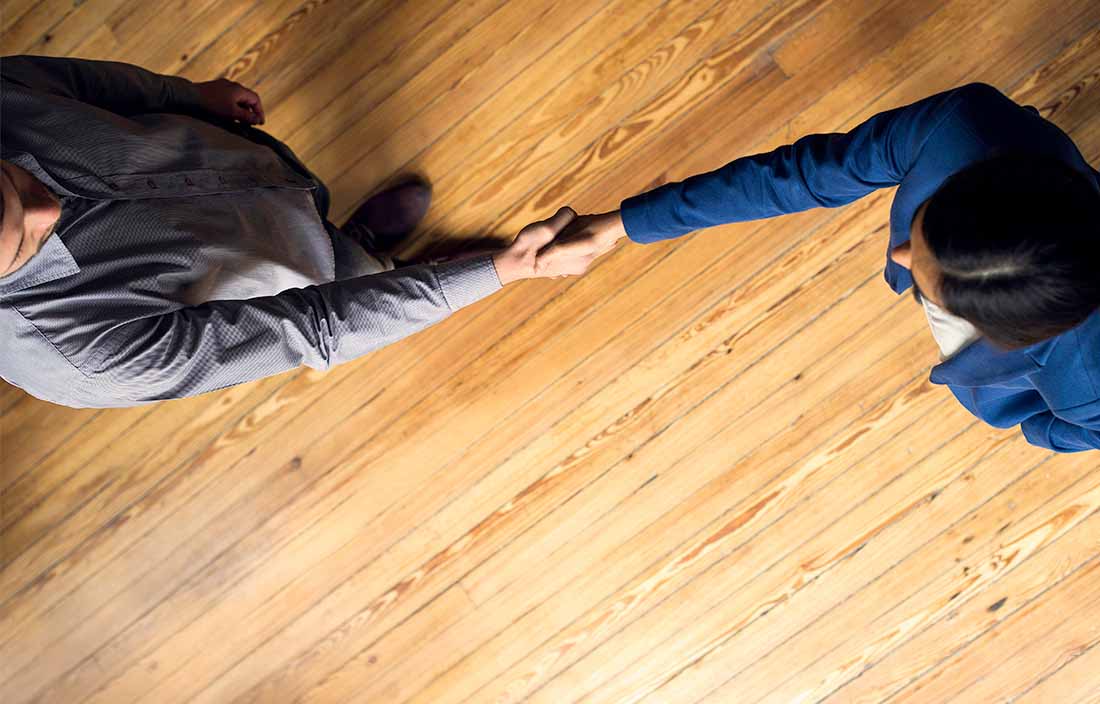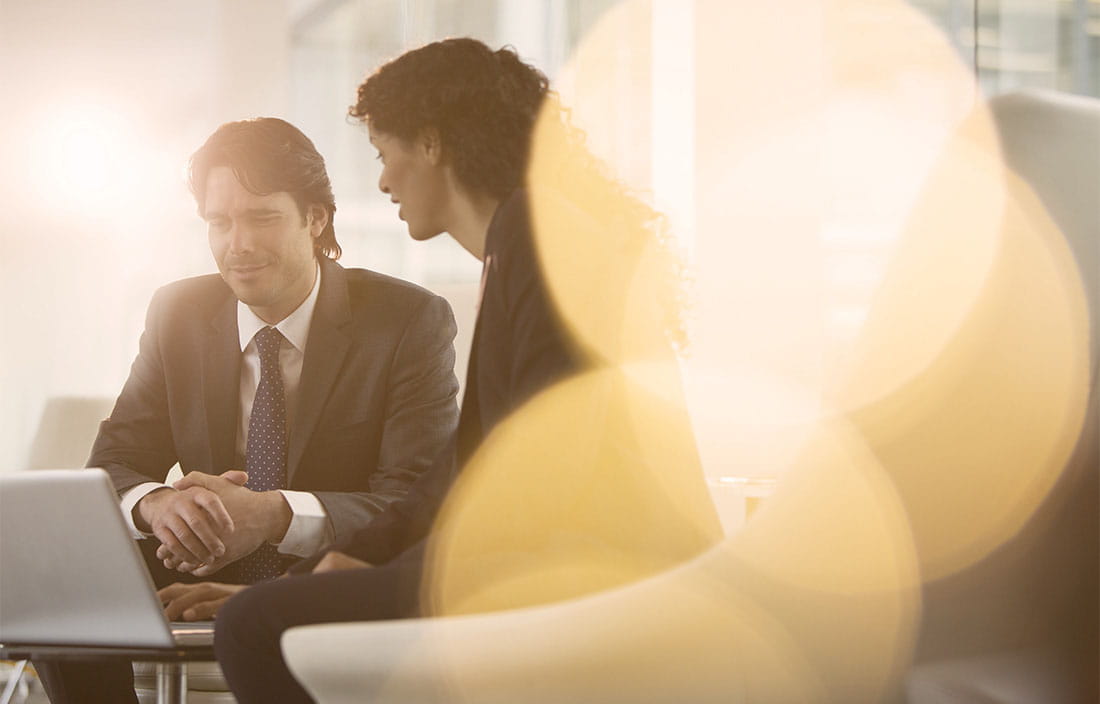 Our Team
Since each client and transaction is unique, you'll work with a handpicked team that has deep experience in the target's industry and knows the issues and opportunities. Our team's insight provides you with clear direction, actionable guidance, and critical solutions to make your deal successful.
Contact