Due diligence is critical as you consider an investment. Our experienced M&A due diligence professionals analyze a wide range of financial, IT, commercial, and operational issues and objectively deliver their findings, including risks and opportunities that bring you further clarity. Whether you need expert analysis from the buy-side or sell-side, the information and recommendations from our due diligence team help mitigate risk, clarify potential return on investment, and ensure the agility to efficiently close deals.
Areas of Focus
Up Next
Critical due diligence considerations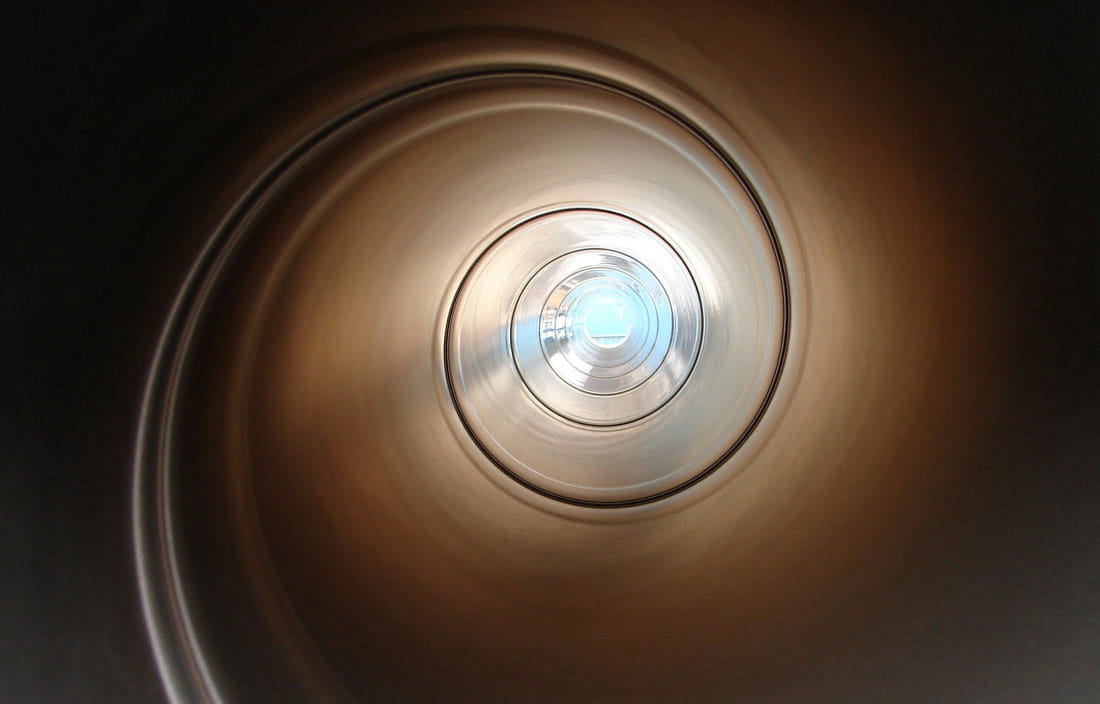 Private equity due diligence guidebook
Tactics to mitigate uncertainties and invest with greater confidence
Due Diligence Thought Leadership
Up Next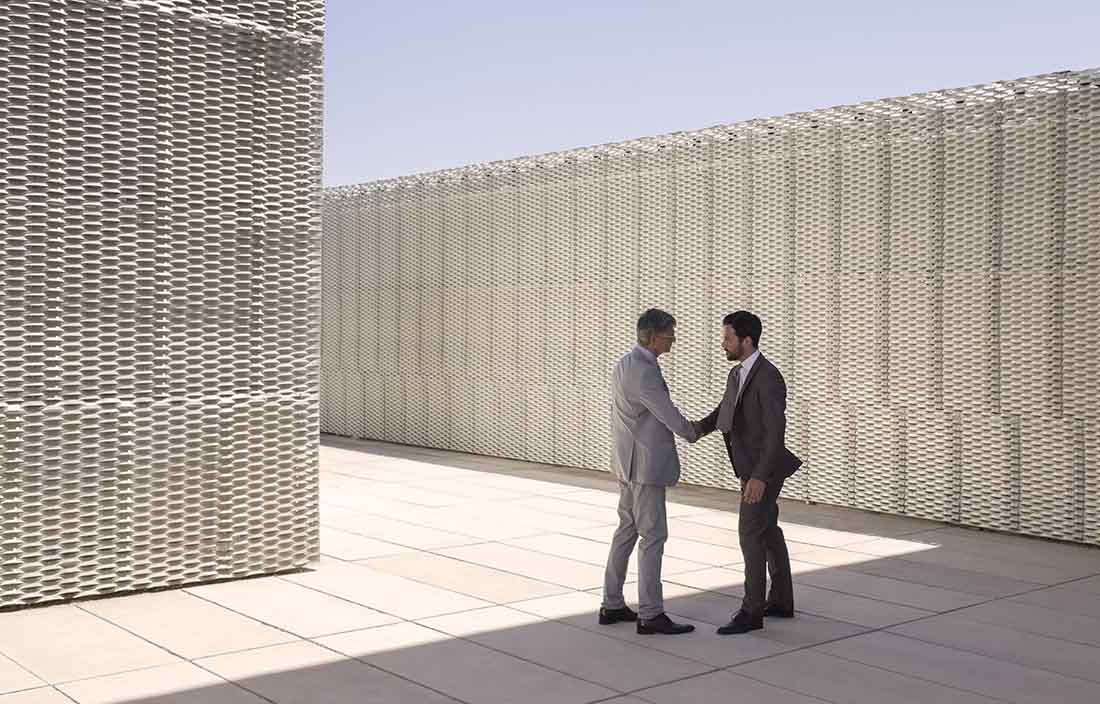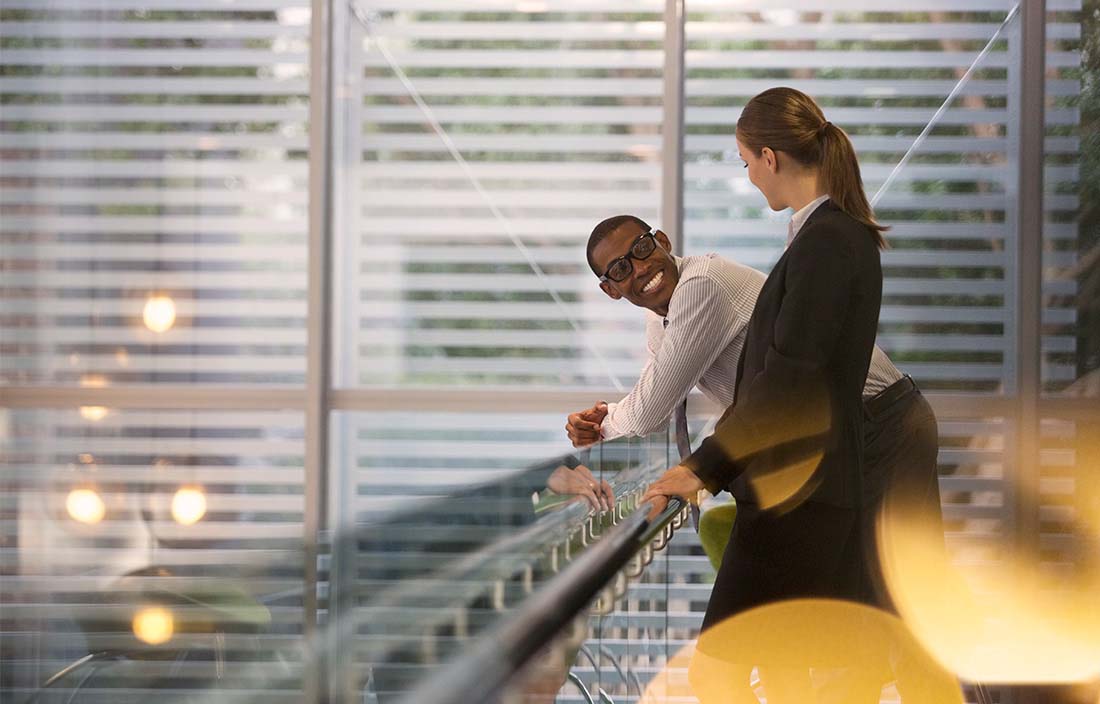 Our Team
Our due diligence team understands the nuances of complex transactions and thoroughly vets past, current, and projected performance to help you validate opportunities. We'll bring deep industry experience and expertise, ensuring comprehensive analysis and thoughtful insights as you analyze your target investment.
Our clients say
Plante Moran has provided Svoboda Capital with audit, tax, valuation and consulting services for the past 5 years. The team's transaction advisory services have helped us identify and validate investment opportunities, and define and mitigate potential risks, avoiding surprises post-closing.
Richard J. Harpster
Managing Director, Svoboda Capital Partners