How important is commercial due diligence? Critically important. While financial due diligence delivers details about historical trends, commercial due diligence examines recent business performance, providing valuable insights into a target's project future earnings.

Our thorough approach includes analyzing the target's financial forecasts, operations, and market strength — all to give you clarity, mitigate risk, and support a favorable transaction price.
Areas of Focus
Up Next
Critical due diligence considerations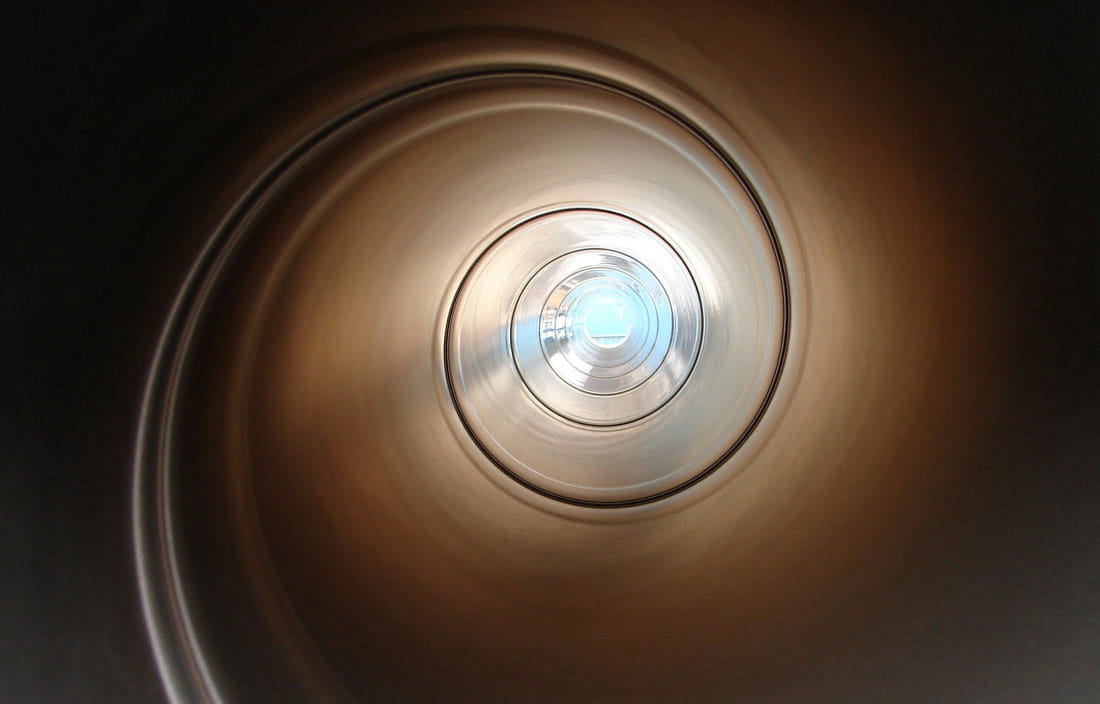 Commercial Due Diligence: How important is it?
Understand the possible future state of the company you're purchasing
Private equity tackles value creation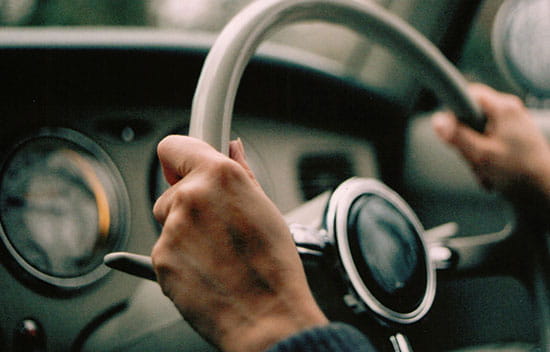 Private equity due diligence guidebook
Tactics to mitigate uncertainties and invest with greater confidence
Commercial Due Diligence Thought Leadership
Up Next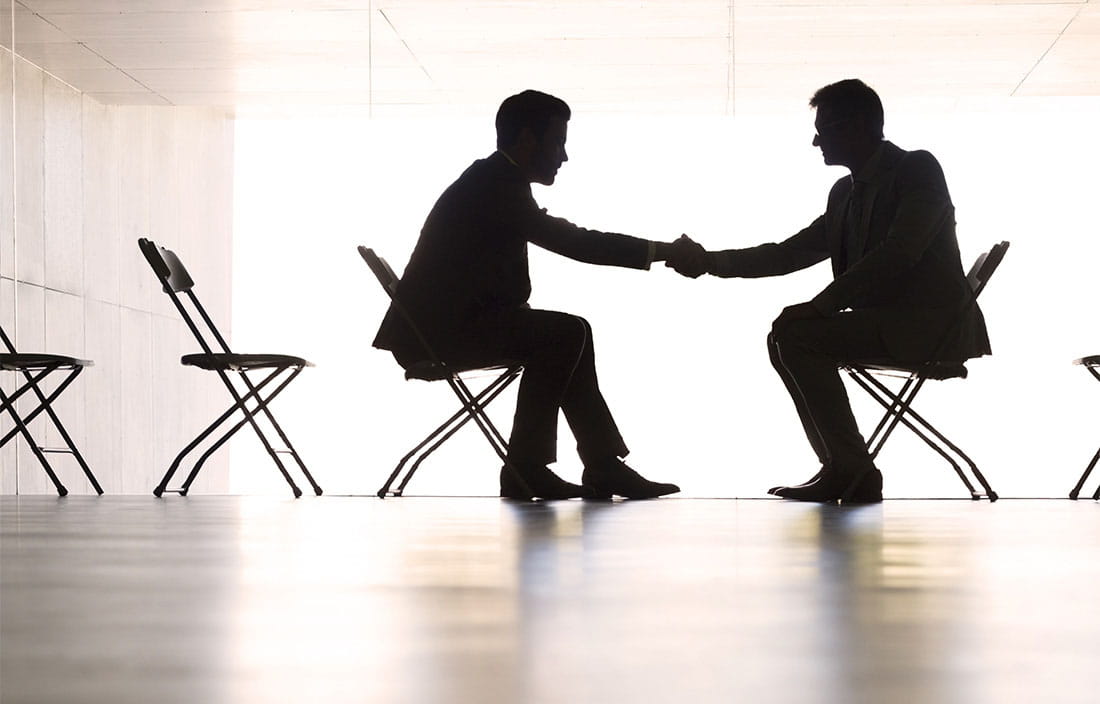 Our Team
Our goal is simple: clarify the potential of the target. Although we currently serve more than 600 private equity groups and portfolio companies, each transaction is unique, and we and scale our approach to fit the target's industry, size, and complexity. Our team has decades of experience and is hand-picked to assure expertise within the target company's industry.