IT impacts nearly every business function, so it's imperative to conduct thorough due diligence of your target's IT systems and operation. How can you make an informed purchase without a clear picture of the gaps you're inheriting, the technology and compliance risks you're susceptible to, and the costs related to existing technology and projects?

Our comprehensive due diligence process addresses gaps in technology, IT staffing, and licensing as we help you to identify IT environment risks and determine IT related costs
Areas of Focus
Up Next
How technology can transform your business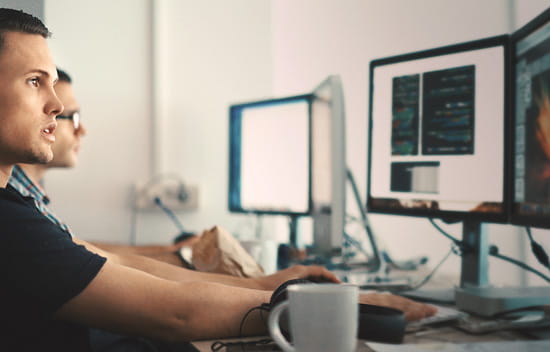 Blockchain disruption: Are manufacturers ready?
Blockchain may be the most potentially disruptive tech advancement since the internet. Suppliers that want to remain relevant need to capitalize on its capabilities, including smart contracts and improved traceability, visibility, and accountability.
Six critical due diligence considerations for private equity
Strategies to mitigate uncertainties and invest with greater confidence
Critical due diligence considerations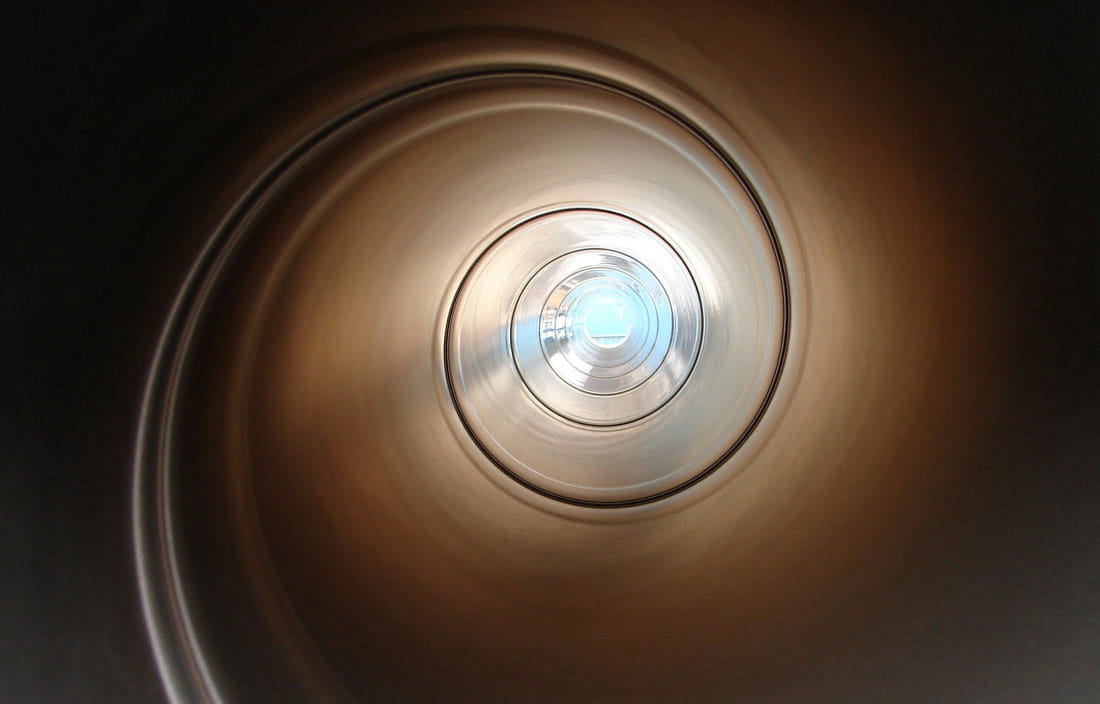 IT Due Diligence Thought Leadership
Up Next
Our clients say
After going through the acquisition process, we realized there was a great need for an ERP assessment, selection, implementation, and project management. Our interaction with the Plante Moran team, summarized in one word, would be nothing short of professional. They deliver every time, always meet or exceed expectations, and are always available to provide resources – we have been absolutely thrilled. They had no problem interacting at any level of the company, and were able to provide a calm and respective approach that kept the project moving in the right direction. We chose Plante Moran for their broad set of skills and expertise, and their ability to complement our staff who were personally invested in all aspects of the project. Plante Moran was the perfect fit for us because they operate as a large firm with a small firm attitude.
John Welch
CFO, All Tile Inc.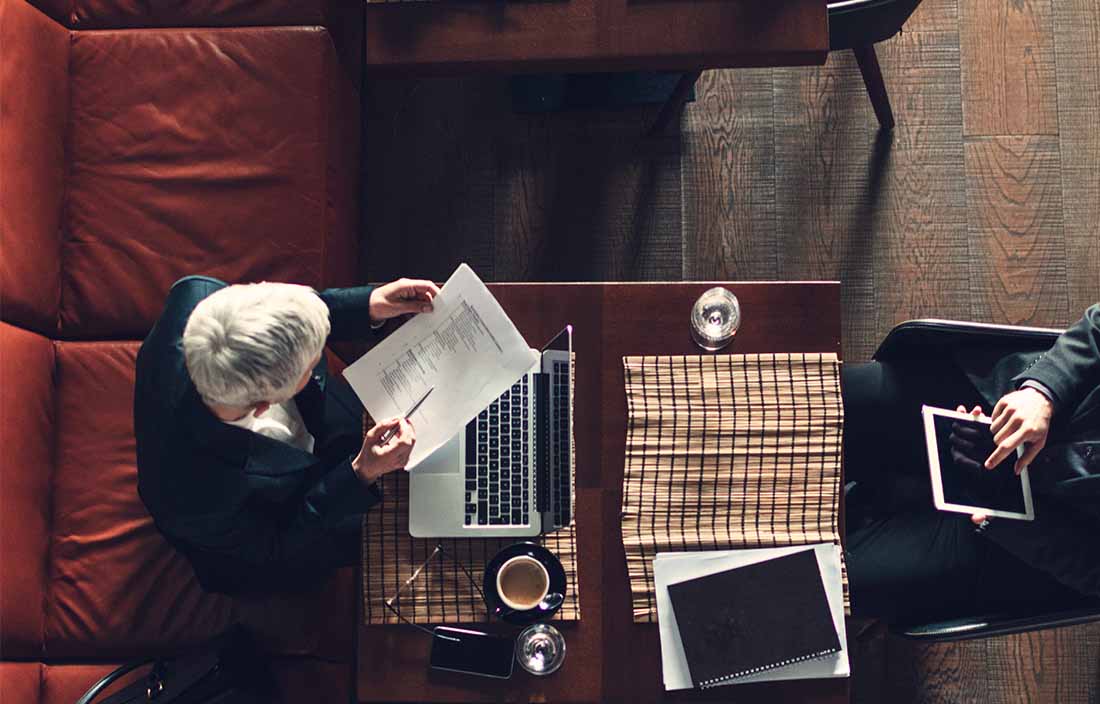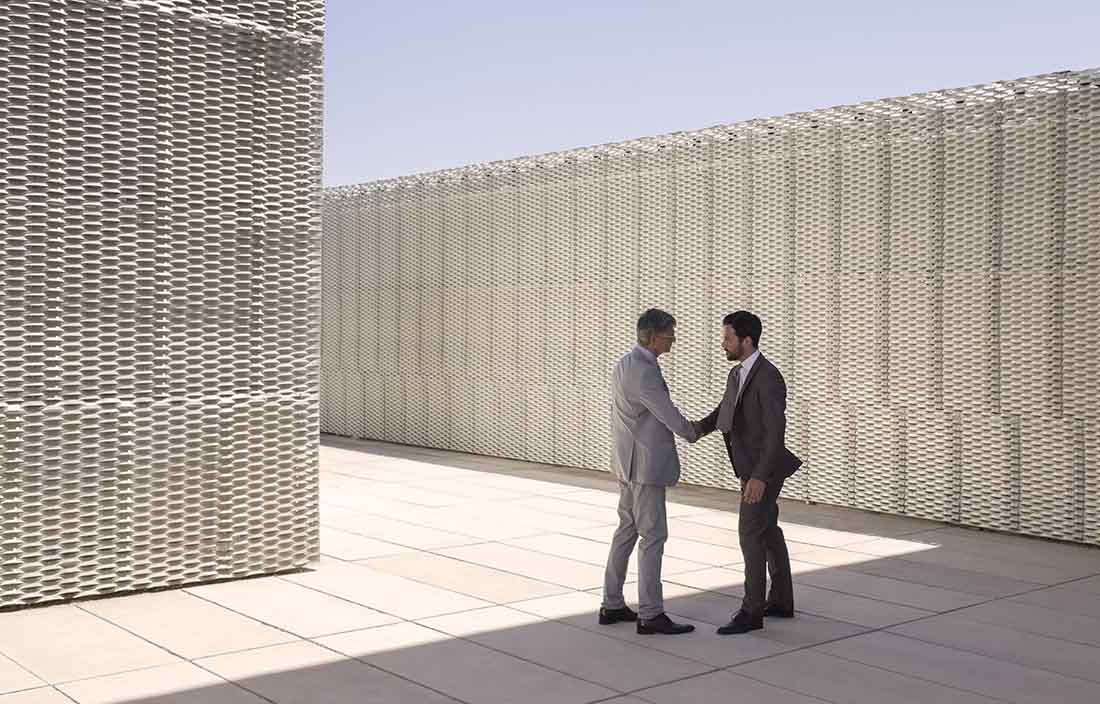 Our Team
We help you with due diligence throughout the entire deal life cycle — from review of the existing technology environment to defining the transition service agreements (carve-out) — to limit risks. We also help you develop a comprehensive work plan to address identified gaps and risks and provide you with a short-term management plan to ensure a strong first 100 days. You can rely on us to serve as an extension of your in-house team as you implement the transition plan, remediate issues, and optimize your new environment.