Acquiring a new business can be risky. As the buyer, you want a clear picture of existing operations and opportunities for future accomplishments. Operational due diligence has increasingly become more critical for integration success. Our operational due diligence experts complete a coherent analysis of current performance, EBITDA potential, and prioritized integration efforts, so you realize a higher ROI, mitigate risk, and achieve a more impactful, tangible output.
Areas of Focus
Up Next
Critical due diligence considerations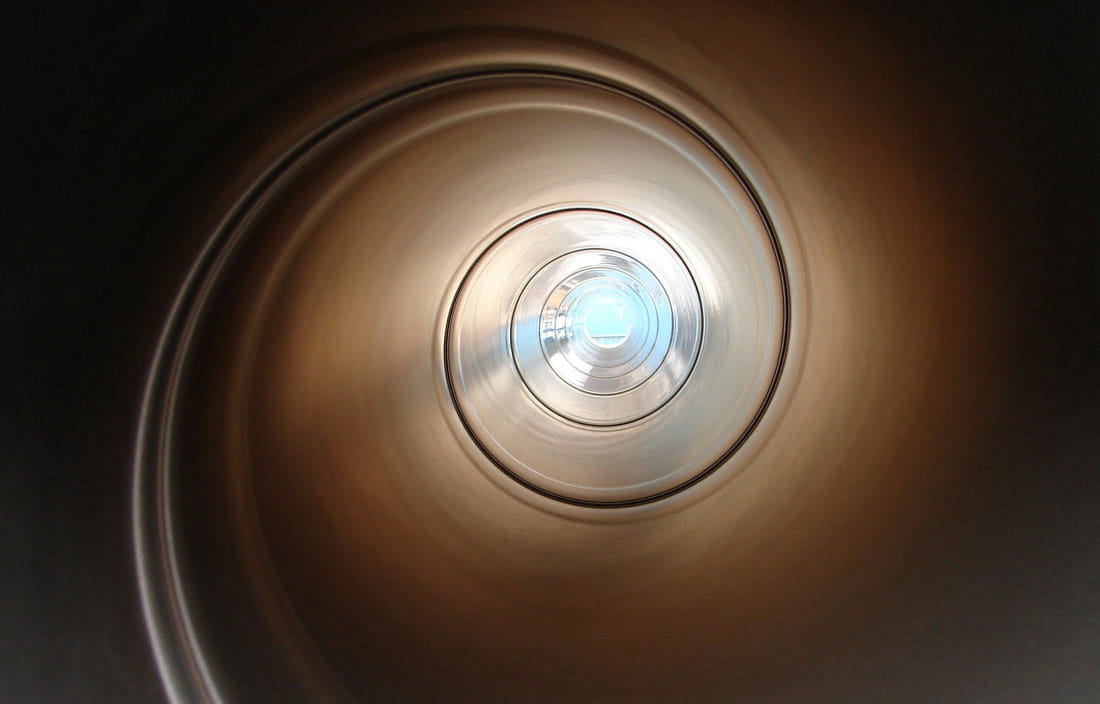 Six critical due diligence considerations for private equity
Strategies to mitigate uncertainties and invest with greater confidence
Private equity tackles value creation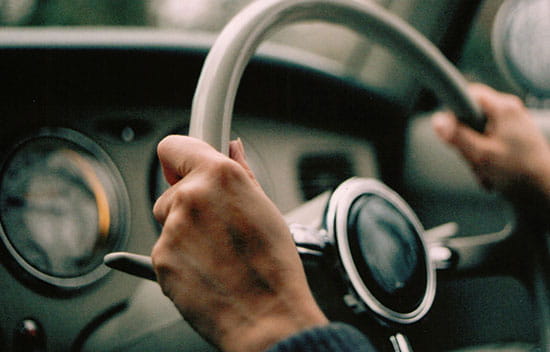 Operational Due Diligence Thought Leadership
Up Next
Our clients say
We looked at a few other firms, but the Plante Moran team picked things up faster than other consultants, integrated business processes at a quicker rate and at a deeper level, and understood our business. We are very pleased with the engagement and would hire Plante Moran again.
Wylie Nelson
VP, Wirless and Testing Services
Our Team
Every client situation is unique. We tailor each engagement to achieve the best results. All of our projects follow a disciplined methodology to ensure that we deliver the greatest impact and benefit, that ideas turn into actions, and that actions drive results.