When you need to determine the value of a business or receive a tangible asset or intangible asset valuation, we have the experience to help you determine: What's it all worth?
When we conduct a valuation, we consider all relevant approaches, which may include an asset approach, income approach, and/or market approach. We go beyond the information provided in financial statements and tax returns to examine industry conditions, competing organizations, the strength of your products and/or services, the productivity of your workforce, and future growth prospects. We bring together your facts and the insights we've gleaned from years of experience working with organizations like yours.
Up Next
Accounting for profits interests in limited liability companies 
General guidelines on accounting for this special form of equity compensation
Valuation Services Thought Leadership
The value of equity-based compensation

Total shareholder return plans, a form of performance-based equity compensation, are gaining widespread traction, offering companies and staff alike many advantages. Here's what you need to know.

Attain business goals with profits interests

Profits interests can help LLCs attract, retain and reward employees, provide tax benefits, and support business objectives. Here's what you need to know to use them strategically.

The physician compensation conundrum

Neither the survey method nor cash flow analysis gives health system executives all the information needed to determine physician compensation. These four considerations help bridge the gaps.

Volatility and value: Equity compensation

A volatility factor helps estimate the potential for future increases in value, an important objective in many equity compensation plans. This discussion provides an overview of volatility and how it's used to value equity compensation in a privately owned company.
Up Next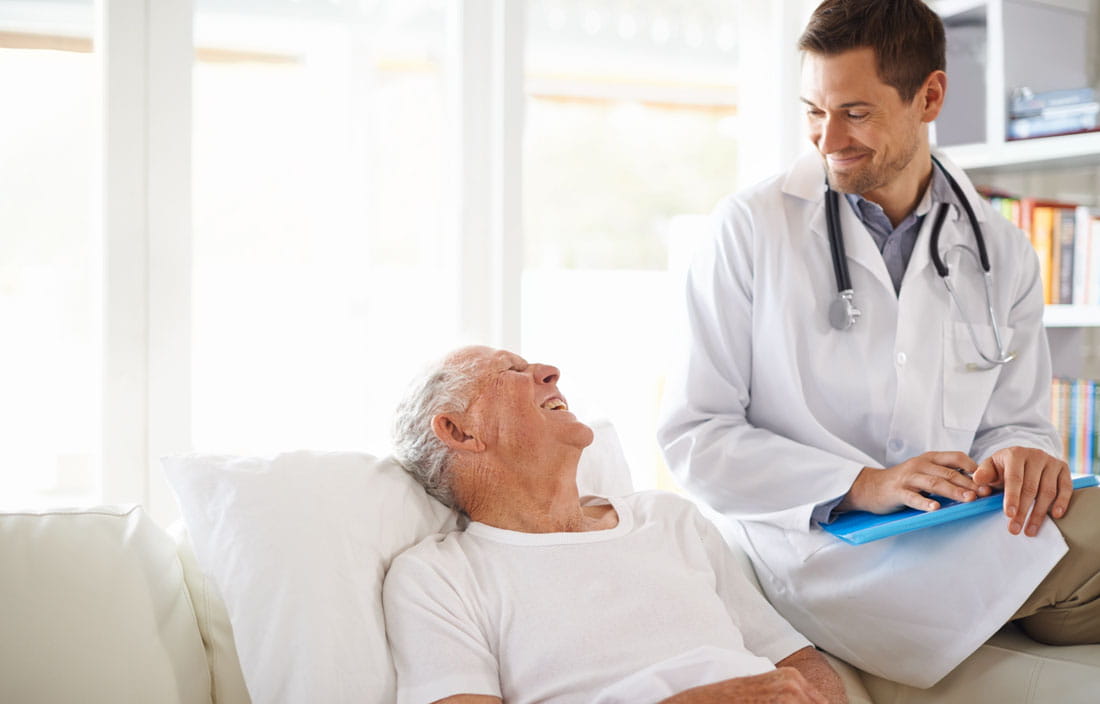 Our Team
As rules and regulations constantly change, we're at the forefront to ensure our work product meets the requirements mandated by the Internal Revenue Service, Securities and Exchange Commission, Financial Accounting Standards Board, and other regulatory bodies. Whether you need consulting, a formal valuation, due diligence, a fairness opinion, or expert witness testimony, our opinion have been accepted by the Internal Revenue Service, federal and state courts, and national accounting firms throughout the country.
Contact