We provide accurate and supportable values for your real estate holdings. As a market leader in real estate valuation and consulting, we bring technical and industry expertise and local market knowledge to our clients. We perform reviews and valuations for a wide range of property types for a broad group of clients, including accountants, attorneys, builders, developers, corporations, financial institutions, governments authorities, pension funds, private equity investors, and individual property owners.
Up Next
Optimizing your approach to corporate real estate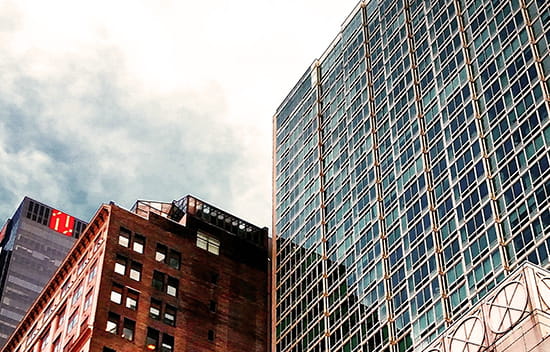 Up Next
Our Team
We provide timely and accurate support in connection with acquisitions, dispositions, and financings, enabling you to make important decisions with confidence. We use widely recognized methodologies, conducting all appraisals in conformance with the Uniform Standards of Professional Appraisal Practices (USPAP) and within the guidelines established by the American Society of Appraisers (ASA). We also work in a wide range of industries and stay up to date on current market trends.
Contact