When business needs drive your organization into new and unfamiliar territory, you need a global business strategy. Have you considered all the risks and opportunities that come with identifying the best site for your operations? Have you evaluated local trade agreements and regulations? Do you need assistance finding the right contacts, from lawyers to government officials?
We've helped clients with hundreds of new entity incorporations, new facility set-ups, existing operation expansion projects, and M&A initiatives. As a result, we've honed a methodology that minimizes surprises and risks and speeds the overall implementation timeline. From due diligence and site selection to tax structuring and compliance to supply chain and sourcing support, we bring you the right resources at the right time, when and where you need them.
Areas of Focus
Up Next
International strategy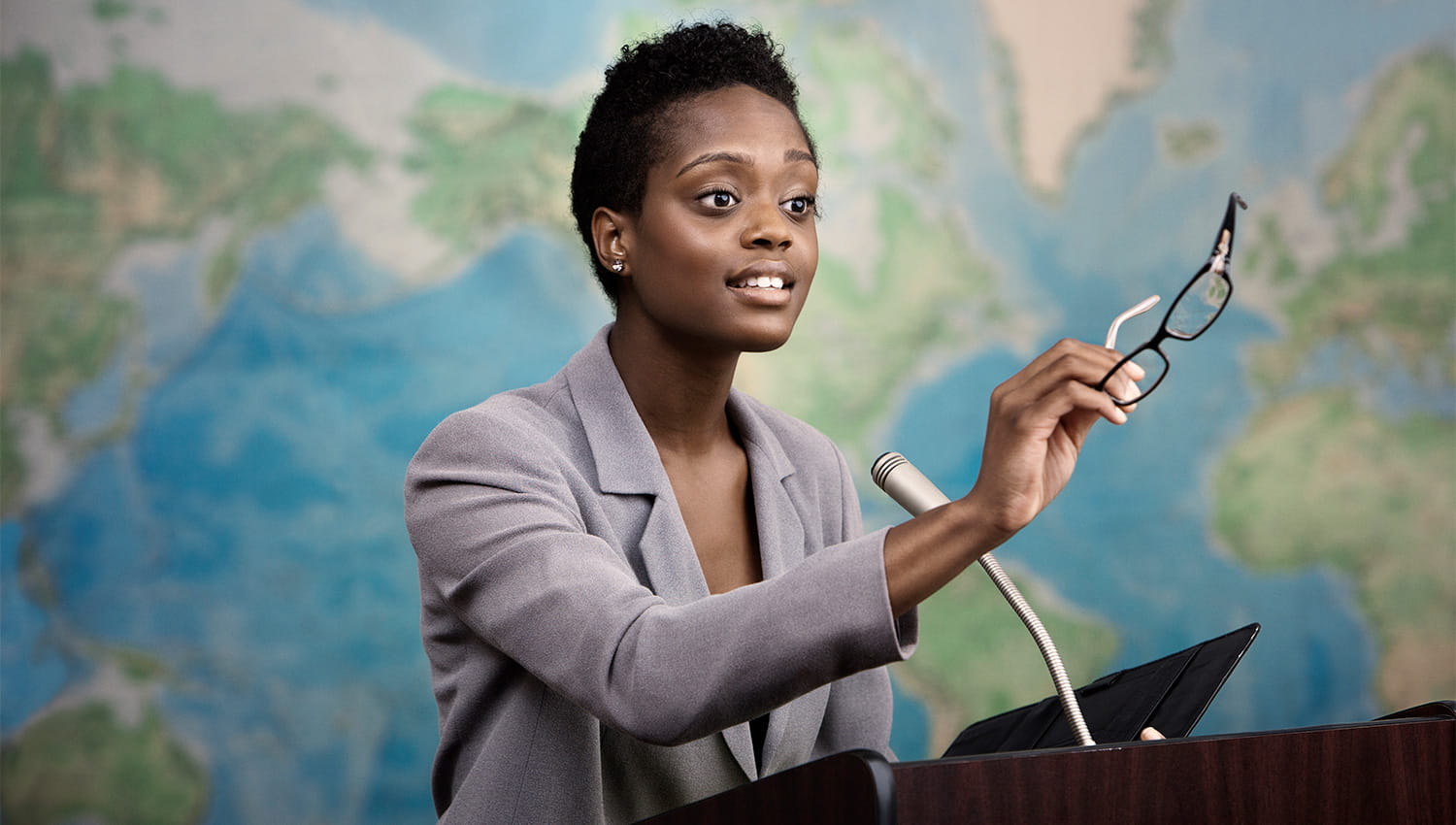 10 Lessons international companies learn the hard way

Global Expansion Thought Leadership
Up Next
Our clients say
If your company isn't multinational, but is looking to expand into a new foreign market, you should consider Plante Moran to be your expert advisors. I could tell the team had consulted on expansions into Mexico many times. Everyone was very professional and they made a complicated, seemingly impossible task, into a strategic and organized plan with a set path, smooth process, and seamless implementation. The team helped us make the decision to incorporate on our own, rather than do a joint venture, and provided an unbelievable network of organizations to help - from recruiting, to tax, accounting, real estate, and HR. The team was with us every step of the way, with quick, efficient answers to our questions. We've incorporated successfully and feel comfortable standing on our own thanks to the Plante Moran team and local assets they connected us to!
Elisabeth Weissenrieder-Bennis
Director, Strategic Planning, Weiss-Aug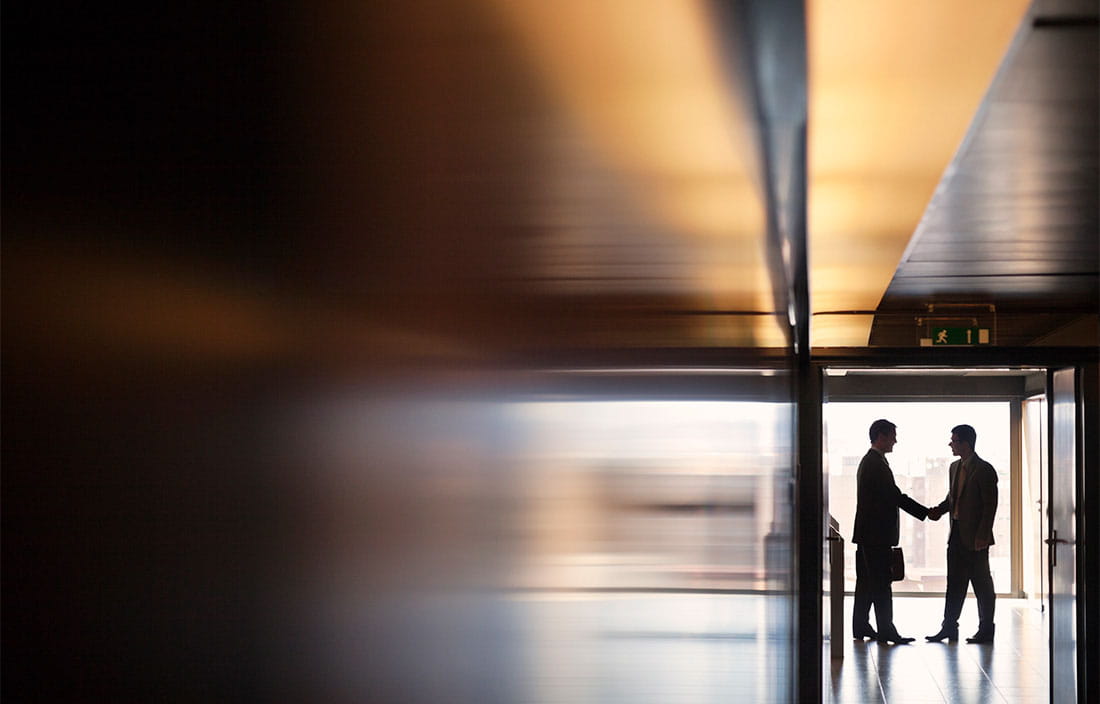 Expansion to China saves millions
A large automotive manufacturer successfully expands to China with savings of nearly $2M USD via swift negotiations, tax incentives, and government subsidies.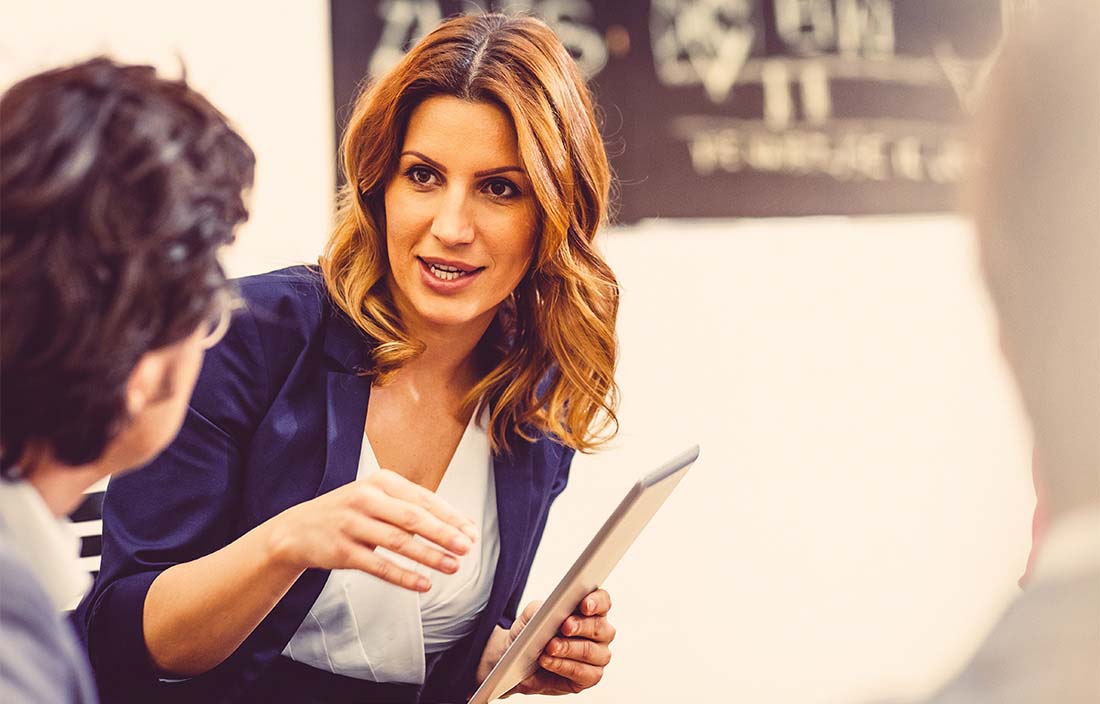 Comprehensive strategy and planning for Mexican expansion
Manufacturer achieves successful expansion to Mexico, on time and under budget with robust consulting on strategy, site selection, labor availability and cost, governmental incentives, tax implications, and entity incorporation.
Our Team
Our multidisciplinary team of experts delivers value-added capabilities that go well beyond strategy to help you set up and expand your operations across the globe. With successful engagements across Asia, Africa, the Americas, and Europe, our extensive network and knowledge base benefits clients and helps them reach their goals. With firm-owned and firm-operated offices in China, India, and Mexico, you're never far from a dedicated team of seasoned professionals with hands-on, local experience and expertise.
Contact