Defined Benefit Plans
We provide customized consulting solutions for defined benefit plans, offering advice on funding strategies, investment program design, and trustee support.
Plante Moran Financial Advisors' Institutional Investment Consulting team provides plan sponsors with experienced, independent, and objective consulting. We begin by fully understanding your organizational objectives and then offer clear, comprehensive advice and services to structure, implement, and monitor a strategy designed to meet your current and future goals.
Our services include the design of an investment process and program that adheres to fiduciary procedures mandated by DOL and ERISA. Developed uniquely for your organization, we benchmark your current plan, and understand your objectives related to funding the plan, and work with the actuary to review the plan's asset/liability situation. We then create and implement an asset allocation solution and Investment Policy Statement, evaluate and recommend investment managers and vehicles, review your assets and liabilities on an ongoing basis and assist with the evaluation and selection of third-party administration services, if necessary.
Up Next
Investing your organization's assets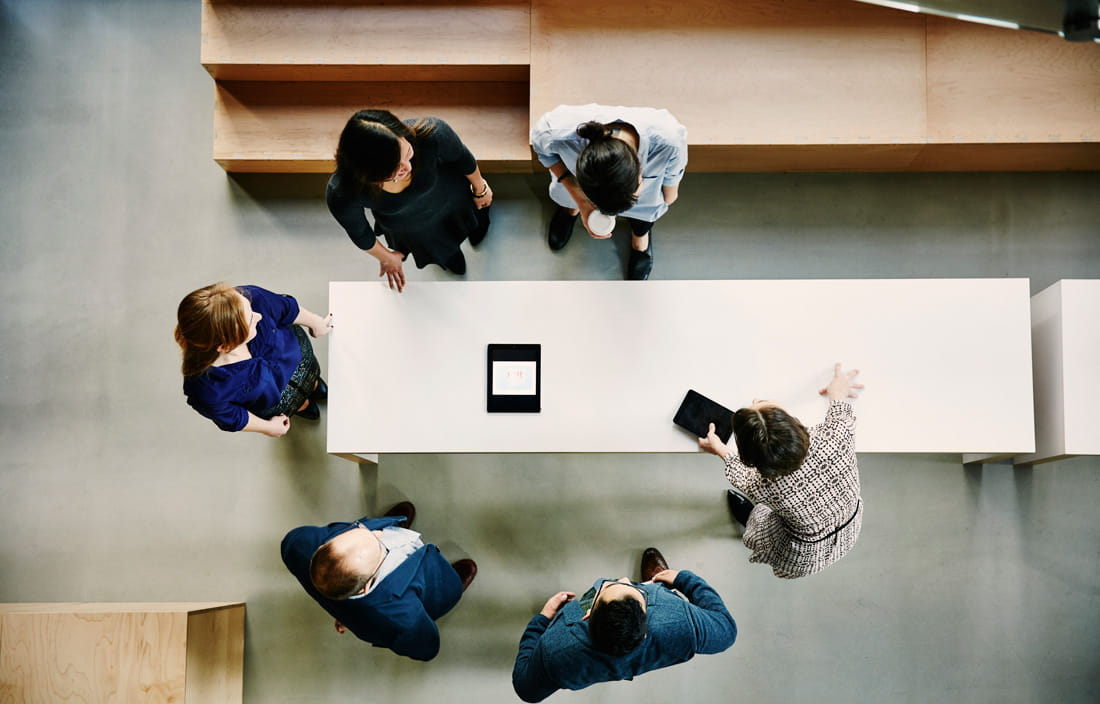 Navigating changing regulations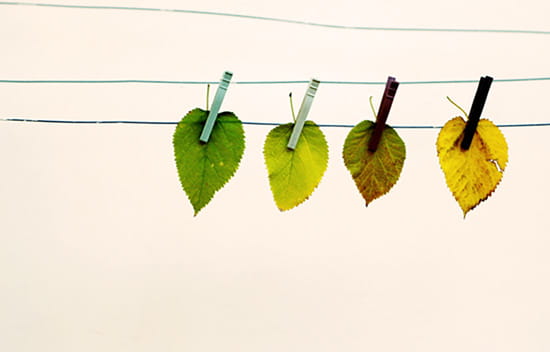 Why auto suppliers need war game thinking on NAFTA
Auto suppliers are wondering what to do amid the possibility of a renegotiation of NAFTA. While a reboot of the agreement could take months or years, Daron Gifford urges auto executives to analyze business scenarios today.
Productivity & performance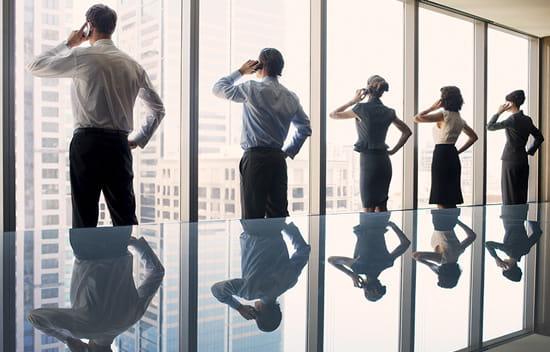 How technology can transform your business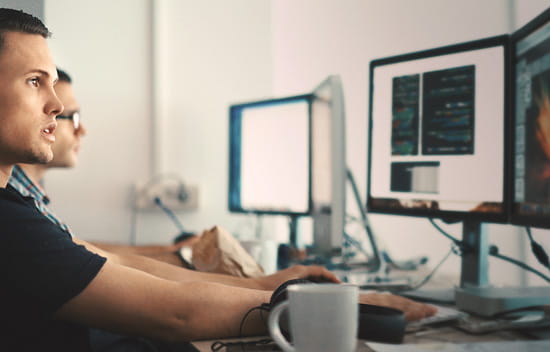 Blockchain disruption: Are manufacturers ready?
Blockchain may be the most potentially disruptive tech advancement since the internet. Suppliers that want to remain relevant need to capitalize on its capabilities, including smart contracts and improved traceability, visibility, and accountability.
Defined Benefit Plans Thought Leadership
Areas of Focus
Up Next
Our Institutional Investment Team
The greatest value we provide to clients is our team of professionals. We enter into each relationship with the intention of serving as a trusted advisor to our clients' executives, boards, committee members, and owners and know earning that level of trust requires a very personal, customized, and consistent service approach.
With a work environment that attracts and retains top talent, our approach provides a measure of continuity within service teams and helps ensure that clients are served by professionals who know them and their unique situation. Please reach out today to begin a conversation about your organization's goals.
Contact Us