Non Qualified Plans
Drive your competitive edge in the marketplace. Plante Moran Financial Advisors' Institutional Investment Consulting Team will work with you to develop a comprehensive nonqualified compensation strategy to help you attract, retain, and reward top talent.
Plante Moran Financial Advisors' Institutional Investment Consultants can help you develop and administer a nonqualified benefit plan investment strategy that is right for you, your organization, and your key employees.
Our internal experts will work side by side with you, guiding you through the decision-making and implementation process, providing you with independent advice, cost transparency, and complete objectivity. We will assist with the design, management, communication, and reporting of your strategy to ensure it continues to align with your overall objectives.
With our integrated, client-centric approach, we can uncover potential issues, understand and benchmark fees, and streamline operations - to help you achieve your organization's goals, in the most cost effective way.
Up Next
Investing your organization's assets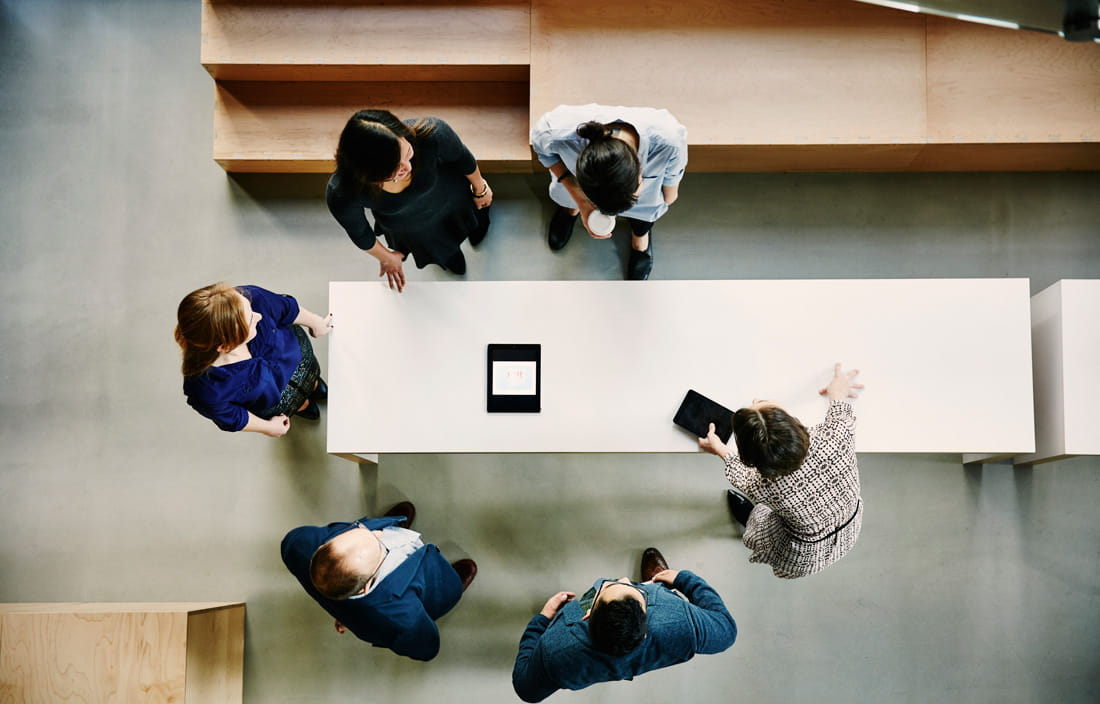 Wealth Management news and events
How technology can transform your business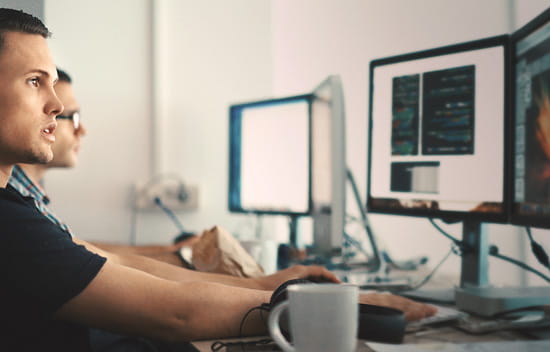 Productivity & performance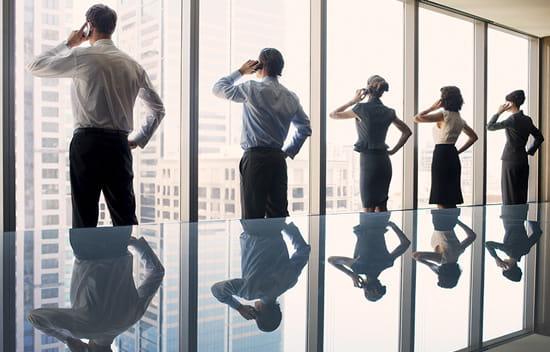 Top five skills for next generation leaders
Next generation leaders need to focus on key skills to connect with coworkers and their organization. Are you utilizing the best approach to ensure sustainable success as a next generation leader?
Navigating changing regulations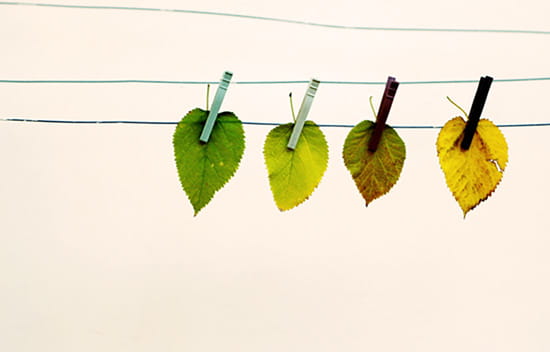 Why auto suppliers need war game thinking on NAFTA
Auto suppliers are wondering what to do amid the possibility of a renegotiation of NAFTA. While a reboot of the agreement could take months or years, Daron Gifford urges auto executives to analyze business scenarios today.
Non Qualified Plans Thought Leadership
Areas of Focus
Up Next
Our Institutional Investment Team
The greatest value we provide to clients is our team of professionals. We enter into each relationship with the intention of serving as a trusted advisor to our clients' executives, boards, committee members, and owners and know earning that level of trust requires a very personal, customized, and consistent service approach.
With a work environment that attracts and retains top talent, our approach provides a measure of continuity within service teams and helps ensure that clients are served by professionals who know them and their unique situation. Please reach out today to begin a conversation about your organization's goals.
Contact Us